Solo travel is a truly life-changing experience.
I honestly believe it's something that everyone should do at least once in their lifetime. And once you've got the bug, you'll want to solo travel again, and again, and again.
It's a time of personal development. Yes, you get to learn about new places, see new things, try new food… But, more importantly, you get to learn about who you are, who you really are. You become stronger, more resilient, and more independent. Nothing will faze you when you get back from your travels… because you had to face it all alone when you were away. Sure, there are downsides to solo travel, but the upsides completely outweigh them, in my experience. See what lessons I learned and how I changed during my solo travel experience here.
So, let's say you've decided to solo travel – I'm so happy for you, it really is going to be the best time of your life! But…
Where do you solo travel to first?
Where's safe? Where's close? Will I meet like-minded travellers? Can I solo travel with a low budget?
To inspire you, I've put together a list of places that I've solo travelled to, or places that I would like to solo travel to at some point. Catering to a variety of locations, budgets, and time-frames, hopefully you'll be able to find something to inspire you to plan your solo adventure!
Here are 14 solo adventures you must go on in your lifetime…
2. Marvel at the Northern Lights in Iceland.
I imagine this is on most people's bucket lists… and I'm not surprised! I did a 4-day road trip in Iceland a couple of years ago but I never actually saw the lights so, at some point, I'd love to go back. Iceland hosts some of the most surreal landscapes I've ever set my eyes on, and it's a wonderful place to get some perspective and to get inspired.
Check out Iceland on my blog here.
3. Take surfing lessons in Portugal.
We develop our sense of self and our personalities through exposing ourselves to new experiences. This could be solo travelling for the first time, getting to know a new culture, learning a new skill… or all three combined!
4. Go on safari in Kenya.
An amazing place to catch the Big 5! Honestly, going on safari is not as expensive as I once thought. There are affordable ways to do it and I've shared all my tips and tricks in my Kenya blog posts linked below.
Check out my Kenyan adventures here.
5. Go Christmas shopping in New York.
Visiting New York would be an unforgettable experience at any time of year… but imagine how magical it would be at Christmas! Lights, trees, and Christmas cheer all round… yes please!
6. Interrail through Europe's major cities.
I'd love to do a trip that includes (in no particular order):
Get your Interrail pass here.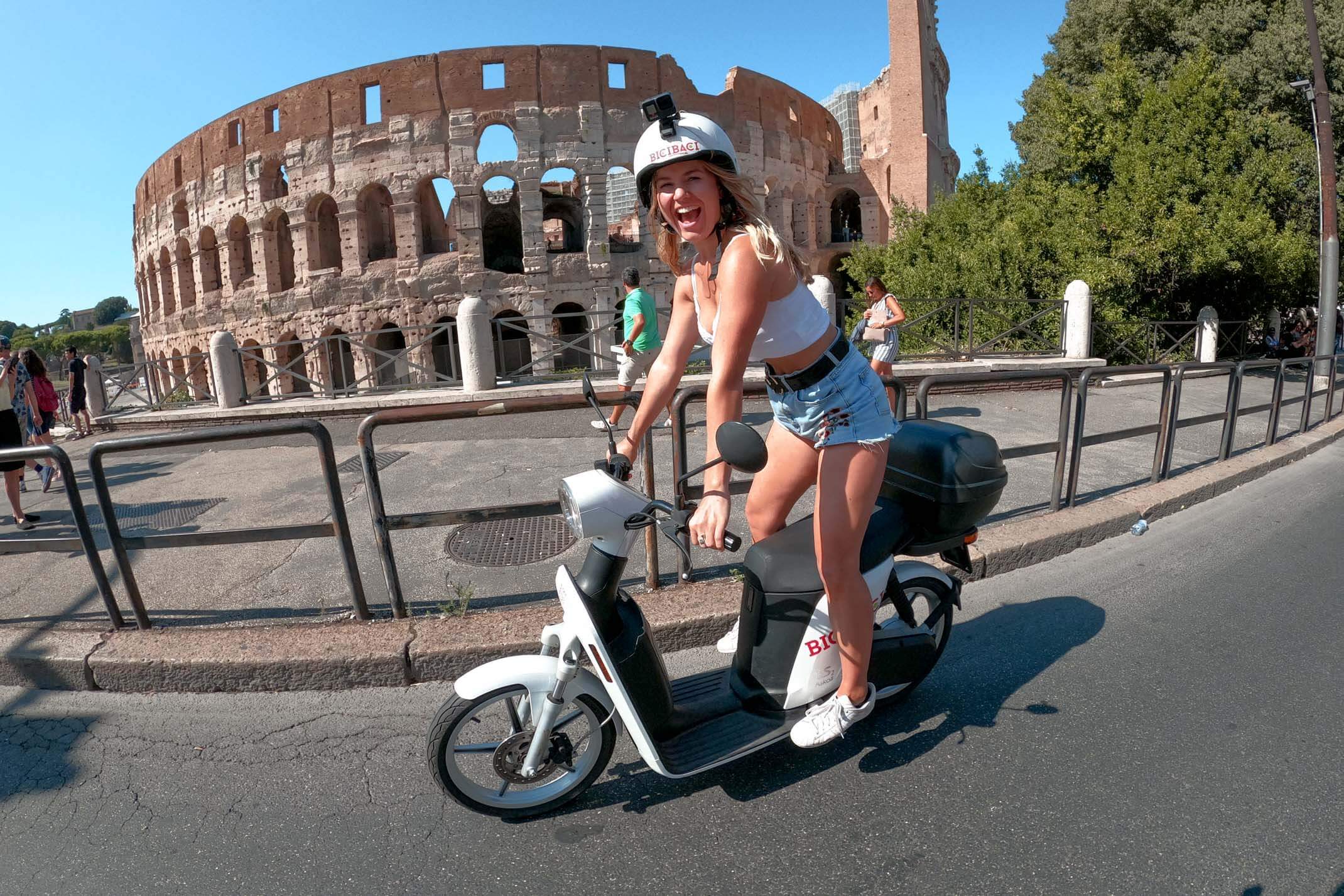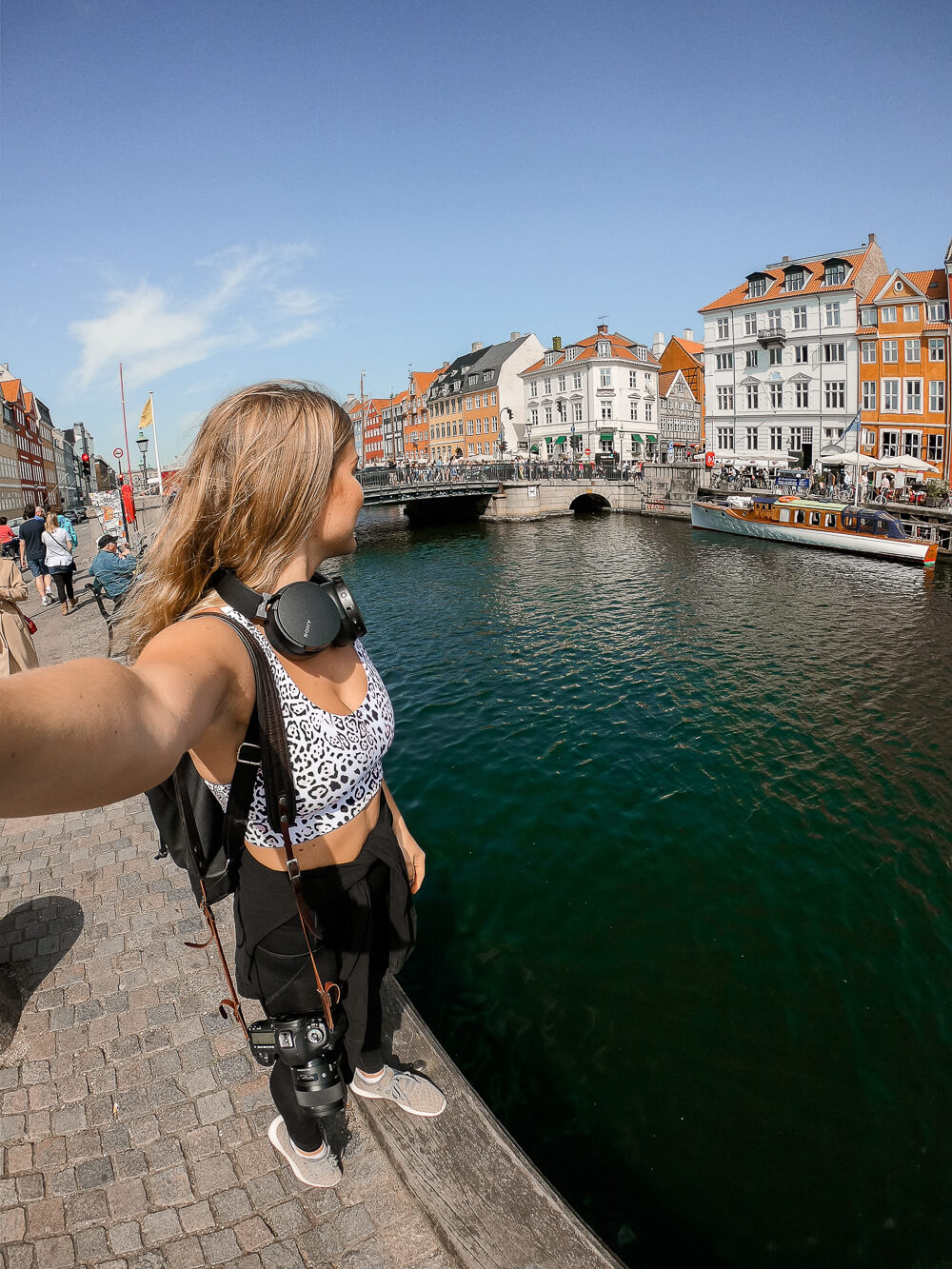 7. Try a staycation in the UK!
Whether you'd prefer a city break in London or a breath of fresh air in the countryside, we really do have everything right under our noses! Adventure is right on your doorstep… you just have to find it!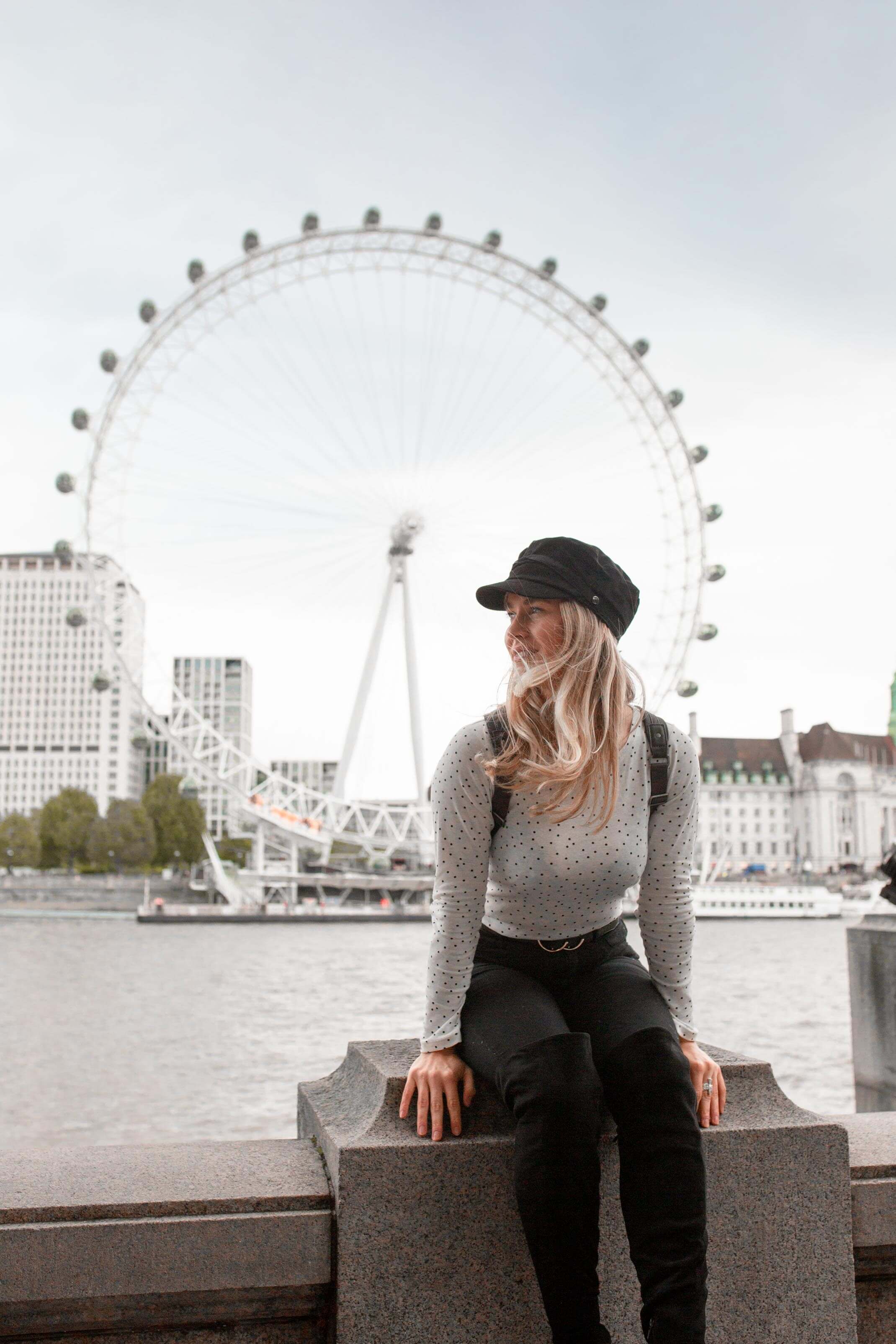 9. Visit the Emerald Isle, Ireland.
Close enough to home to go for the weekend, far enough away that it feels like a holiday, Ireland is a great destination for your first solo trip!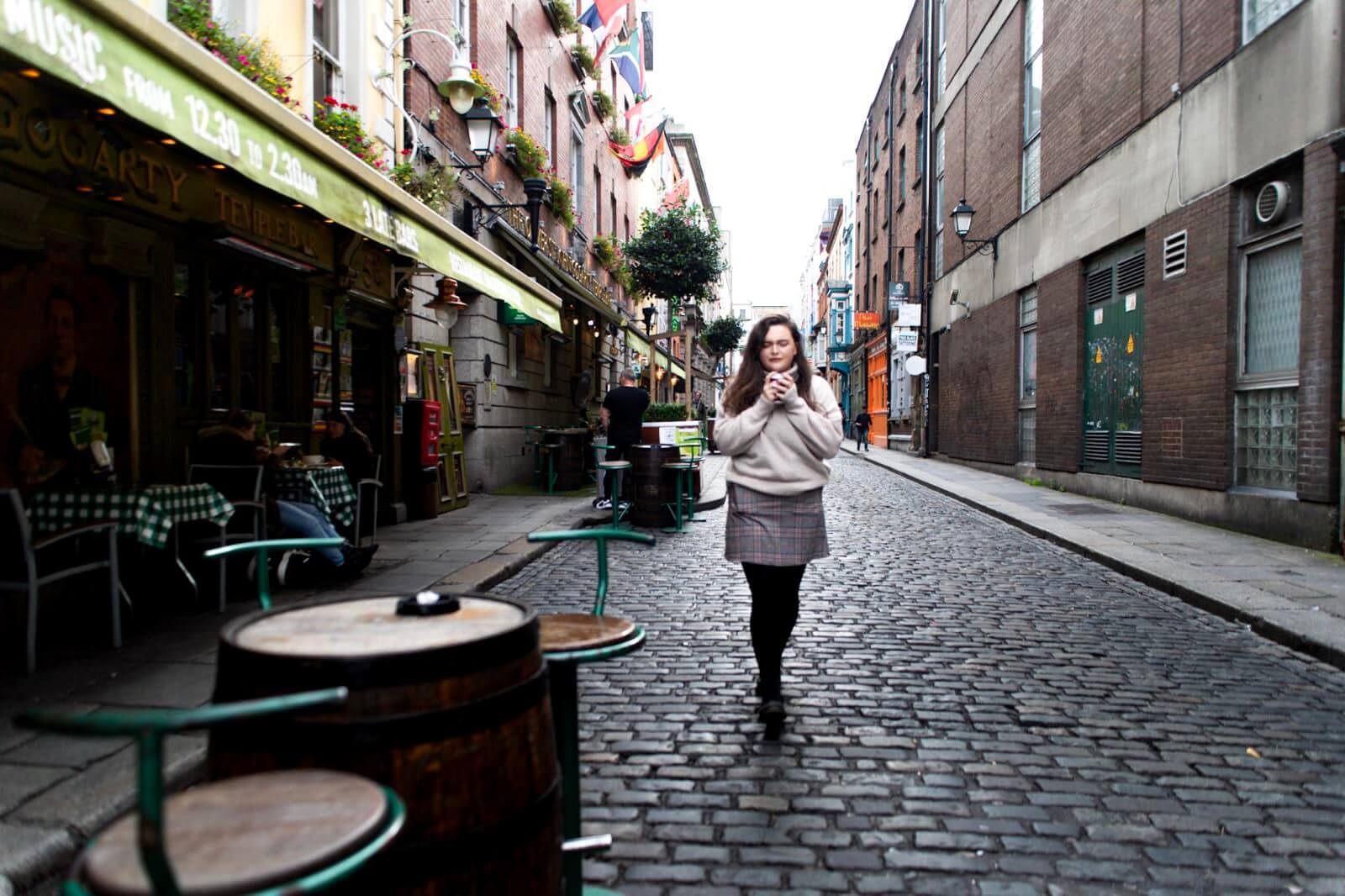 10. Island hop in Thailand
The Thai islands are stunning, and offer everything from a night of partying to some quiet beach time.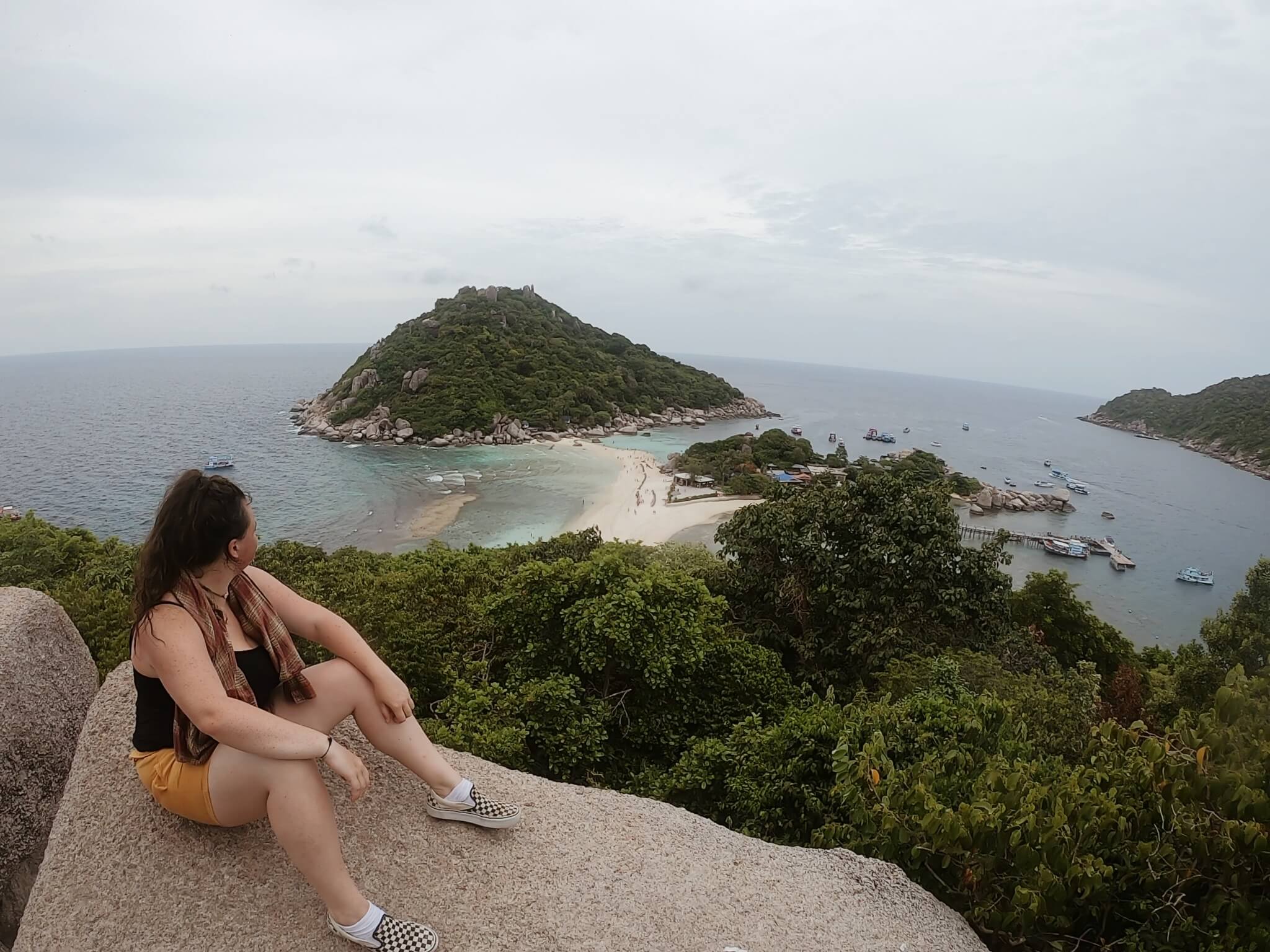 11. Take on the world's best day hike in New Zealand.
New Zealand in general is a great place to explore solo, but I'd definitely recommend booking onto the Tongariro Alpine Crossing hike! I completed it during my solo travels in New Zealand. It's the best hike I've ever been on and I'd do it again in a heartbeat. Check out my experience here.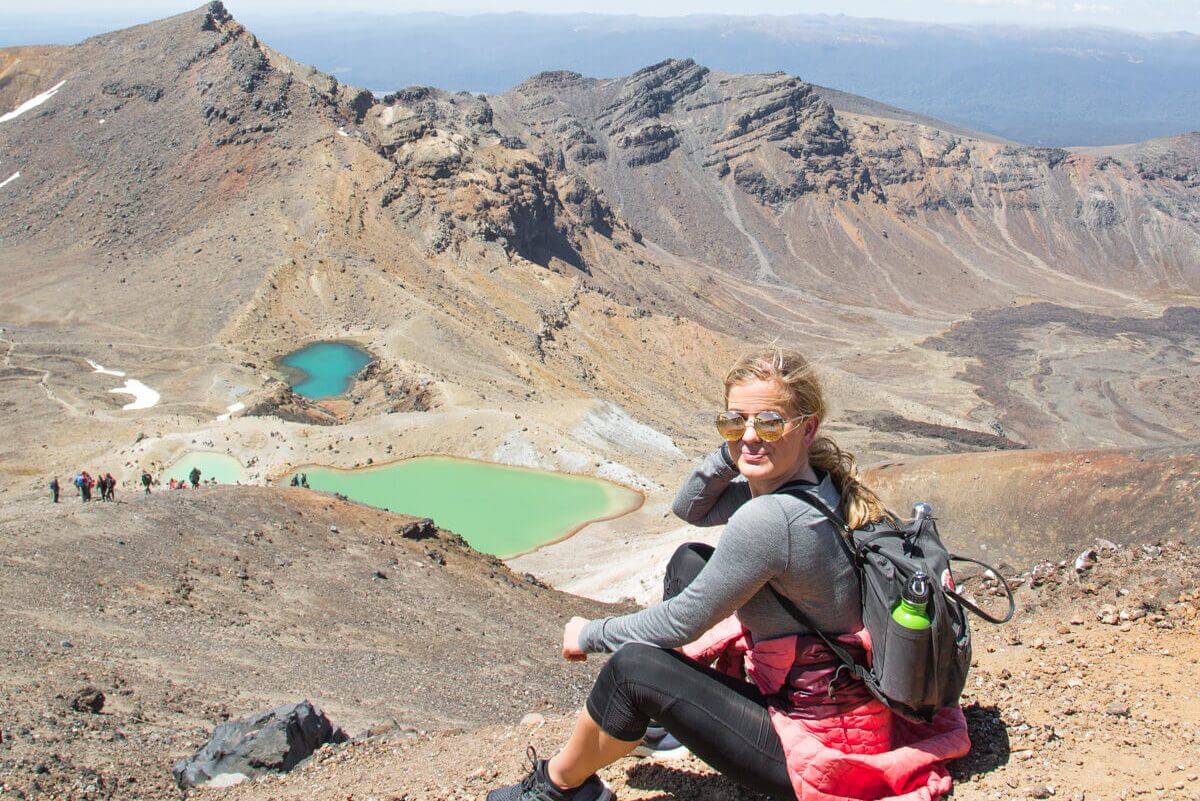 12. Breathe in the mountain air in Canada.
A place I would love to call home, Canada really does have it all. Cities, mountains, lakes, wildlife and more, all itching to be explored.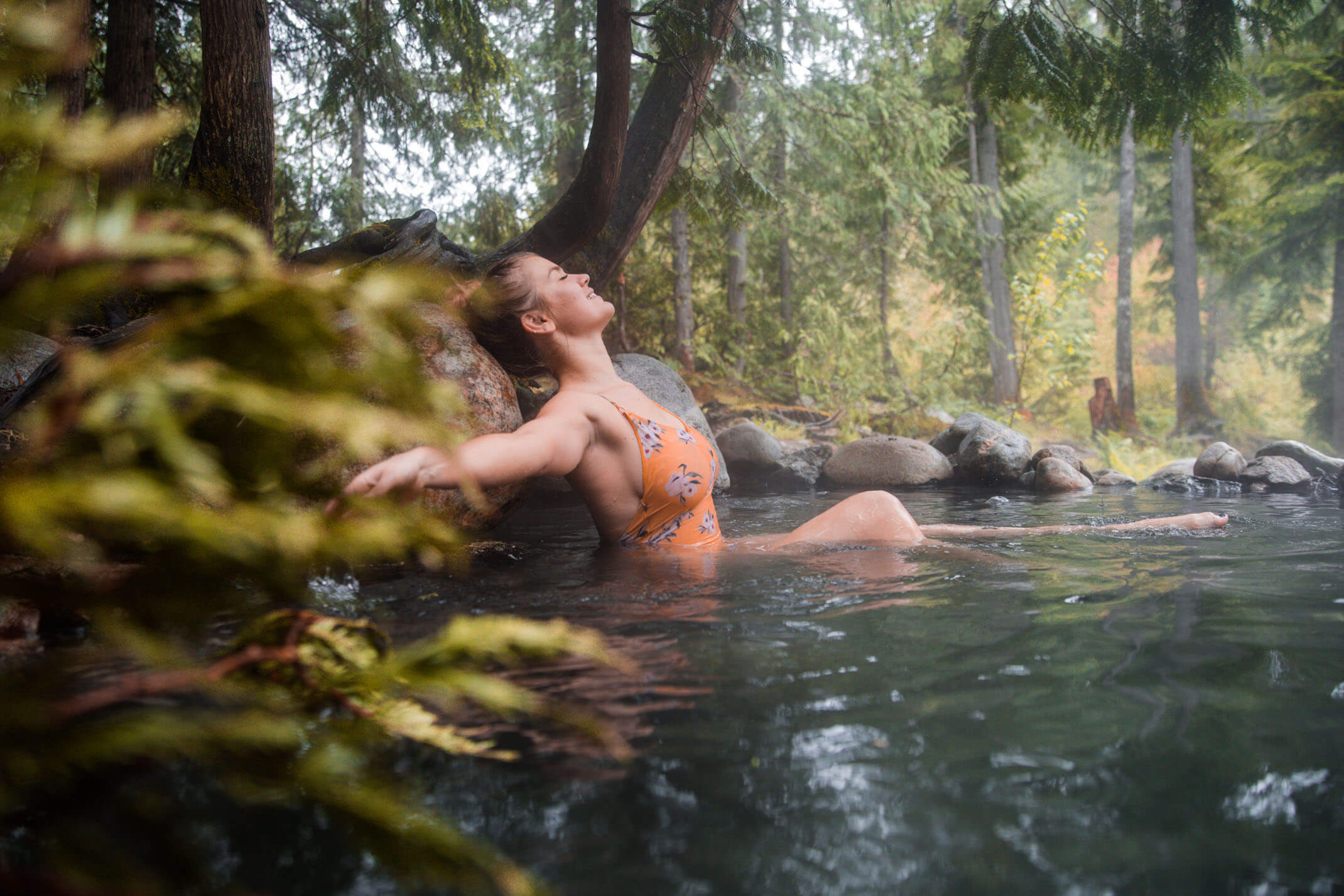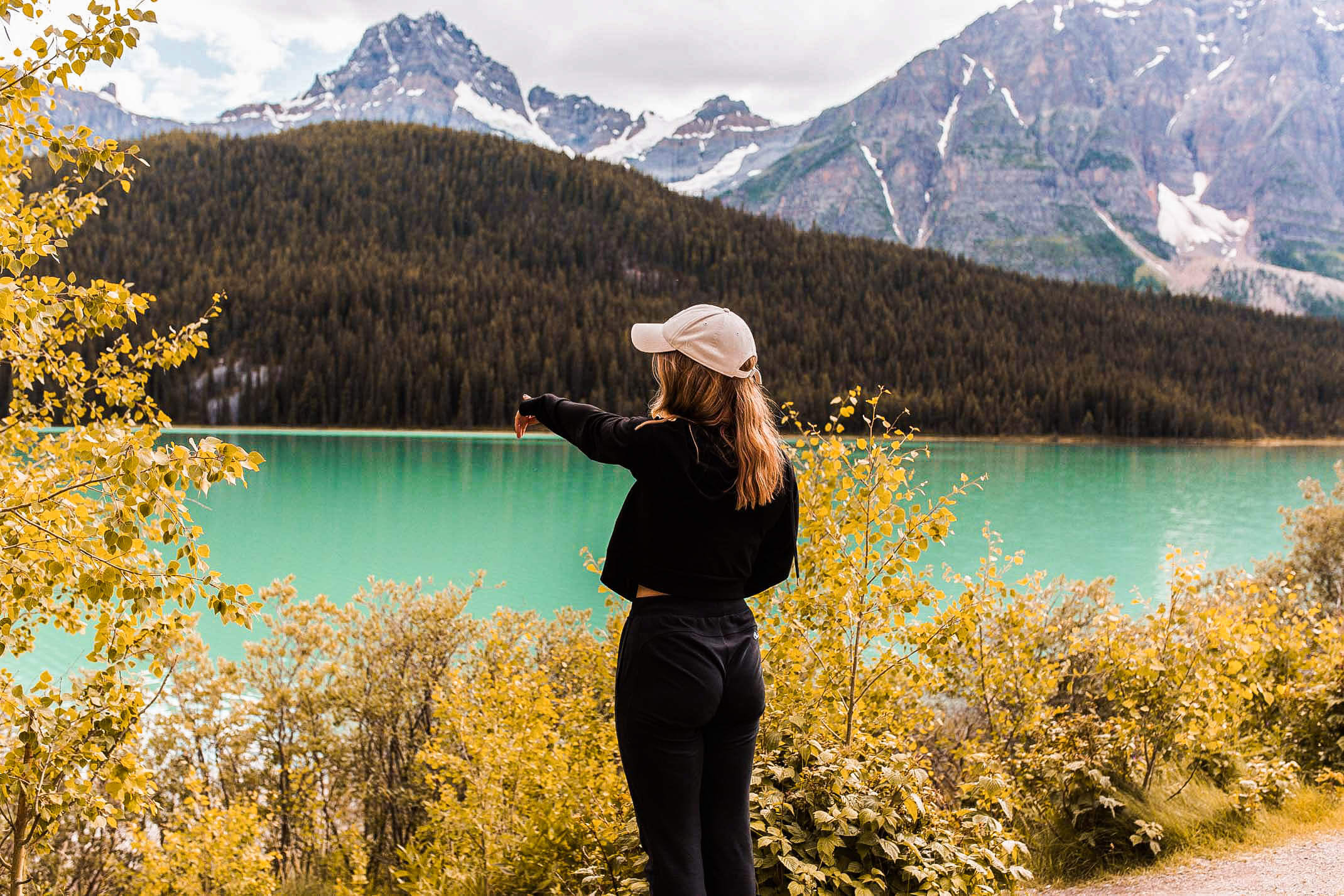 13. Get involved with the hustle and bustle in Hong Kong.
A city full of energy where east meets west, you won't run out of things to do in this vibrant city! From the night street markets, to the amazing food scene, and walks in nature just outside the city centre, there's plenty of opportunity for adventure.
14. Enjoy a luxury beach break in Indonesia.
Indonesia is one of the most beautiful places I've ever been to, and has something for every traveller, whether you're someone that wants to meet other solo travellers on the ever-busier island of Bali, or would prefer to go somewhere off the beaten track.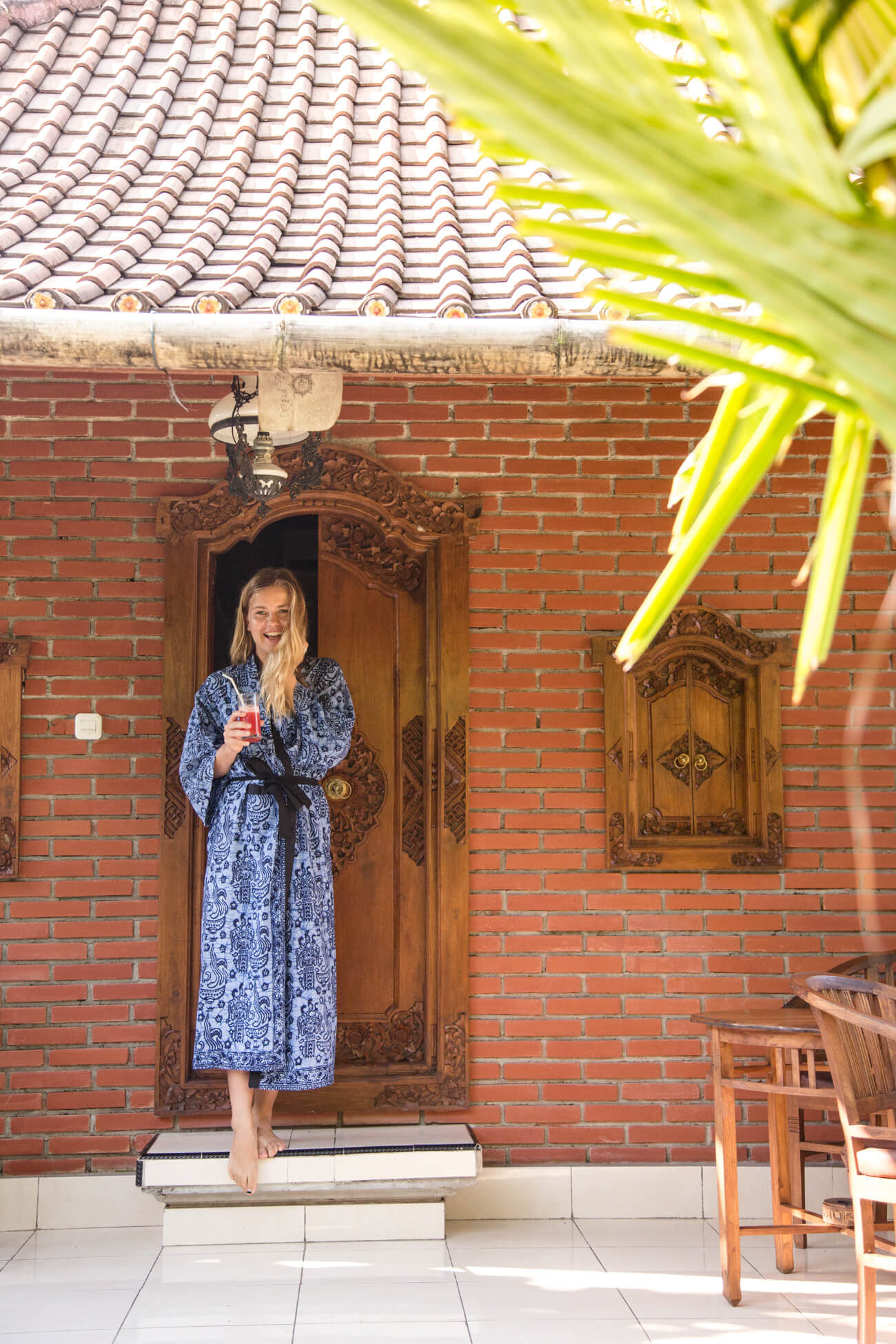 If you've got questions about solo travel, let me and Christianne from Backpacking Bananas answer them in my video…
Have you been solo travelling?
Where did you go? I'd love to know!
Love as always + happy adventuring,
Did you find this post helpful? I'd love you to share it for me.
I can't do this without you.
Pin and save this blog post for later…