For many, the prospect of travelling around India alone is daunting. Solo travel in India can seem even more so because there's no one to share the responsibility with.
A lot of bad news comes out of India as a country and it would be silly to say there's nothing to worry about. It's completely normal to feel a little apprehensive when planning a trip to India. It's important to remember though that India is also an incredible country with so much to offer…
Don't let the fear stop you, let it motivate you to do your research, plan well and make informed decisions.
From the Himalayas to untouched beaches, ancient architecture to places of worship for countless religions, dense jungle to desert landscapes; India has it all. It's also home to some of the most friendly and welcoming people I have ever met.
If you are careful, you can stay safe when travelling in India. My name is Seren and in this blog post, I am going to share my top tips having done solo travel in India myself. Here is everything you need to know about travelling solo in India.
A complete guide to solo travel in India
1. Do Your Research
Before you start booking anything, research the culture and read the news from India. Get educated on what and where exactly the risks are, how you should behave to be respectful, and what the tensions are in the country.
Okay, it's a lot to look into, but I promise it will be worth it to properly understand the country. It will help you know how to act and delve deeper into your journey.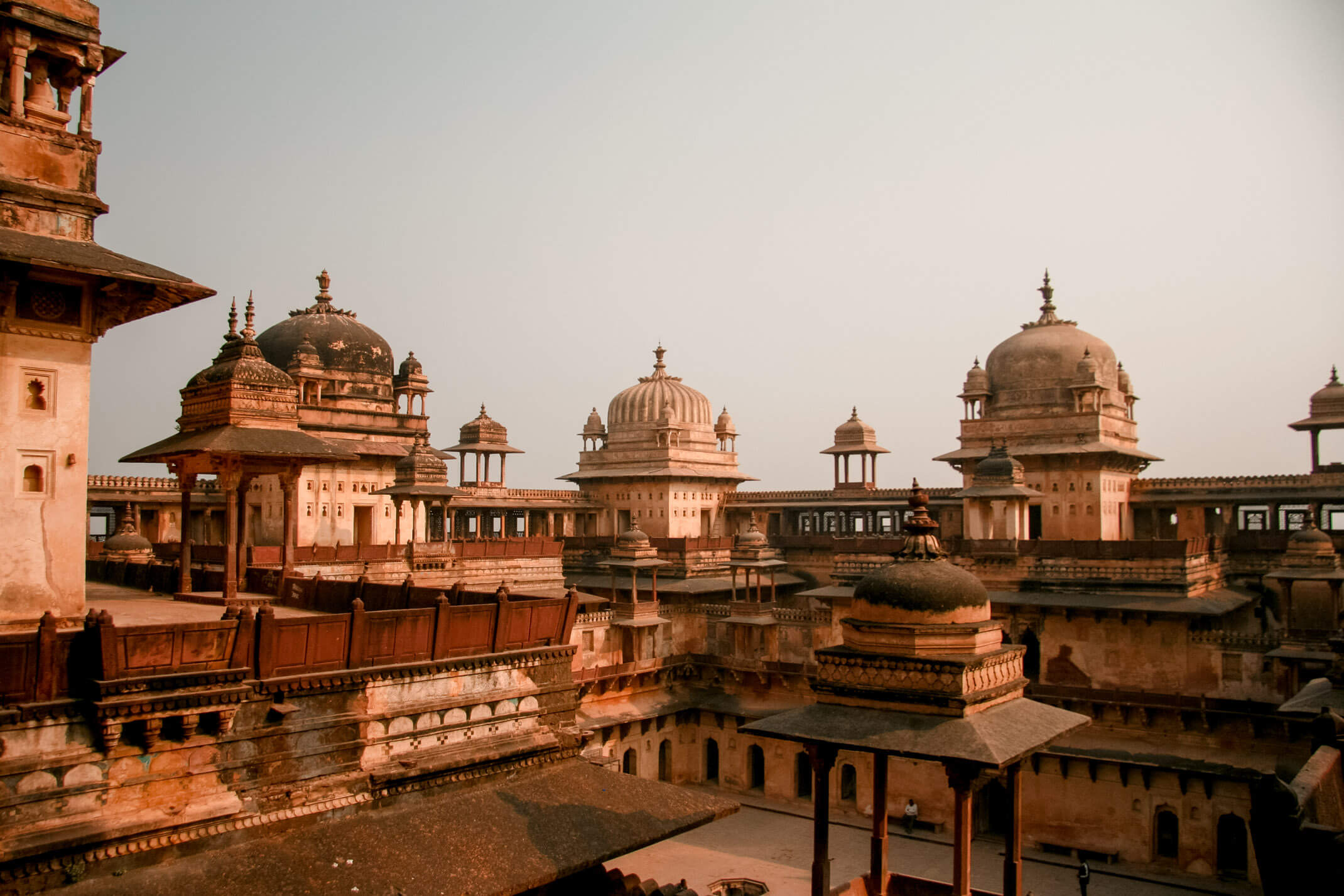 2. Ease yourself in
The first step upon reaching India will be the taxi journey from the airport to your first accommodation. Get in touch with your accommodation and ask for them to arrange a taxi. That way you can be sure the driver will be trustworthy. There are plenty of taxi scams, especially in Delhi.
Also, consider joining a group for the first week or so. I started my time in India on a yoga teaching course with a group of people. I think this was the perfect way to ease me into being in the country as I was always with others as I got settled.
Whether you arrange to start off in a group or not, it's a good idea to start your travels in one of the easier locations. Try Rishikesh, the home of yoga, or one of the beaches of Goa. These places are much more used to tourists and have a lot of western influence.
3. You won't ever actually be alone
Stay in hostels wherever you go and you will constantly be meeting new people. Hostels are full of like-minded travellers to share experiences or explore with. Some even have communal meals and go out of their way to set up group trips. Most people are on the same route, so chances are you will be able to travel on with someone. See my beginner's guide to hostels here.
Also, India has a population of over 1 billion. You will constantly be surrounded by people and locals are more often than not very friendly and welcoming. Expect to have strangers start conversations with you all the time. You may even be invited to someone's home. And, yes, accept those invitations, just make sure to evaluate the situation first.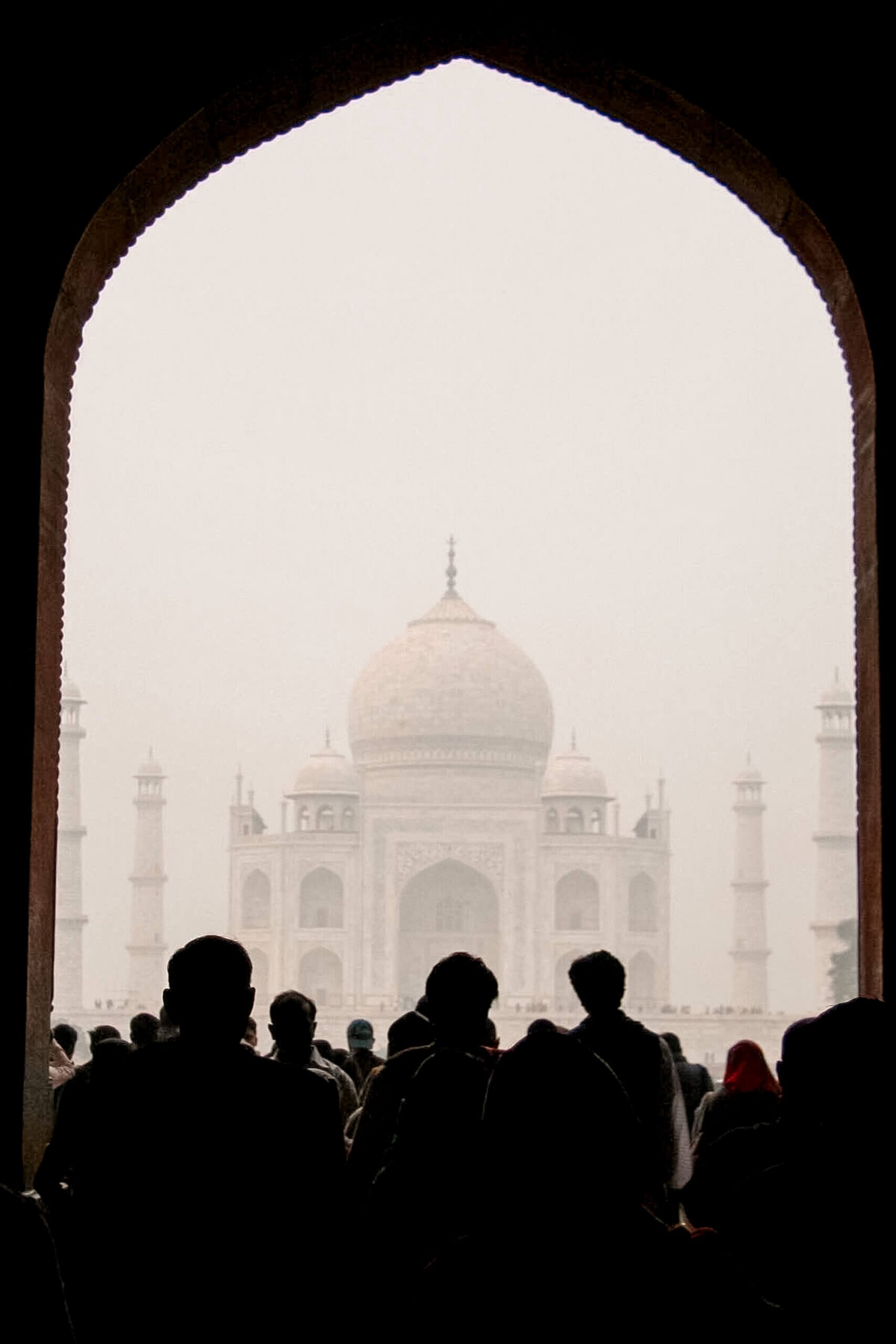 4. You will get stared at and asked for photos
One of the toughest aspects of travelling India is the lack of privacy. The friendliness of the locals and crowds of people can get annoying if you want some time to yourself.
It is guaranteed that you will be stared at unashamedly by people of all ages and genders. There is nothing you can do to stop this, and it will happen whether you are alone or in a group. It can feel extremely uncomfortable but understand that for some, you will be the first foreigner they have ever seen. I found it was best to just ignore them.
Another common occurrence will be photos. You will be approached constantly for a selfie. Often, you will say yes and the next thing you know a massive group will each want an individual photo. As a woman, I worried what some of the men were doing with the photos, so early on I decided to say no to most photos, unless taken by a woman or a family. Plus, I started requiring group photos rather than individual ones.
Girls, if you are on a beach in a bikini, it's a different matter. The most popular beaches for tourists (Goa, Gokarna, and Varkala) are fine for wearing western swimwear. However, you should cover up on the popular beaches during the weekends or public holidays and on the more isolated beaches as Indian tourists who are not used to seeing barely clothed people are more likely to visit them at this time. If you don't, expect photos without your consent and lots of staring.
5. Do stick to the tourist route.
This ensures you will meet other travellers and makes it more likely that locals will be used to travellers in the area.
6. Do have photocopies of your passport, visa, bank cards, and other important documents in various places.
Keep any valuables in a hard to access compartment of your bag.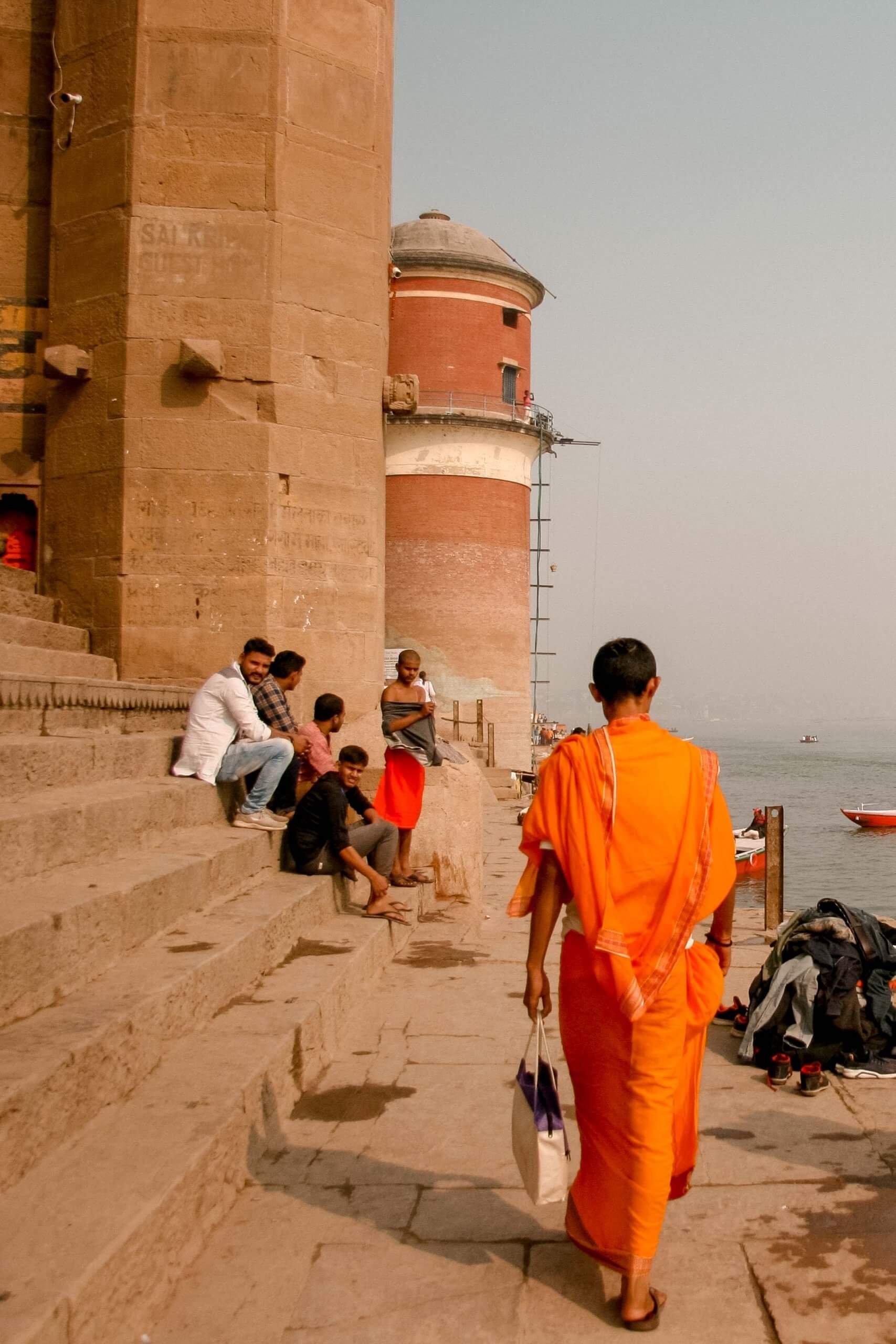 7. Do keep your phone charged and on you at all times.
8. Do use Uber as it tracks your route and holds the driver accountable.
Normal tuk-tuks are also usually totally fine, but you might want to keep google maps open during the journey to check you are headed the right way.
9. Do keep your family back home informed of your route.
10. Don't wear expensive clothing or accessories. Dress respectfully and cover-up.
11. Don't walk around alone at night or in places that seem suspicious.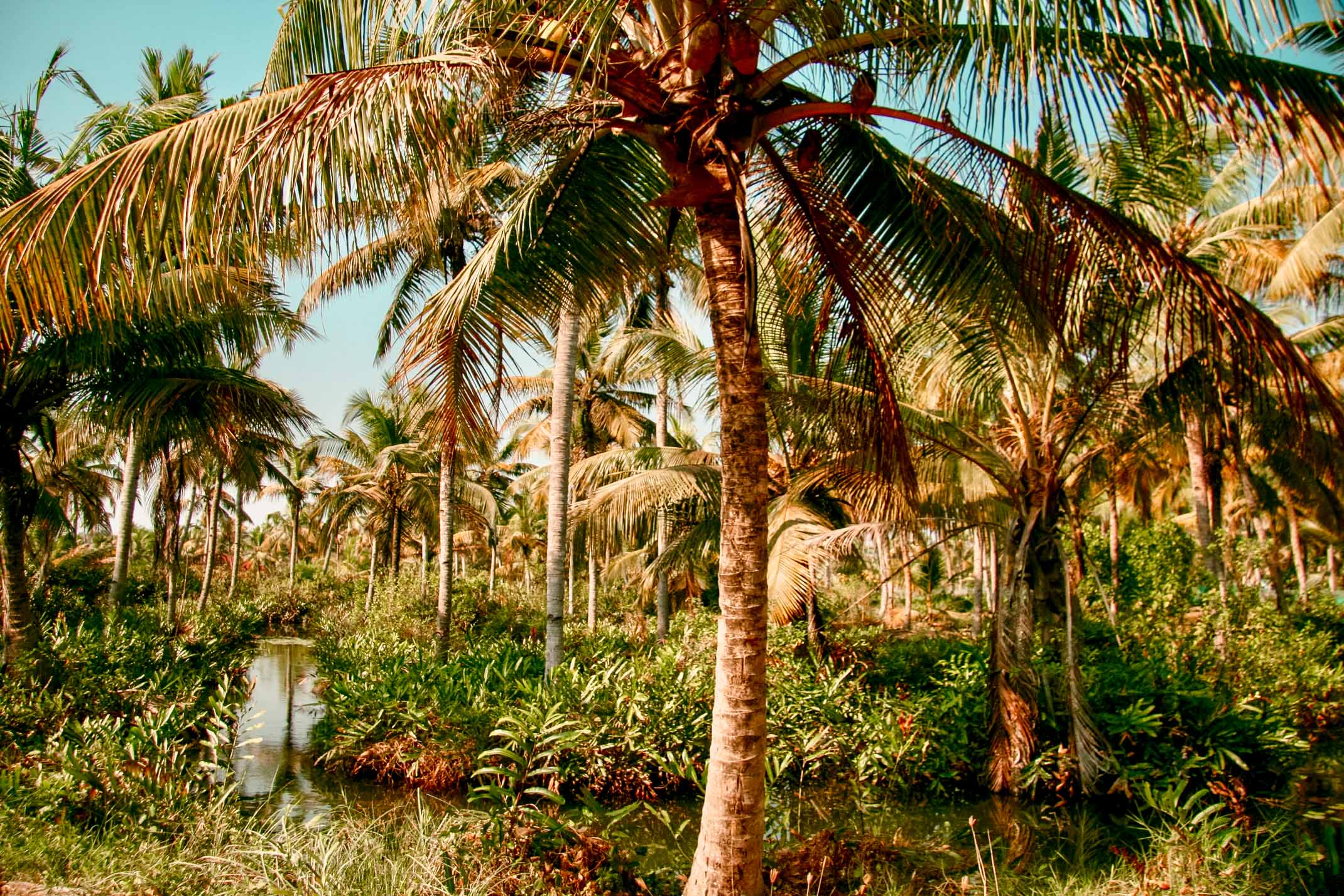 The bottom line is to be careful, but open, when travelling solo in India. Travelling solo can open up so many opportunities if you keep your wits about you. You meet more people, have a liberating amount of independence, and can be spontaneous more easily. Be savvy, and chances are you will be fine. But it's important to be prepared and to feel confident going into your big adventure in India!
Have you solo travelled through India?
What advice would you give for someone travelling India? We'd love to know!
Love Seren from Seren Wanders
You can see more of Seren's adventures on her Instagram here.
Did you find this post helpful? I'd love you to share it for me.
I can't do this without you.
Pin and save this blog post for later…