If you're planning a trip to the stunning south-west coast of England and you're looking for places to stay in Cornwall, you're in the right place. Cornwall is one of the most beautiful places in the whole of the UK to visit. In this blog post, I am going to share the best Airbnbs in Cornwall, including some very unique Cornwall Airbnbs (treehouses, boat houses, and underground hideaways!).
I've spent many summers in Cornwall, and I'm currently living in Newquay, riding out the UK lockdown. I can almost taste the freedom and know that you are all eager to get on a trip or a staycation. Where better than Cornwall?! See my top tips for staying positive during lockdown here.
I've saved all my favourite Airbnbs to stay in in Cornwall and put them together so you can plan your trip and starting ticking off all the things to do in Cornwall (or start compiling your Cornwall bucket list!). Cornwall is definitely somewhere to consider as part of a UK road trip, if you love being in or near the ocean, friendly people and walks along the coast. Cornwall is without a doubt one of my top places you should visit in England.
Last summer, I took my converted VW camper van (@wheresmolliesvan) to Cornwall for a month of sunshine adventures. I visited some of the cutest Cornish villages, beaches in Cornwall you'd think were located abroad, as well as some time exploring Padstow on the north coast. Now I'm living in a beach side apartment in Newquay, and it's somewhere that wins my heart over every time I come back.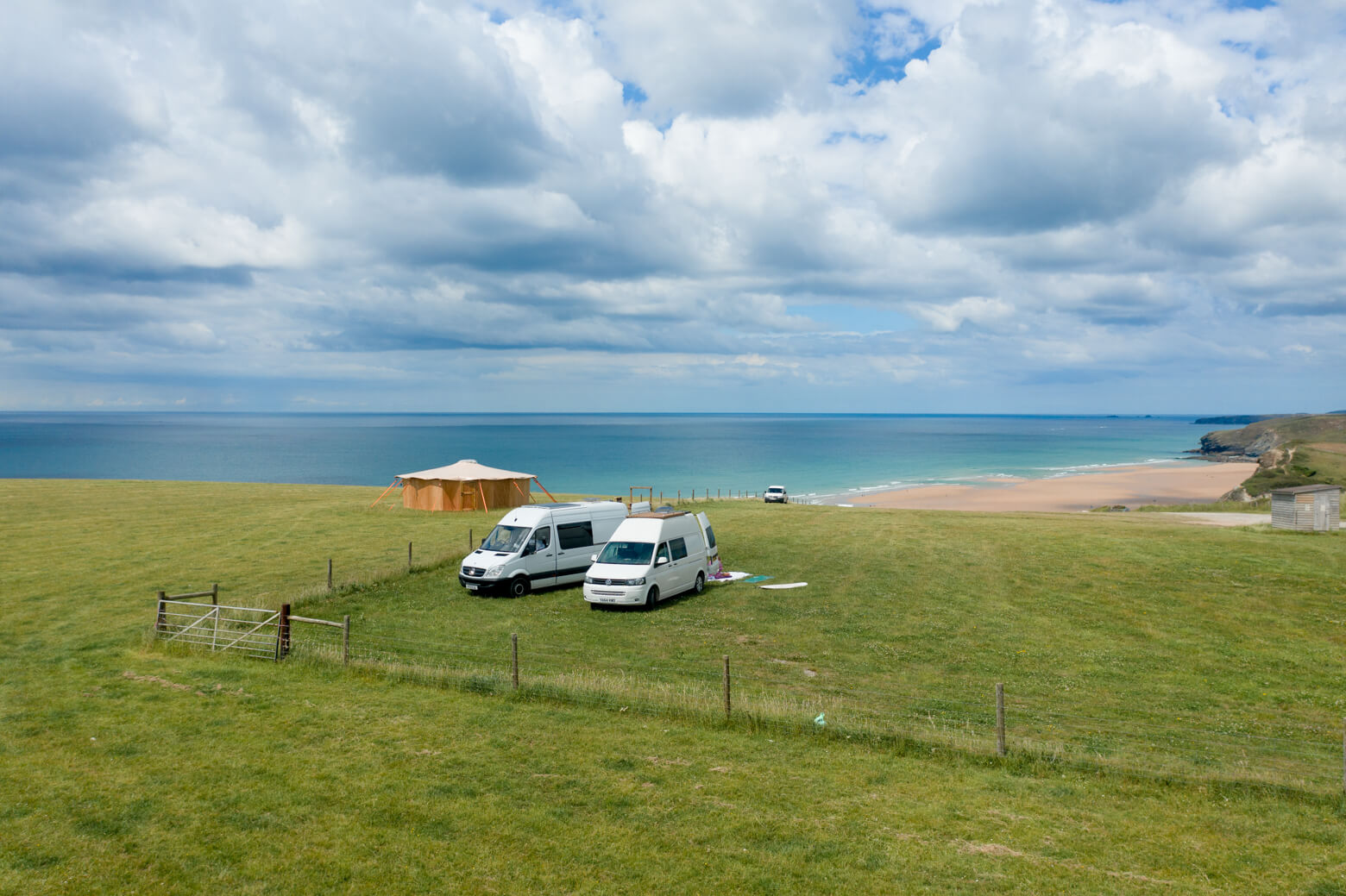 Whether you're an avid surfer, walker, camper or beach bummer, Cornwall is going to win you over. All you need now is to find the perfect Airbnb in Cornwall so you can start planning your trip!
When should you visit Cornwall?
Deciding when to visit Cornwall very much depends on the weather you can tolerate! Temperatures vary and you can experience different microclimates depending on where you go. For example, the climate in the Roseland Peninsula allows palm trees, agave plants and other subtropical flowers to flourish! Generally speaking though, as is the case in most of the UK, July is the hottest month in Cornwall with an average temperature of 16°C and the coldest month is February. The longest days with the most light are in August and this is when the average sea temperature in Cornwall is 17°C. In winter in Cornwall, you'll definitely want a thick wetsuit or a drysuit in the ocean!
Where to stay in Cornwall…
Deciding where to stay in Cornwall very much depends on what kind of holiday you want. If you love surfing, head towards Newquay so that you are near to the world-famous Fistral beach. If you prefer a quiet holiday full of afternoon teas and pub lunches, consider stay in a cute village or town in Cornwall. One of the good things about Cornwall is that if you have a car, all the beaches and cute villages are easy to access from most places in the county, so you just need somewhere to rest your head at night after you explore by day. Hopefully the below Airbnbs in Cornwall can help you choose a perfect base for your trip!
What to do in Cornwall: blog posts you might be interested in...


The best Airbnbs in Cornwall...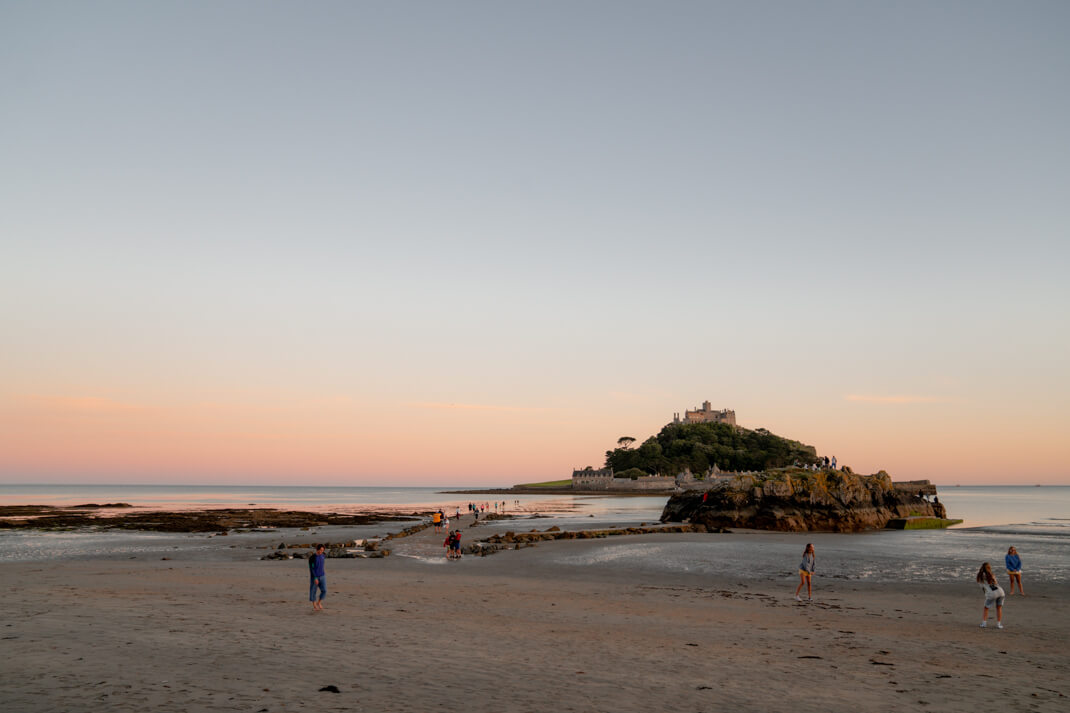 Property images and information in this post have been taken from airbnb.co.uk.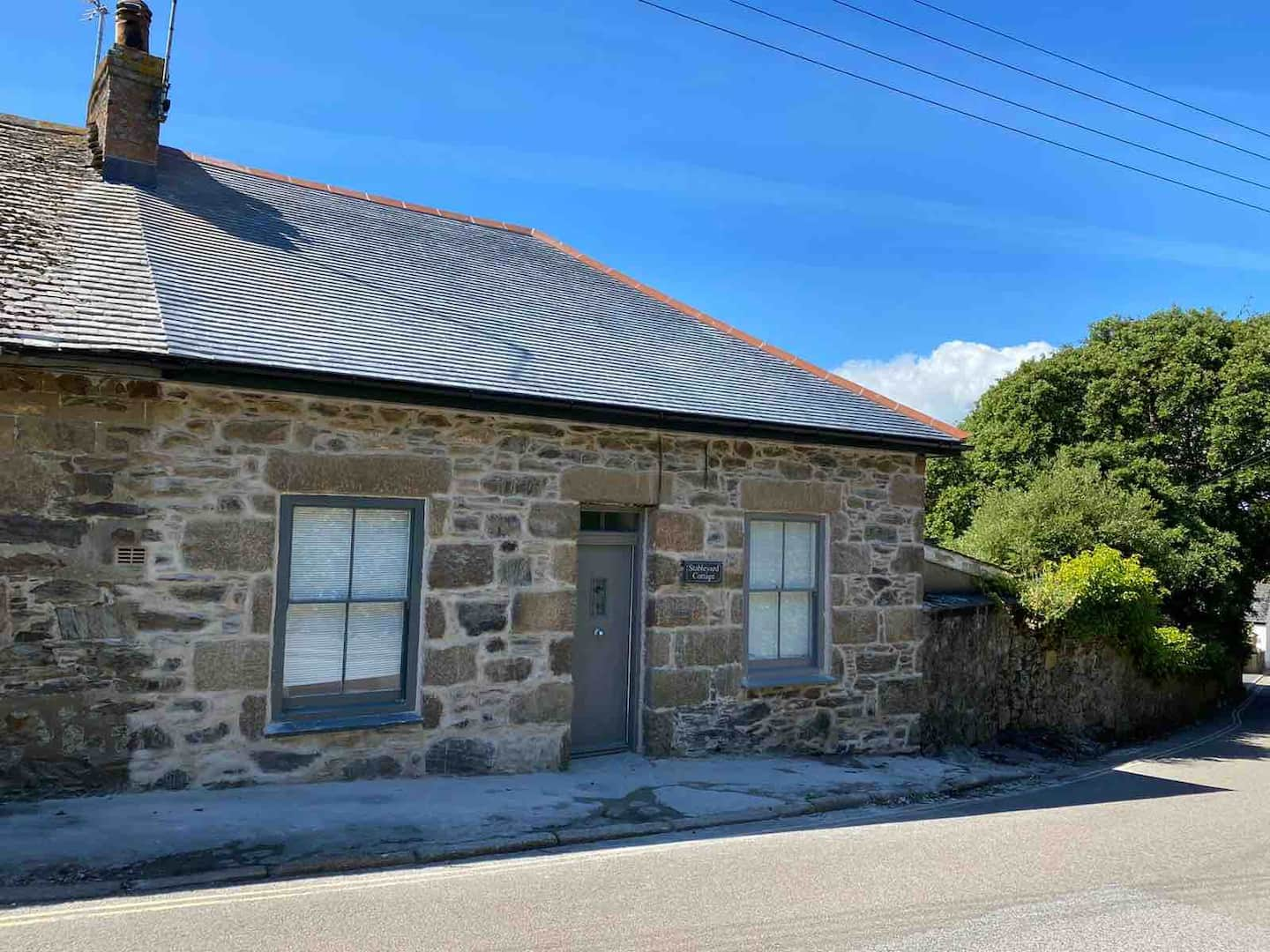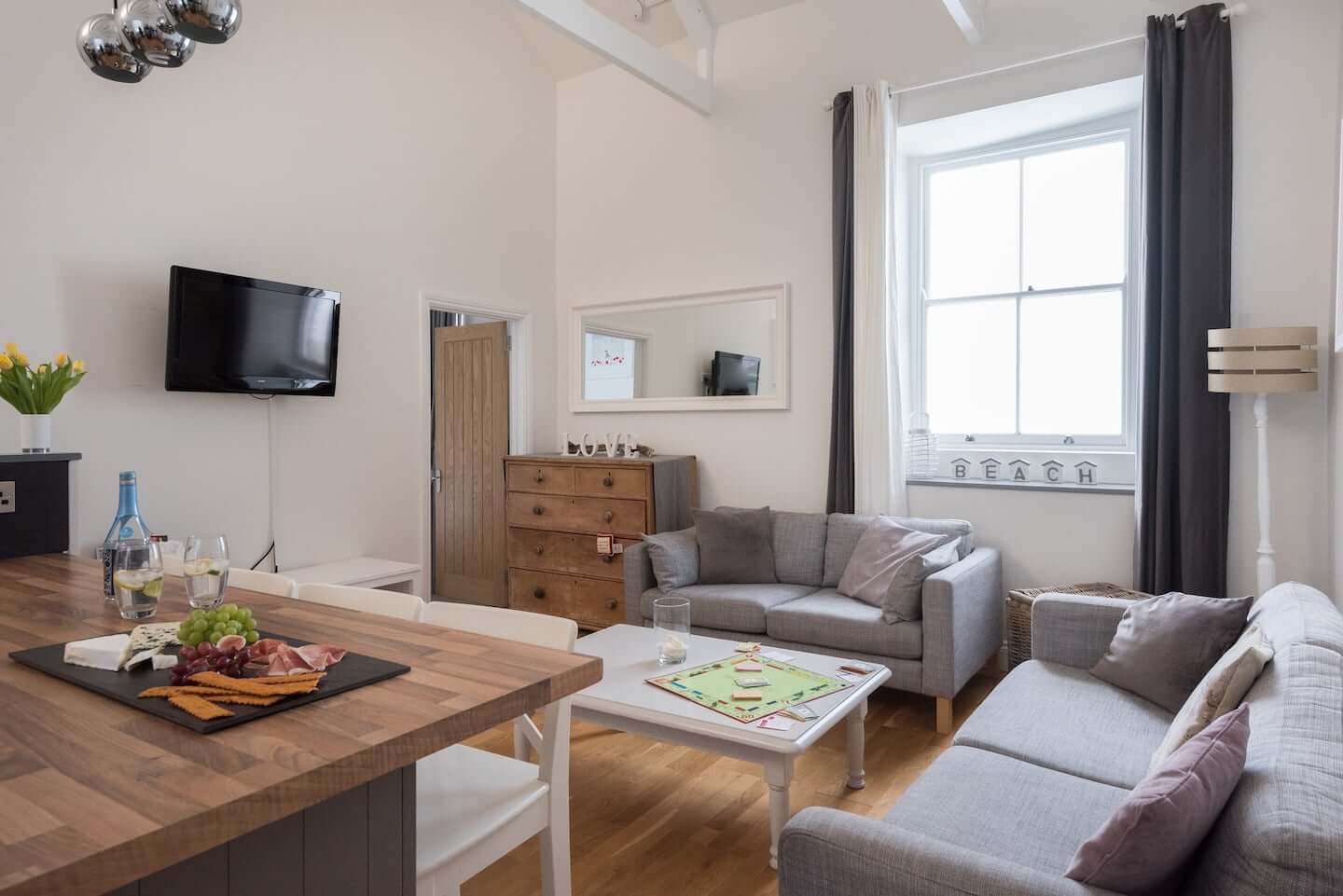 Cornish Cottage, Marazion
With views out across the sea to St Michael's Mount, this traditional Cornish cottage in one of Cornwall's cutest villages has been kitted out with modern amenities for a comfortable stay.
A little piece of tranquility in the middle of the Cornish countryside. Wake up and say hello to the animals in the morning and snuggle up by the log burner at night!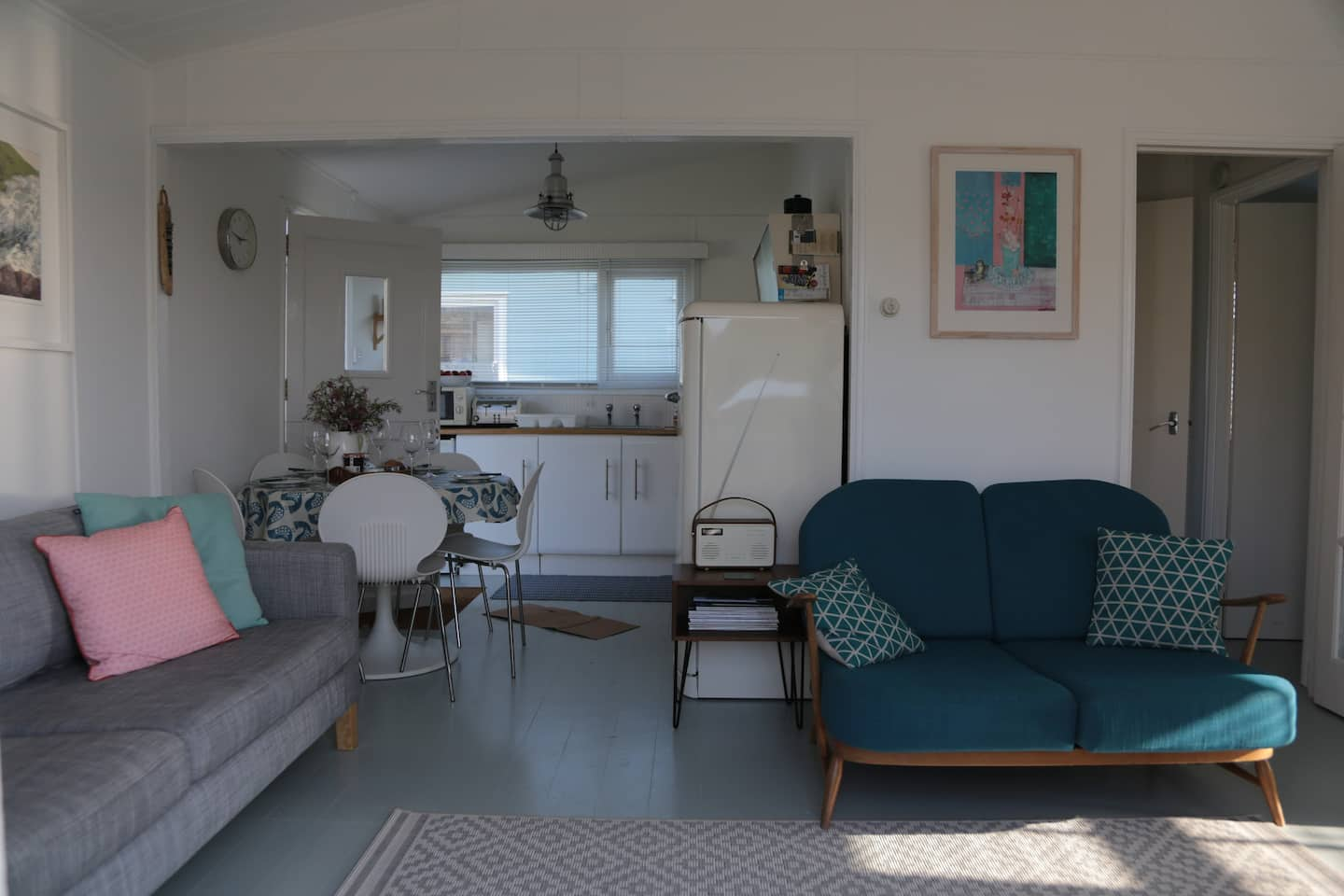 This scandi-style wooden beach chalet is minutes away from miles of golden sand, Godrevy Lighthouse, and amazing surf breaks, all near St Ives & Trevarnon.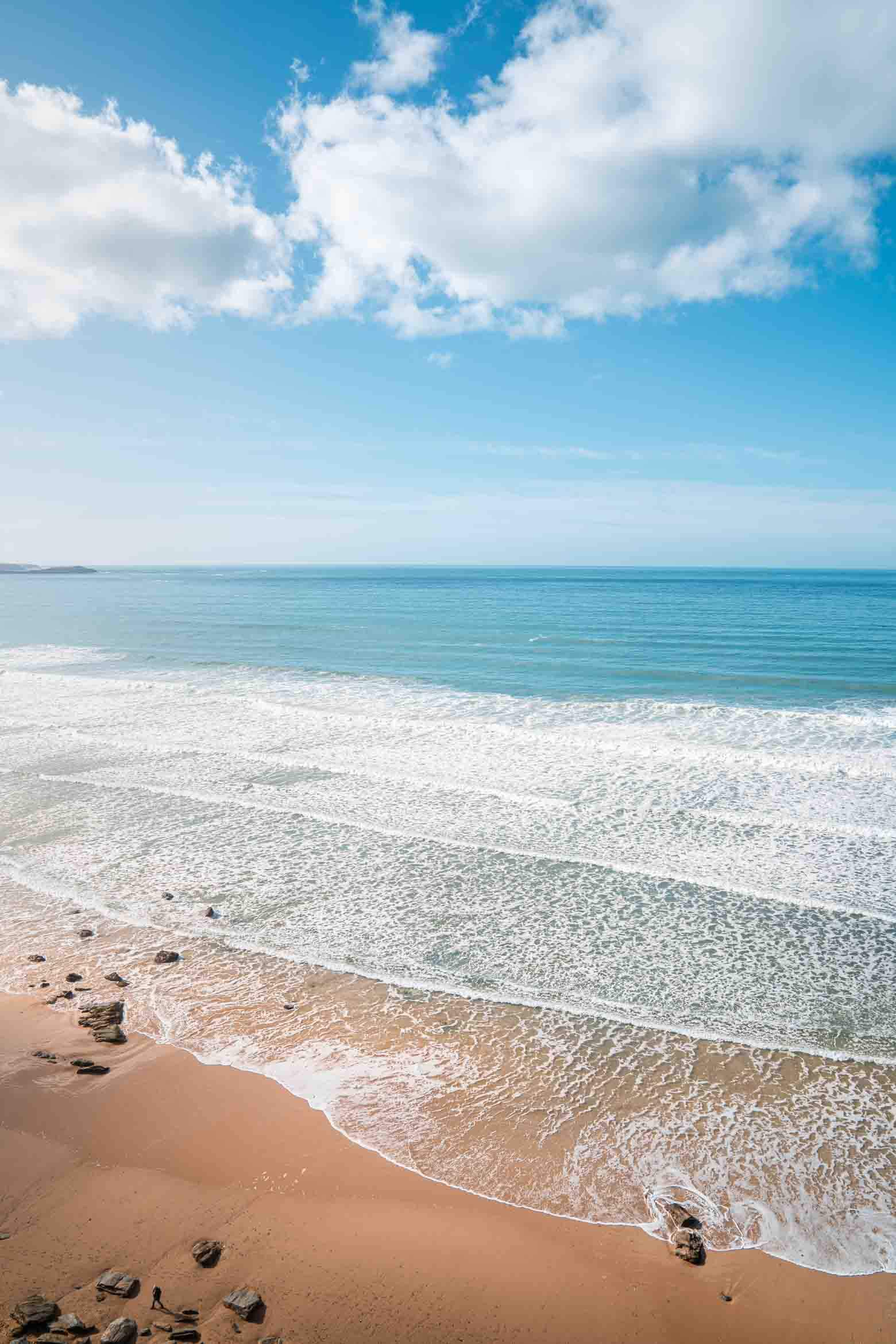 With only the cows to keep you company, this shepherd's hut on a converted railway line comes with a log fire, private hot tub, as is near the local woods for all the outdoors adventures.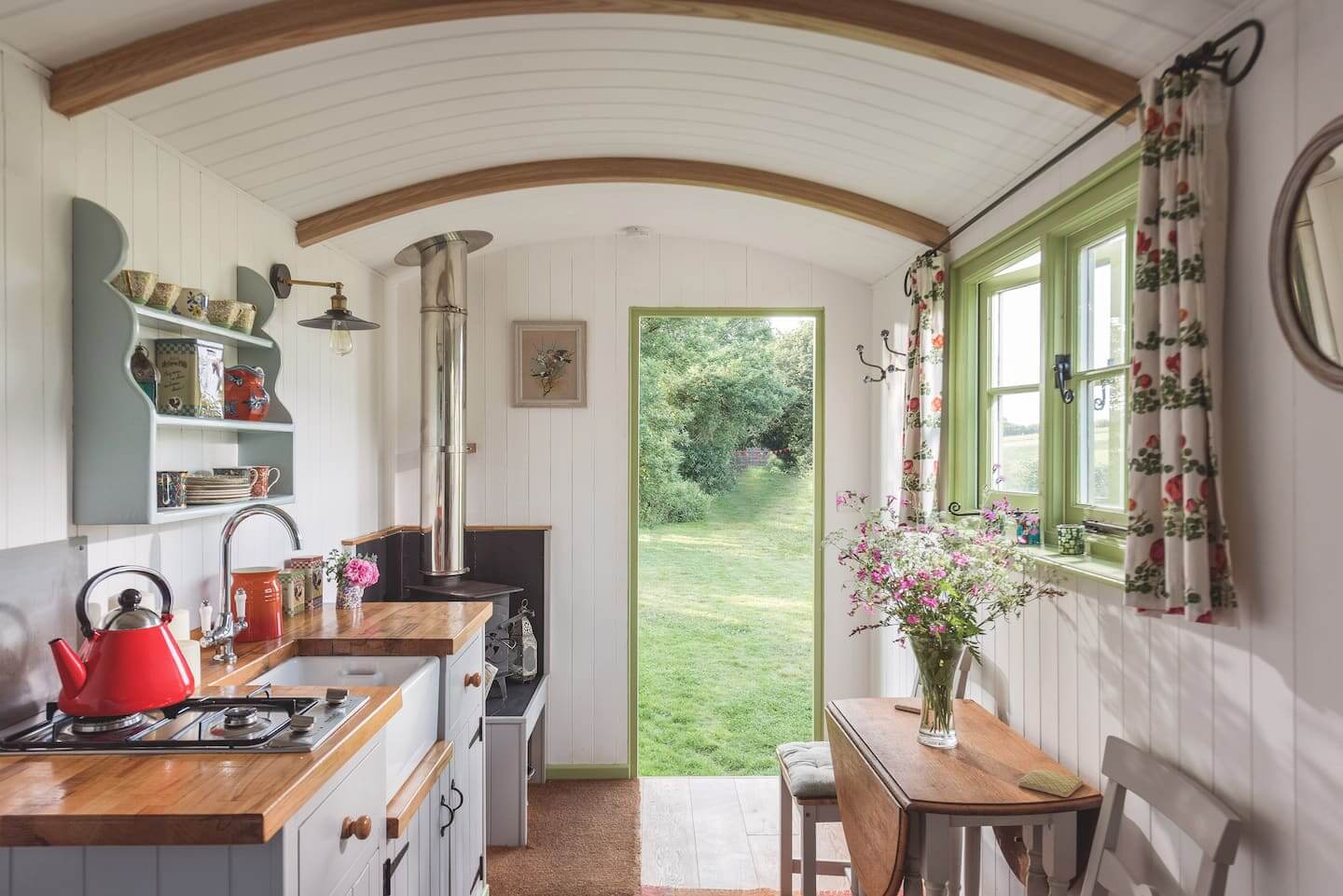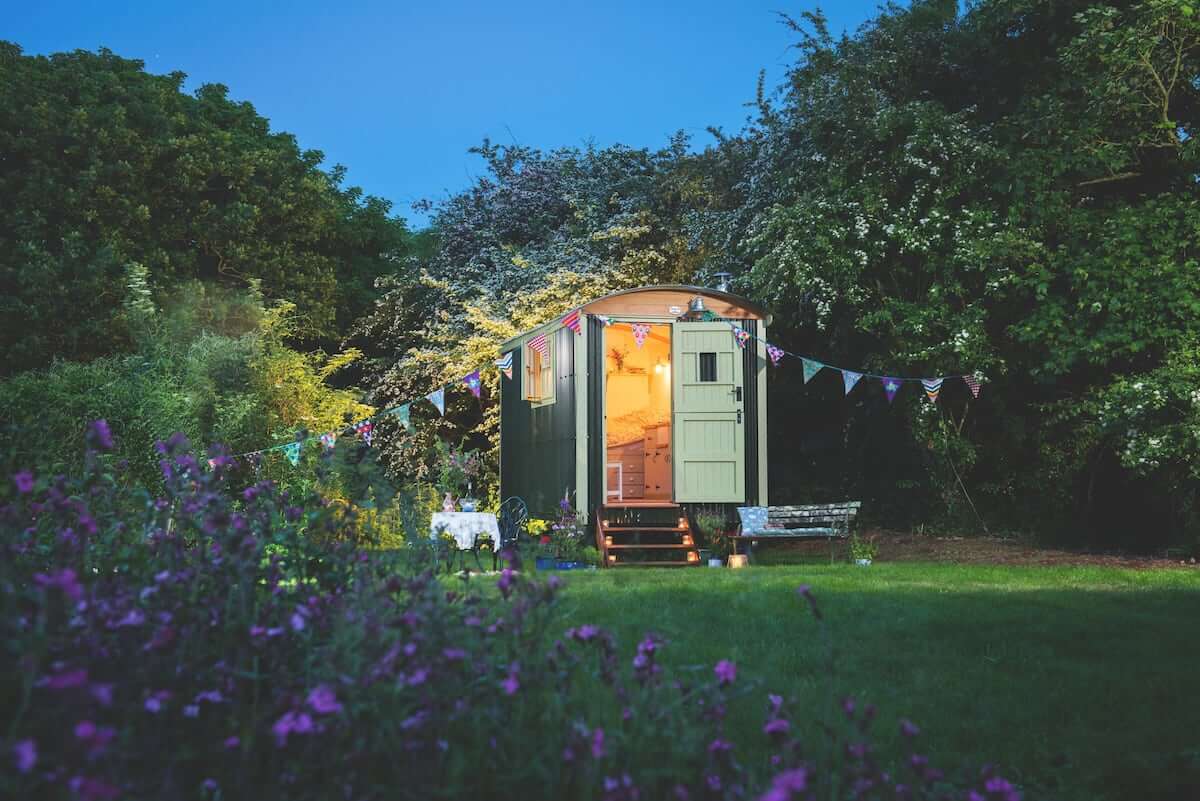 This cosy cabin, in the middle of the rural countryside with views down to the Atlantic Ocean, is perfect for a romantic stay (snuggling in front of the log fire or in the hot tub).
Wellness Self-Catering Retreat, Newquay
Relax and recharge in this cosy apartment in the centre of Newquay. With space for yoga as well as classes throughout your stay, it's the perfect place to reconnect with yourself.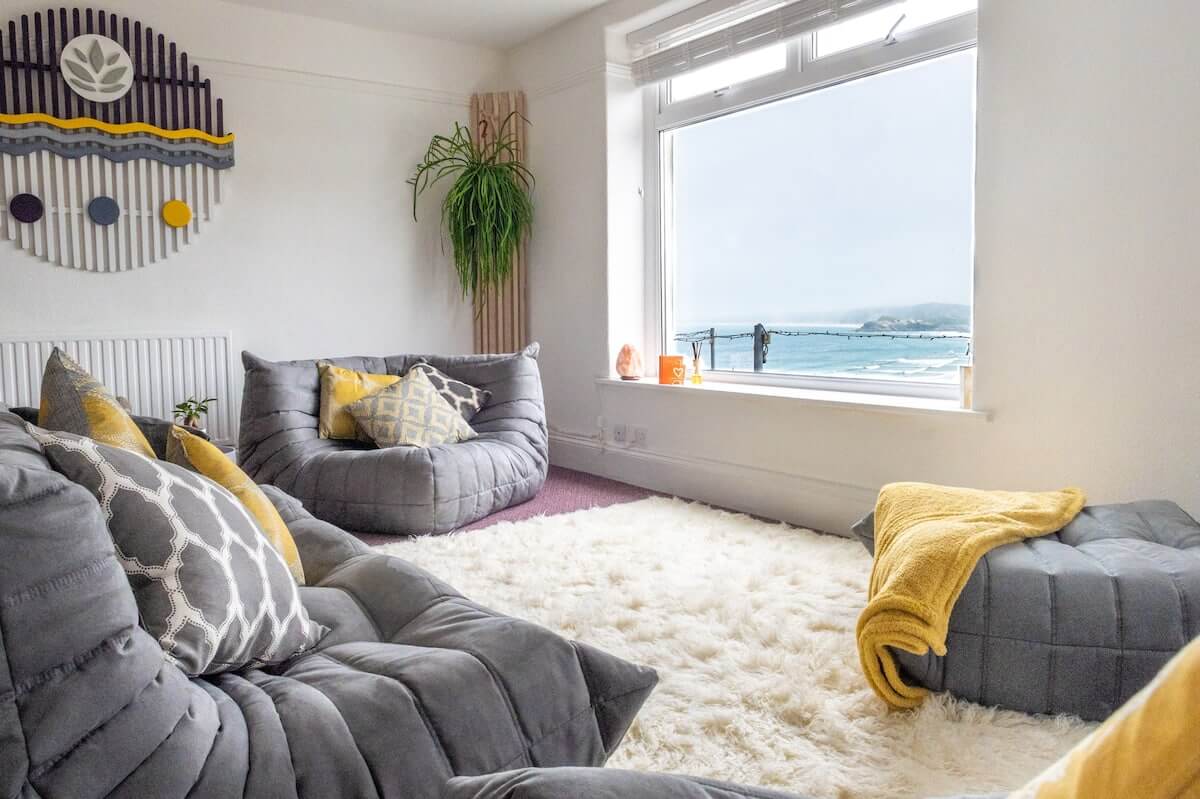 Wellness blog posts you might be interested in...
LOWER MARSH FARM, LANDULPH
This converted barn is perfect for bigger groups (sleeps up to 14) – imagine a girly weekend in the countryside with all your best friends, doing all the best things to do in Cornwall!
This detached stone barn, located in an AONB, is the perfect getaway in Cornwall for two people. It's less than a mile from Poldhu Cove, popular with beach-goers and surfers alike.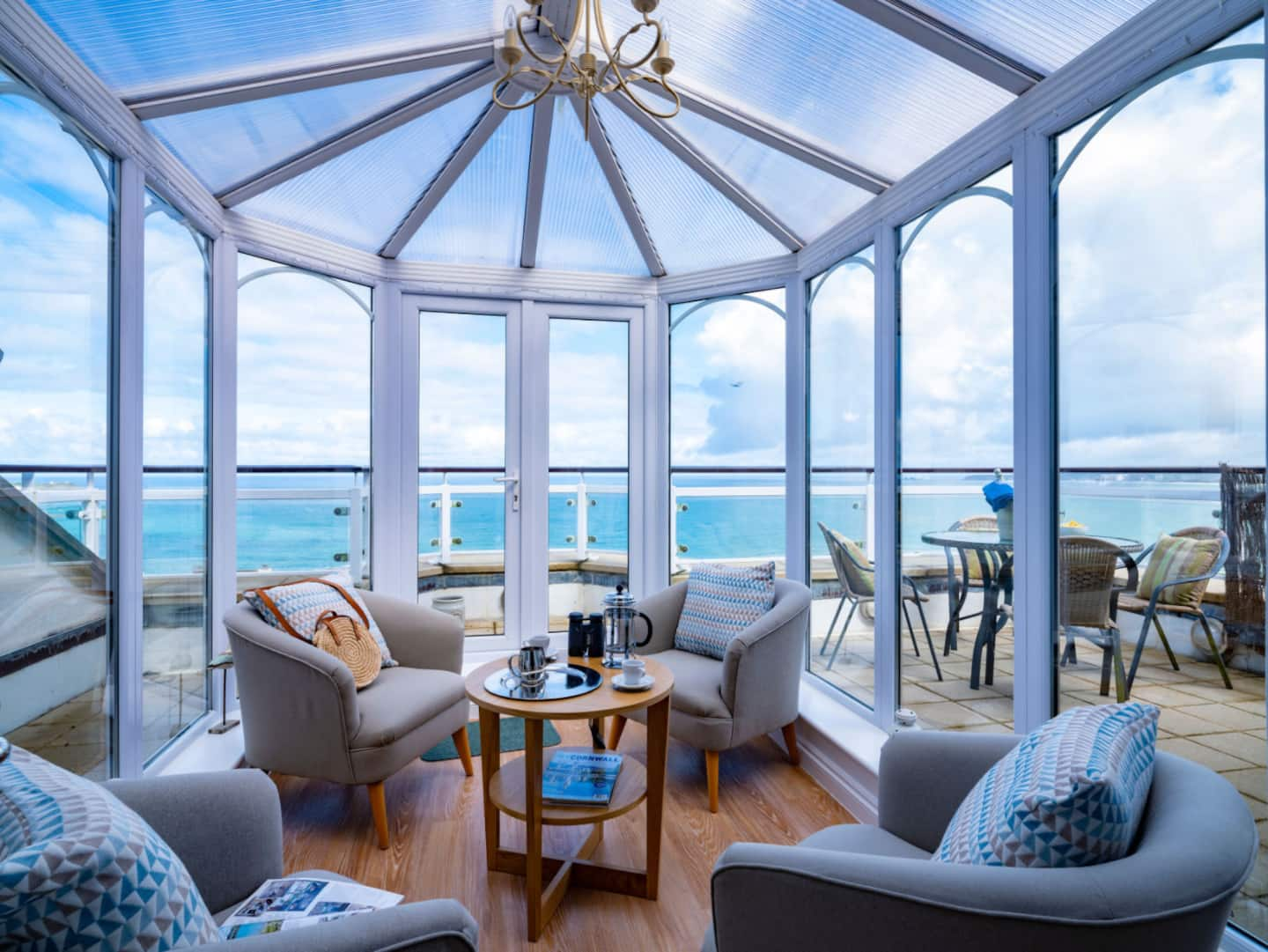 sandpiper penthouse, CARBIS BAY
This idyllic, luxury penthouse apartment boasts panoramic views across St Ives Bay through to Godrevy's Lighthouse. It's also perfectly located for walking along the South West coastal path.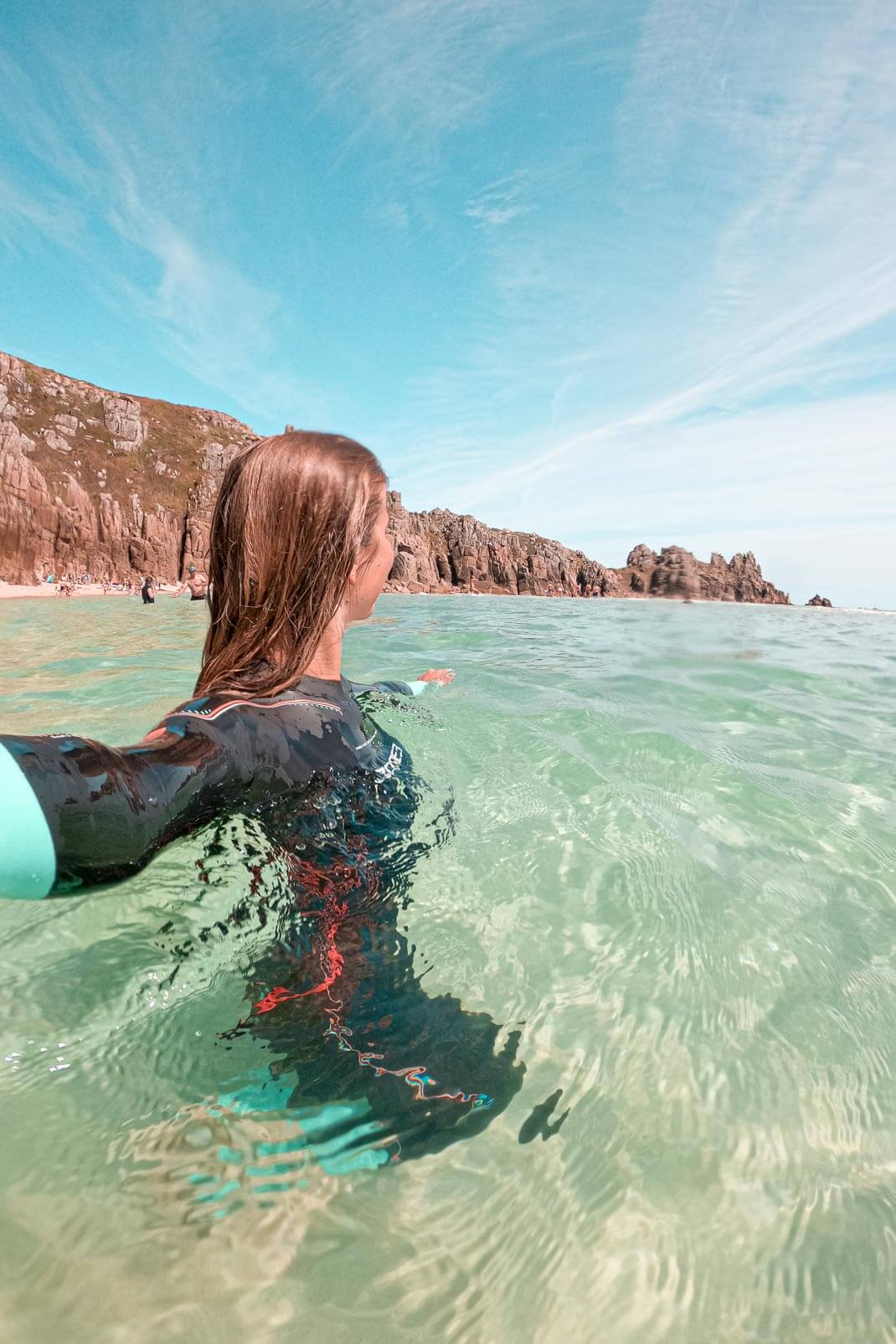 STILL HOUSE, Marhamchurch
This little piece of paradise is set in the secluded rolling hills of the Cornish countryside, surrounded by 200-year-old oak trees. You cannot miss the gorgeous sunset in the private orchard.
UNDERGROUND HIDEAWAY & WAGONS, MARHAMCHURCH
Take a trip to Middle Earth from the centre of rural Cornwall as you explore Tinker, a property made up of an underground bothy, two wagons, a private hot tub and beautiful meadow.
TRECOMBE LODGE, Mawnan Smith
A beautiful contemporary Holiday Lodge in a magical woodland and lakeside setting. With a log fire and a Swedish hot bath, it's the perfect place for a tranquil holiday in Cornwall.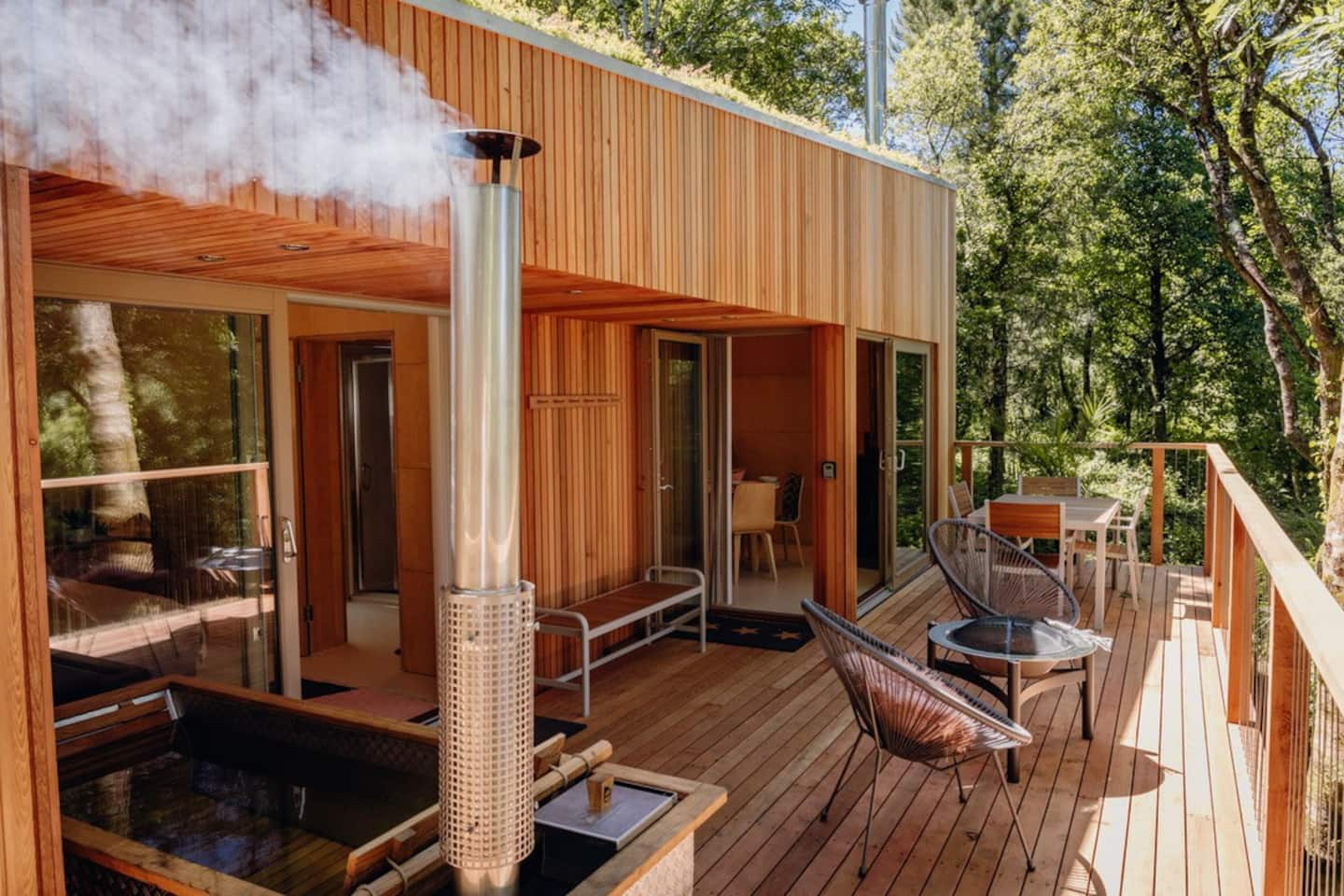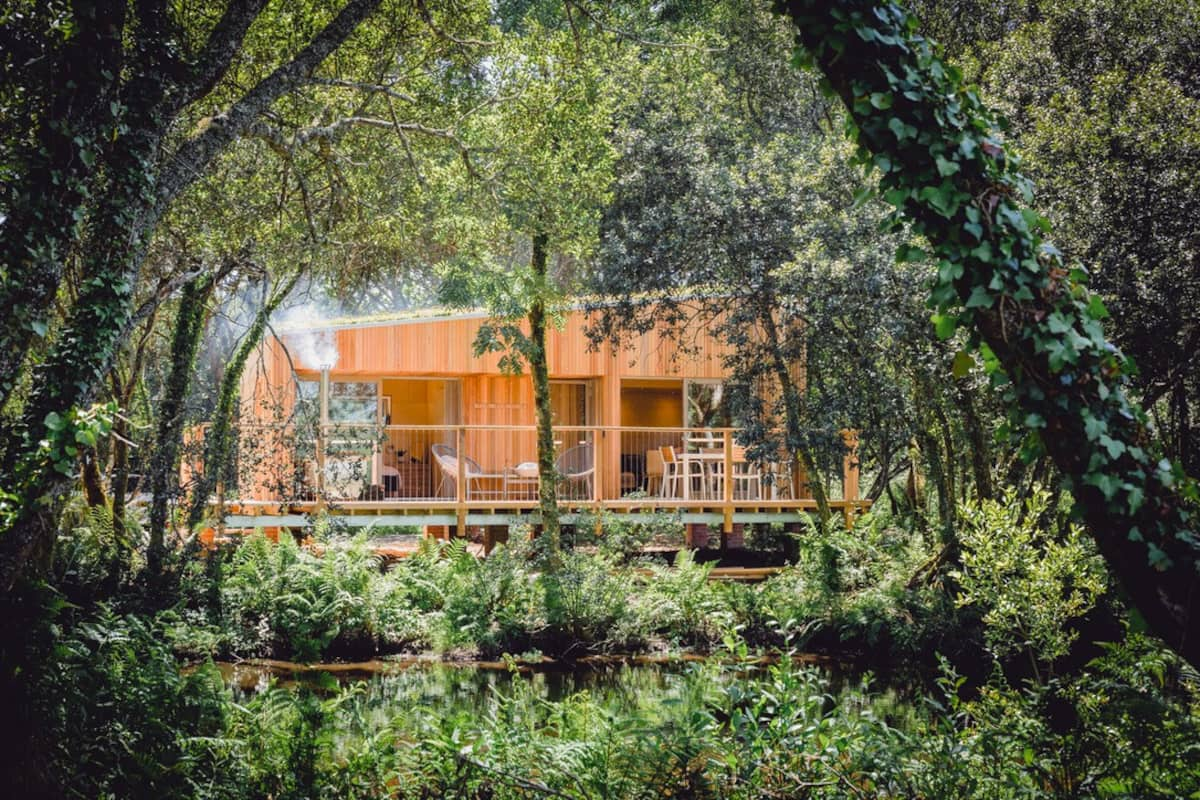 England blog posts you might be interested in...
This tiny house in the middle of the countryside is the perfect place for discovering North Cornwall. Cosy yet spacious, it's a great hideaway for those looking for coastal walks and stunning views.
Riverside Cabin, Constantine
With the sound of the wind in the leaves, the tinkling water and the crackling fire to relax you, this Riverside Cabin is the perfect place for a relaxing holiday in the middle of nature.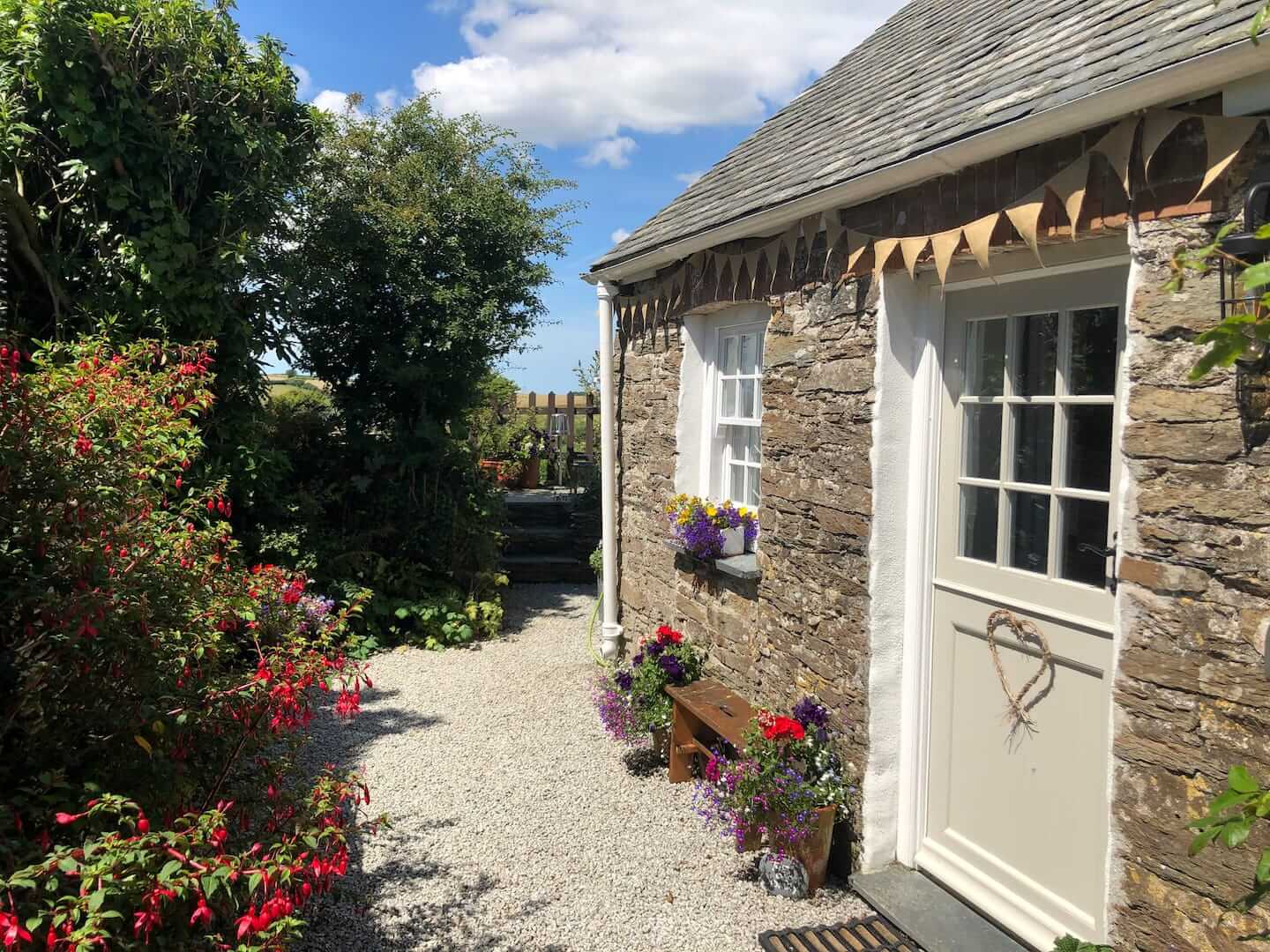 This secluded cottage is part of a now non-working farm. Enjoy the views of the sun setting across the rolling hills from the comfort of the private patio and garden.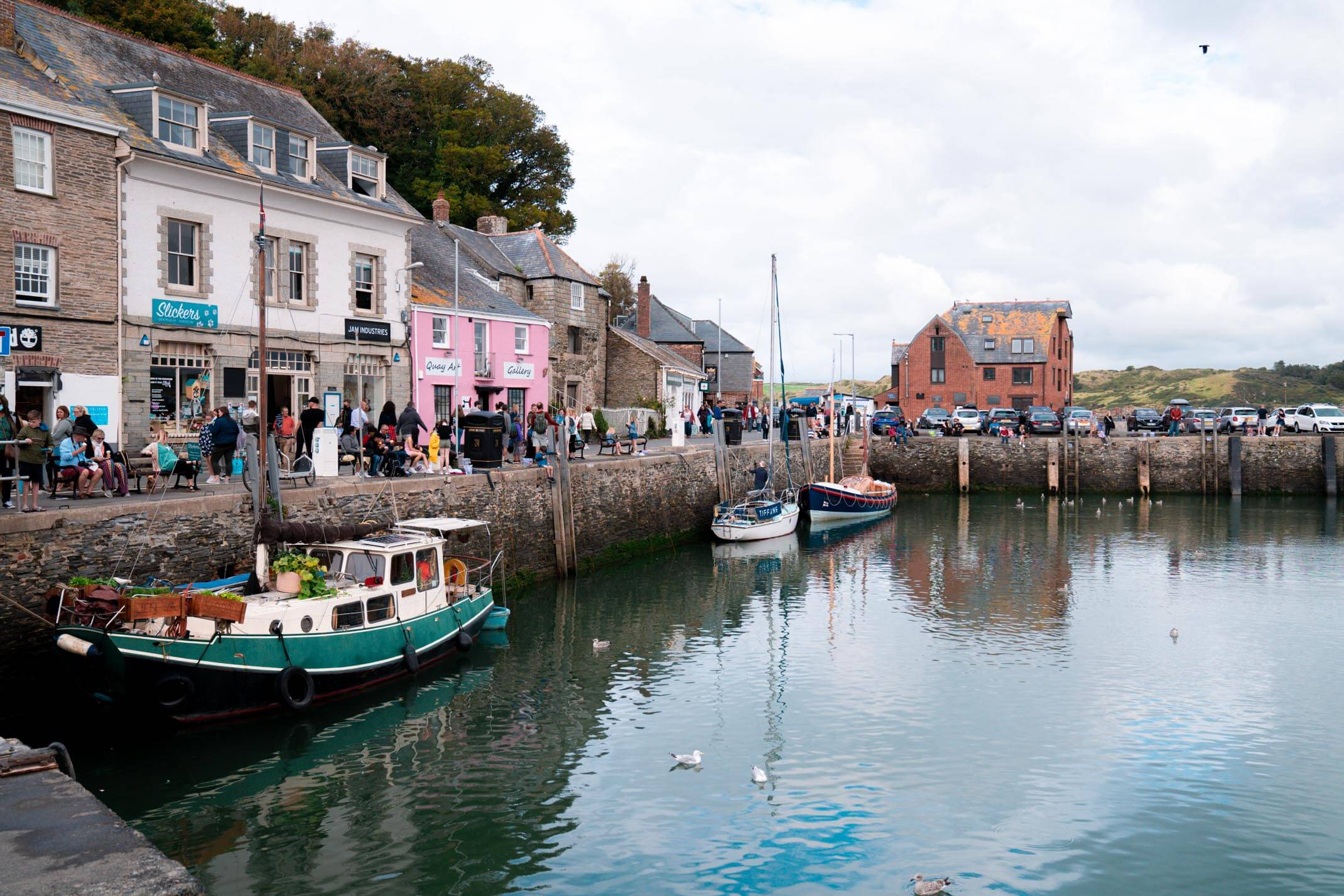 The Sail House, Leedstown
The Sail House is a lakeside luxury yurt, perfect for glamping in Cornwall. Whether you want to wild swim in the lake or take the 15-minute drive to the coast for surfing, water lovers will love it.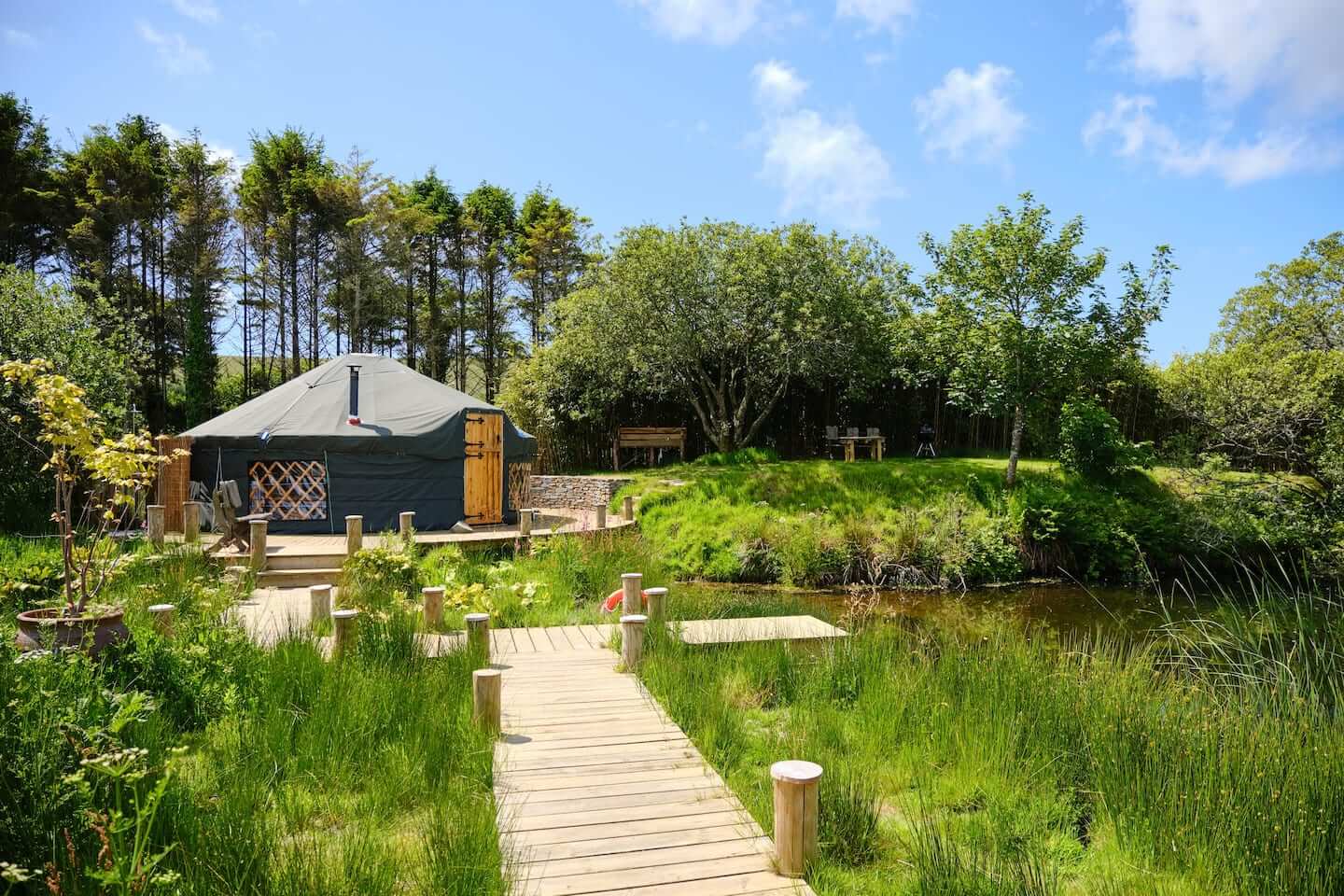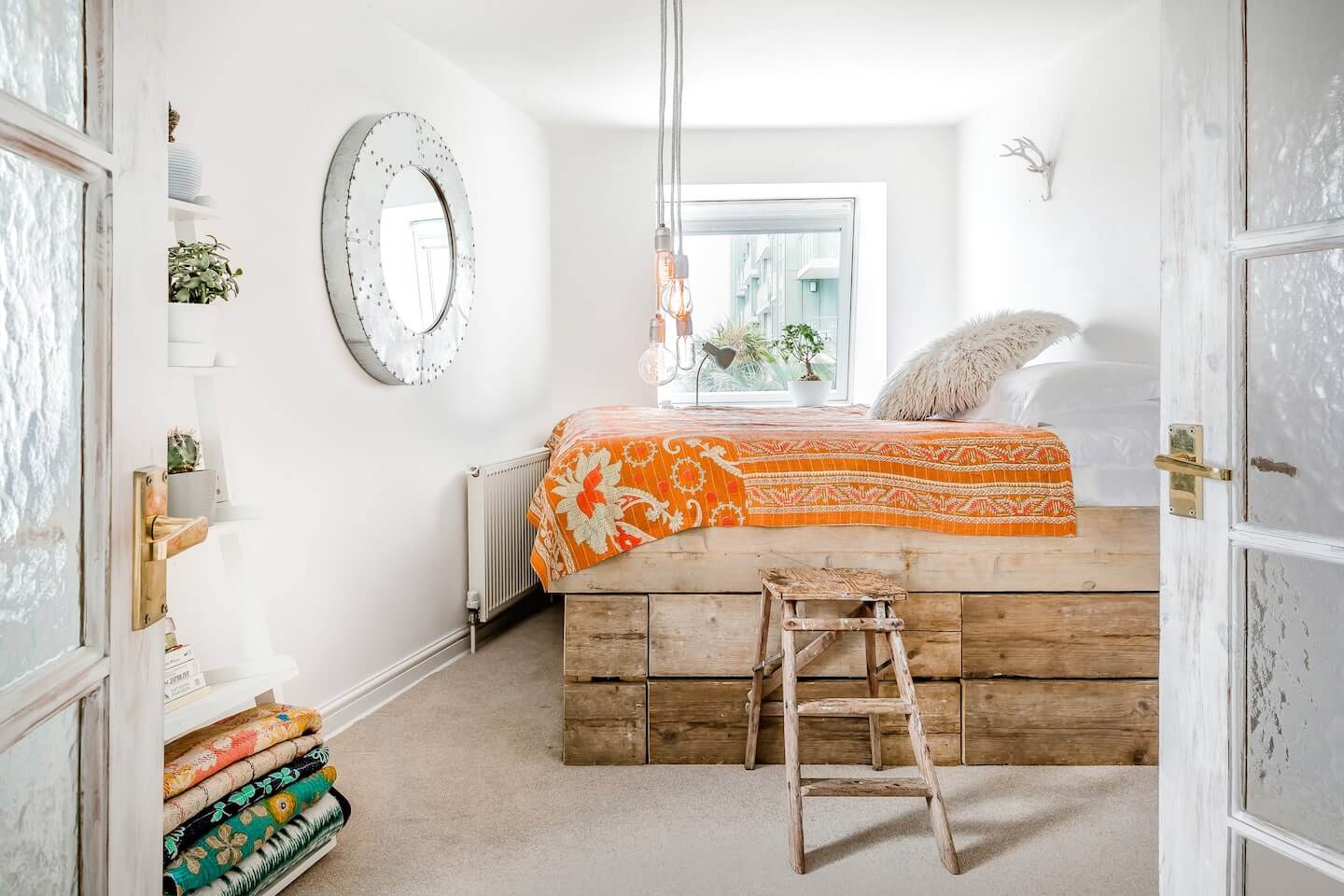 This stunning beach apartment is on the road to Fistral beach, one of the best beaches in Cornwall. It's also a short walk to Newquay itself, for anything you might need.
The BOAT House, Leedstown
Aiming to bring the outside in, enjoy the views of the sunset and sunrise over the lake from within the stunning wooden boat house. You can also take the boat out onto the lake for a little paddle!
UK blog posts you might be interested in...
KEEPER'S cottage, Illogan
This thatched woodland cottage is the perfect escape from the world. The nearby Tehidy woods are a great place for walking and hiking, and Godrevy beach is one of the best in Cornwall.
You can really be at one with nature at this incredible off-grid retreat. Nestled in the tree-tops above a secluded lake, it's eco-friendly, and the perfect place for a romantic escape.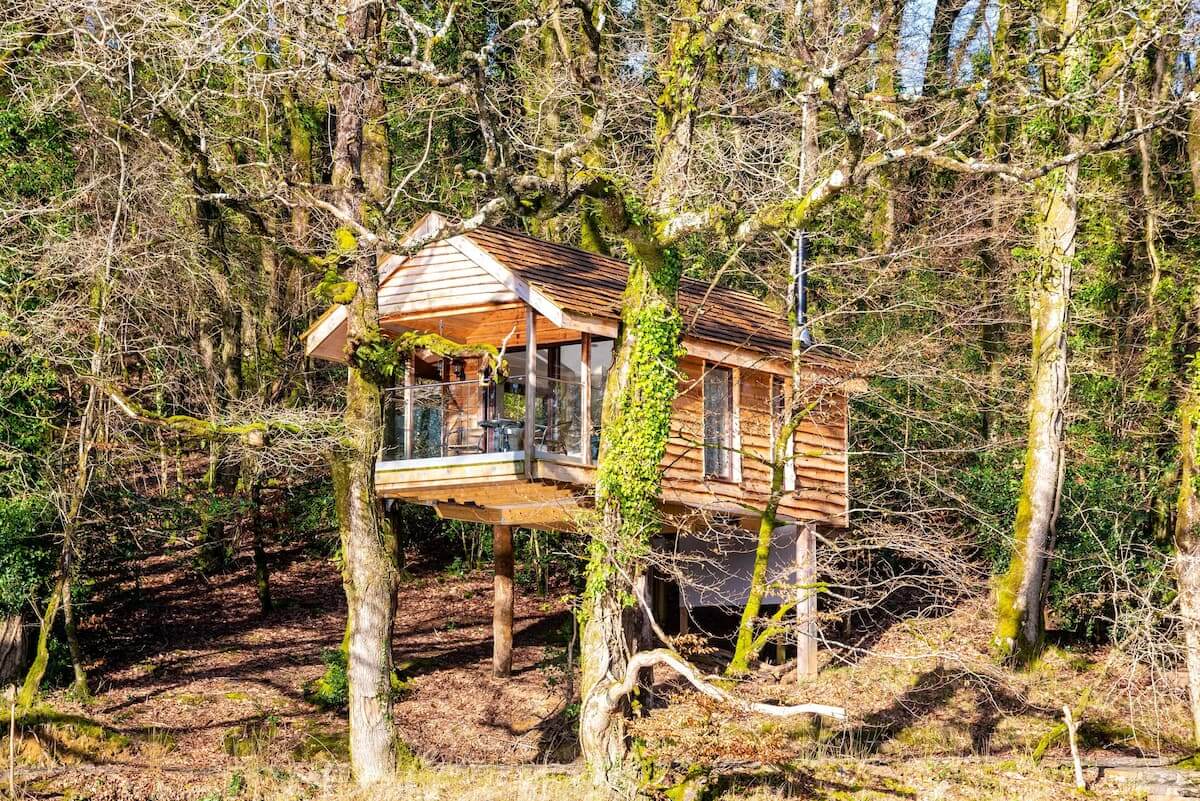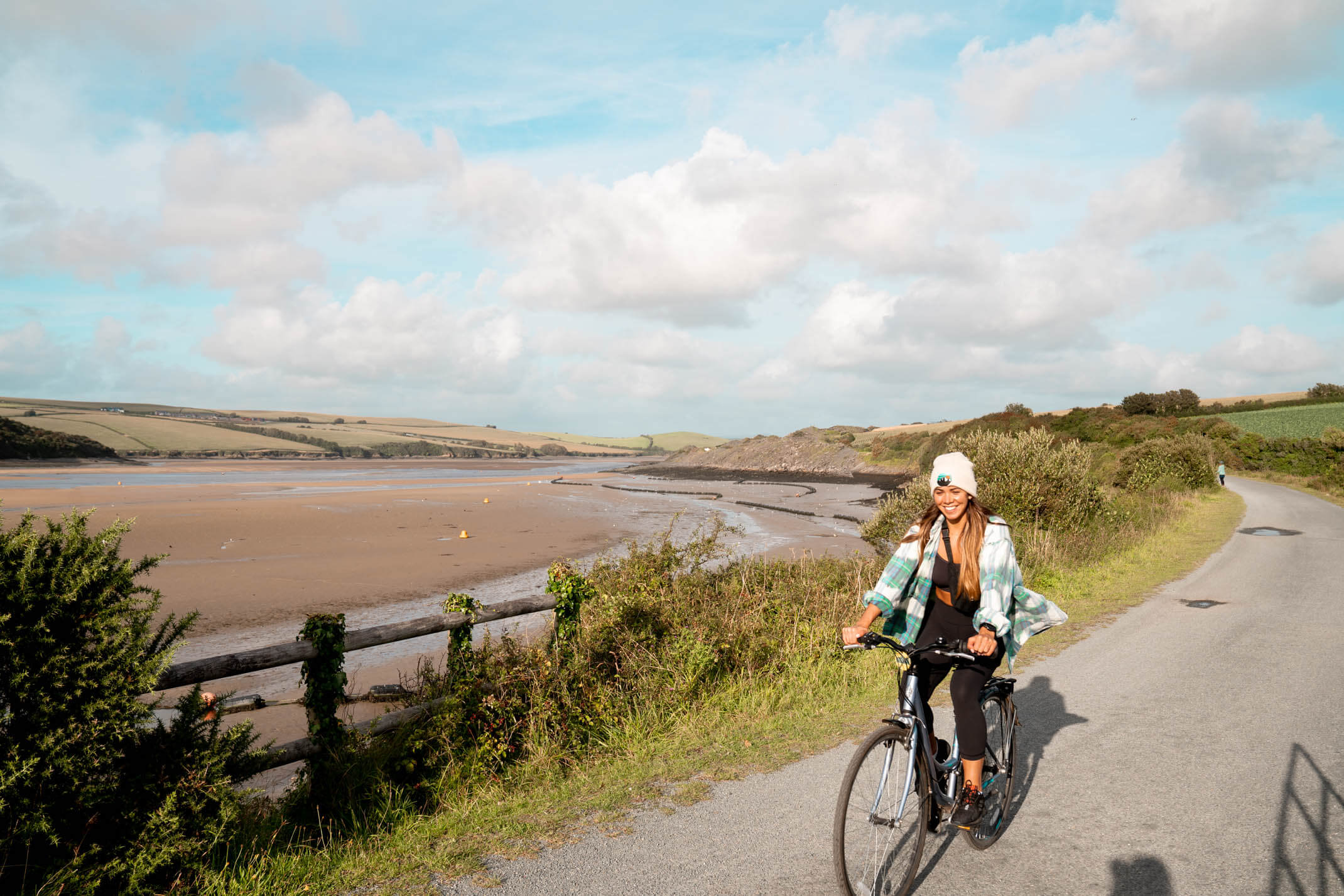 Have you ever stayed in an Airbnb in Cornwall?
Where are your favourite Airbnbs in Cornwall? Anything you'd add?
Love as always and happy adventuring,


Did you find this post helpful? I'd love you to share it for me.
Pin and save this blog post for later…