It blows my mind and excites my entire being that you can get from the UK to France in just over an hour. That you can unlock the whole of Europe in just a ferry ride and go on a world-class road trip with relatively minimal fuss, that is when you compare a ferry crossing to the likes of an airport extravaganza.
There are so many incredible places to visit in Europe, whether you're on a budget, heading off on a Spring weekend or looking for a hidden gem.
I've taken the ferry across to Europe on a couple of occasions now and they have been some of my favourite road trips to date. I took the ferry across to explore the Northern coast and the Normandy region, I took the ferry across and spent 8 days exploring the French and Swiss alps and then there was the European Christmas Markets road trip I did!
Today I'm embarking on an extra special road trip. I'm taking my converted van into Europe (@wheresmolliesvan) on my dream adventure and I'll be kicking off the road trip in France.
I actually just love France so much. There's something about the quaint towns, boulangeries and gorgeous traditional coloured houses layered upon each other down cobbled streets that transports you to feeling like you're living in a fairytale.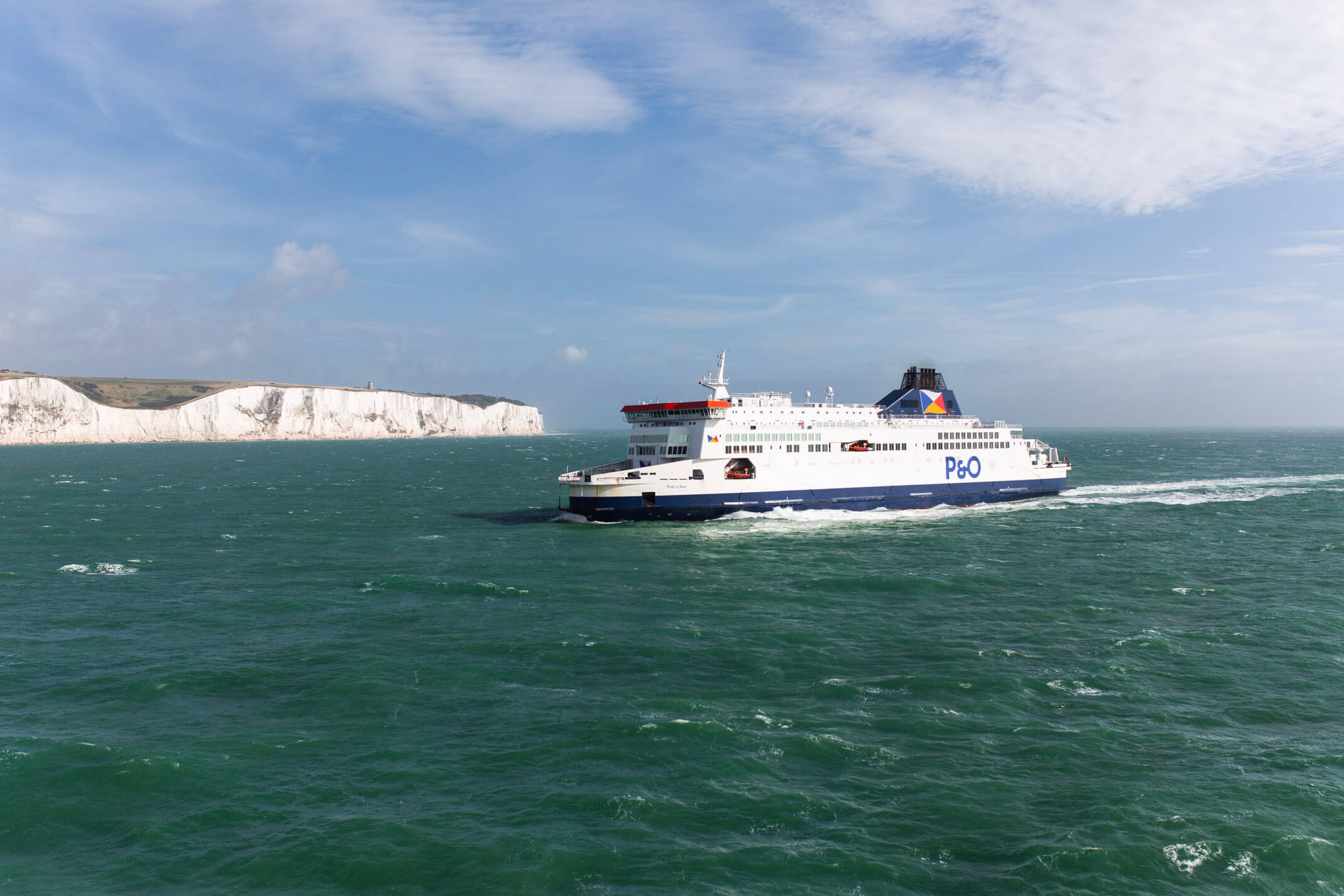 One of my favourite things to do in France is to wake up early and wander through the early morning markets on a hunt to find a bakery selling freshly baked croissants. One of my other favourite things is, of course, devouring the croissant itself.
Last summer P&O Ferries challenged me to take a ferry across the English Channel to expose what adventure we have sat on our doorstep that we may be overlooking. This was when we uncovered the lesser travelled Northern Coast. You can see our full 3-day itinerary here.
The P&O Ferry experience…
Mum and I drove down to Dover ferry port (on the south East coastline in the UK) on Thursday morning ready for the 10.15 am ferry.
We checked in, we passed through passport control and we got our tickets for boarding.
We jumped on board P&O's Spirit Of Britain upon which we were safety navigated over to the French port of Calais.
This journey across the English Channel takes an hour which, once you've grabbed yourself a coffee and a breakfast snack, flies by.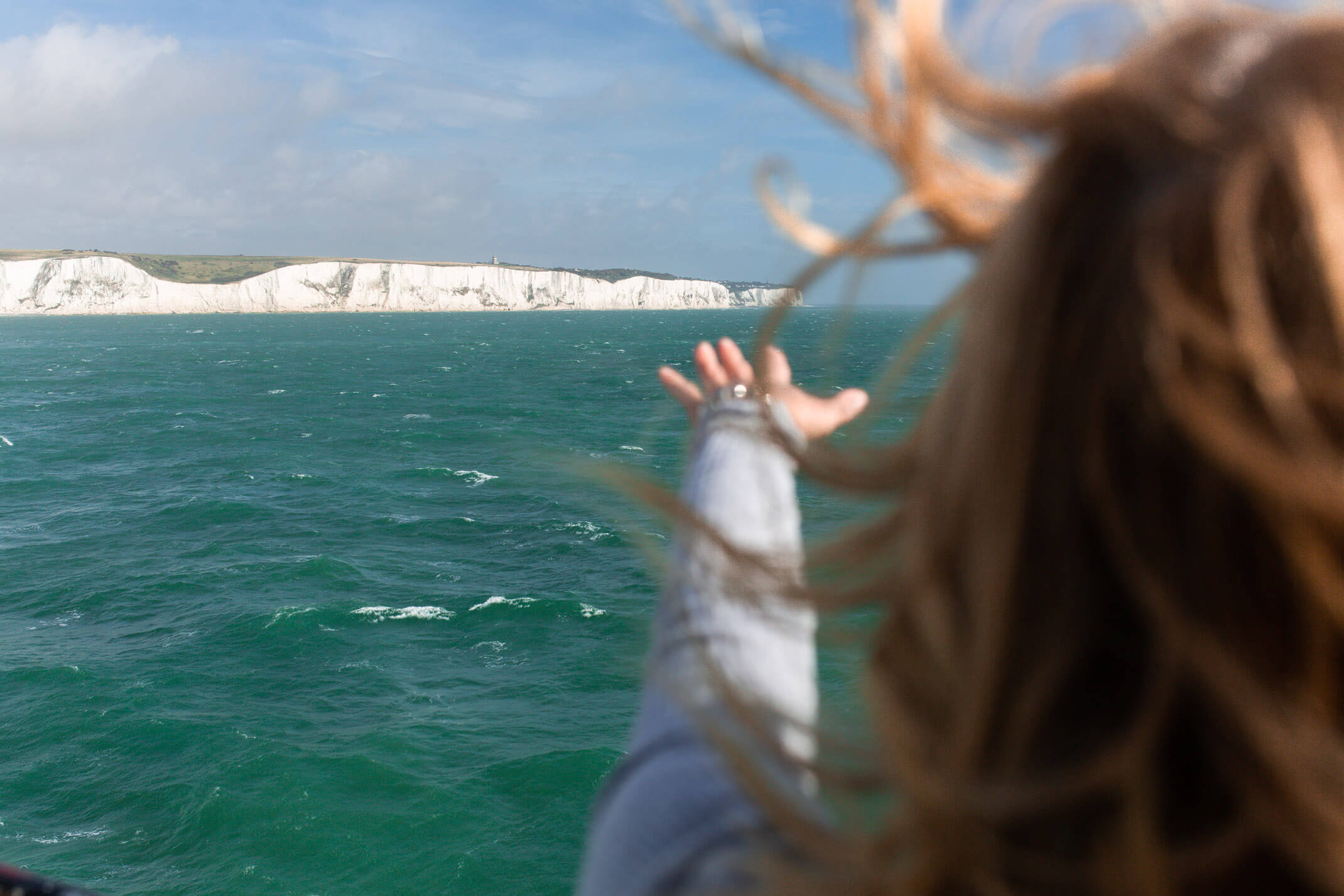 It's not long after you see the ferry pull into the French port that you'll have the freedom to drive off and begin your road trip. It's such an easy process and it's madness that in such a small amount of time you are transported to another country.
I've driven into Europe a few times now and I love having my car with me. It's like a home away from home and you completely avoid all the faffs and lost time of being in airports.
Reminders for driving into Europe:
Be sure to purchase a European driving kit (lights, GB sticker, breathalyser)

See more on European driving regulation here

Check you have breakdown cover for driving in Europe

Make sure you've added any additional drivers to your insurance (we got randomly pulled over by the police!)

Keep driving license on you at all times (the police will request it if they pull you over)
Here are a few other reasons why travelling by ferry into France is so wonderful…
You are able to take things home without paying extra for baggage / oversized items like you do when you're flying. E.g. You can pick up art / furniture

You are able to bring back wine (you're in France after all!) without worrying about weight.

Because France is within the EU you can bring plants back to England too!

You don't have to worry about weight restrictions on your luggage when packing.

You can chuck lots of extras in the car for adverse weather etc.

You could take camping equipment (gas canister etc) that you couldn't on a plane which makes for a more authentic experience.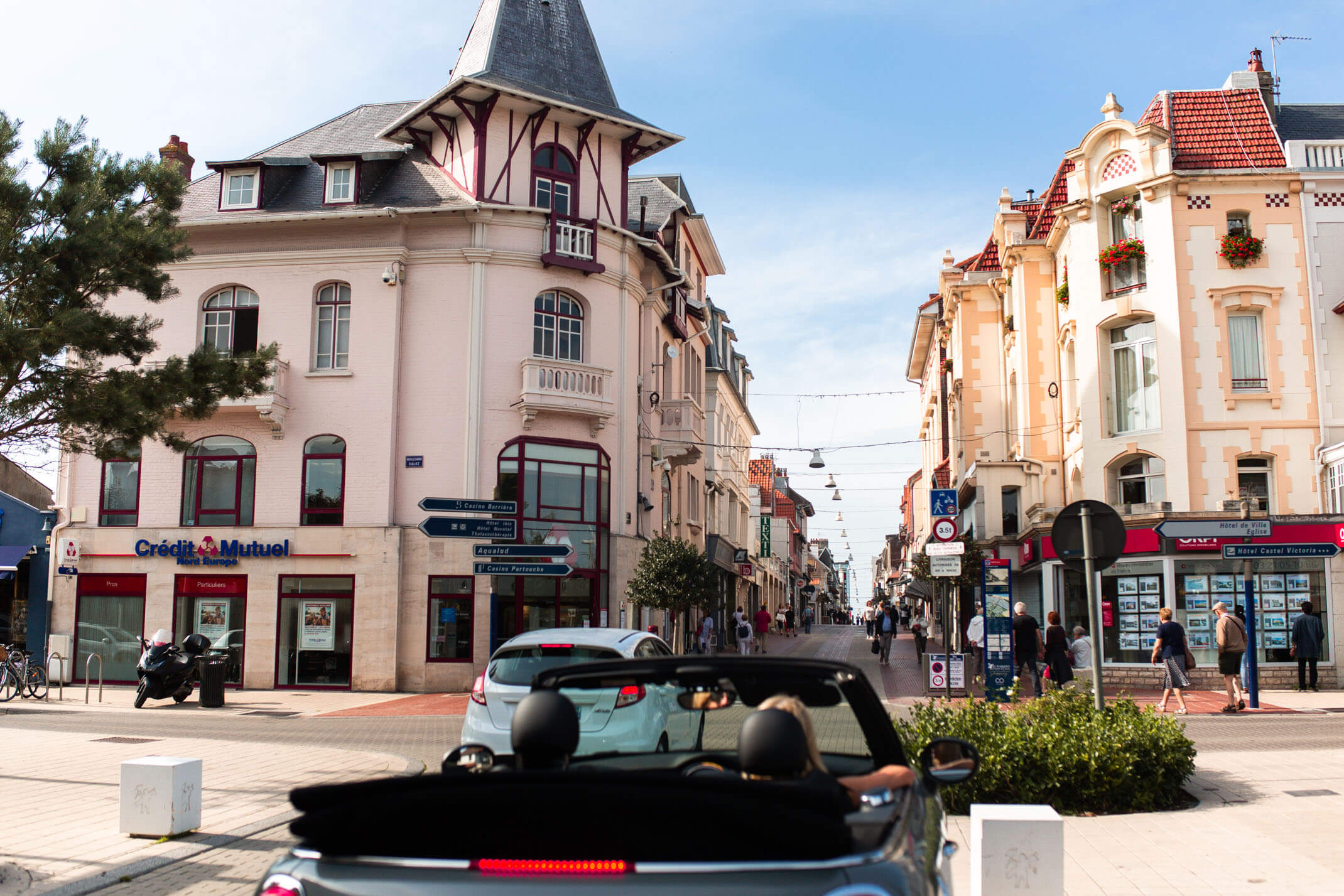 Something I loved about the ferry process (may seem silly) but was that, because when you book your ferry ticket you input your car registration, check in is so easy and you don't have to fumble around for your booking confirmation. Your registration plate is scanned upon check-in and so you just need to have your passports handy!
So not only is the process of getting to France super easy, its fast and it's convenient.
Entering a new country in this way via ferry means that, spontaneously, you can open yourself up to a weekend of a foreign language, culture, cuisine and if you are impartial to a slice of history – you have all the World War II memorials and d-day landing beaches a mere drive from the port.
Road trips are by far my favourite way to explore a new country and with the ferry, you don't have to deal with the hassle of renting / paying for a hire car!
Grab your car, grab your friends and explore what's on your doorstep!
C'est la vie!
Have you taken the ferry across the channel?
Where did you go? What was your experience like? I'd love to know!
Love as always + happy adventuring,
Did you find this post helpful? I'd love you to share it for me.
I can't do this without you.
Pin and save this blog post for later…