Are you planning a road trip through Europe? Or perhaps you're planning a holiday to Croatia and are looking to get some inspiration and direction as to the best things to do in Croatia?
Well, my friend, this is the blog post for you! In this post, I am going to share some of the best things to do in Croatia with you, some of which I have done and some that are still high on my Croatia bucket list.
From sunset kayaking around Dubrovnik castle to hiring a boat and travelling around some of the islands, all the way to dancing the night away during the Yacht Week or Underground Market in the cellar of Diocletian Palace in Split, you aren't short of things to do in this diverse European country.
I've been to Croatia a few times over the years, including with the Yacht Week and with the Global Travellers family, and Croatia really is full of adventure. Whether you want a city break in Split or Dubrovnik, to go Croatia island hopping along the Dalmatian Coast, to go hiking in the Plitvice Lakes National Park or go swimming under the Krka waterfall, Croatia really has adventure to offer everyone.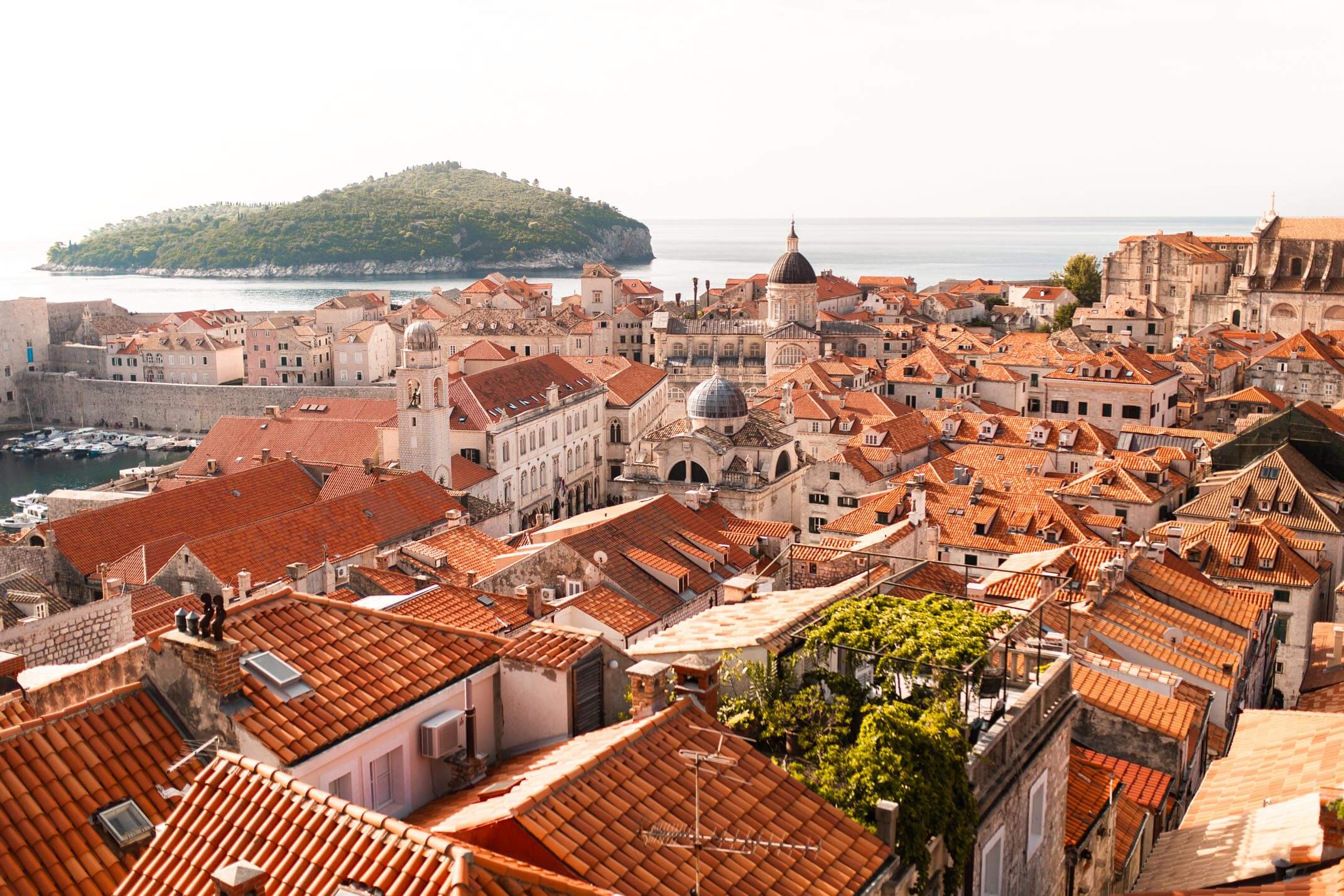 Blog posts and travel guides you may find useful:
Get your bucket list at the ready, by the end of this post you're going to know the best things to do in Croatia, the best places to eat in Croatia and the best adventure to go on in Croatia.


The best things to do in Croatia...
23. Marvel at the amphitheatre of Pula.
Pula is the biggest city on the Istria peninsula, in northern Croatia. The amphitheatre or arena of Pula was built in the 1st century and is so large that is doesn't fit within the city walls! Some people even prefer this amphitheatre to the most famous one in
Rome
. During the summer there are gladiator fights every weekend as part of a historical performance, as well as performances and concerts by famous musicians and orchestras.


What are your favourite things to do in Croatia?
Where are your favourite places to visit in Croatia? Anything you'd add to this Croatia bucket list?
Love as always and happy adventuring,
Did you find this post helpful? I'd love you to share it for me.
Pin and save this blog post for later…