Australia is no doubt one of the most expensive destinations to choose for a budget backpacker, with prices easily comparing to those of London. However, it is also one of the most beautiful and vast countries to travel through and definitely not one to rule out when planning your adventures. If you're looking to save money in Australia, this is the post for you.
There are many little ways to save money in Australia, but basically, do not let the expense put you off going. Do your research, note down recommendations & save wherever possible. It's absolutely possible to tick off most things on your East Coast bucket list, such as driving the Great Ocean Road, exploring Sydney for a few days, and seeing Fraser Island and the Whitsundays on a backpacker budget.
13 ways to save money while you're backpacking Australia…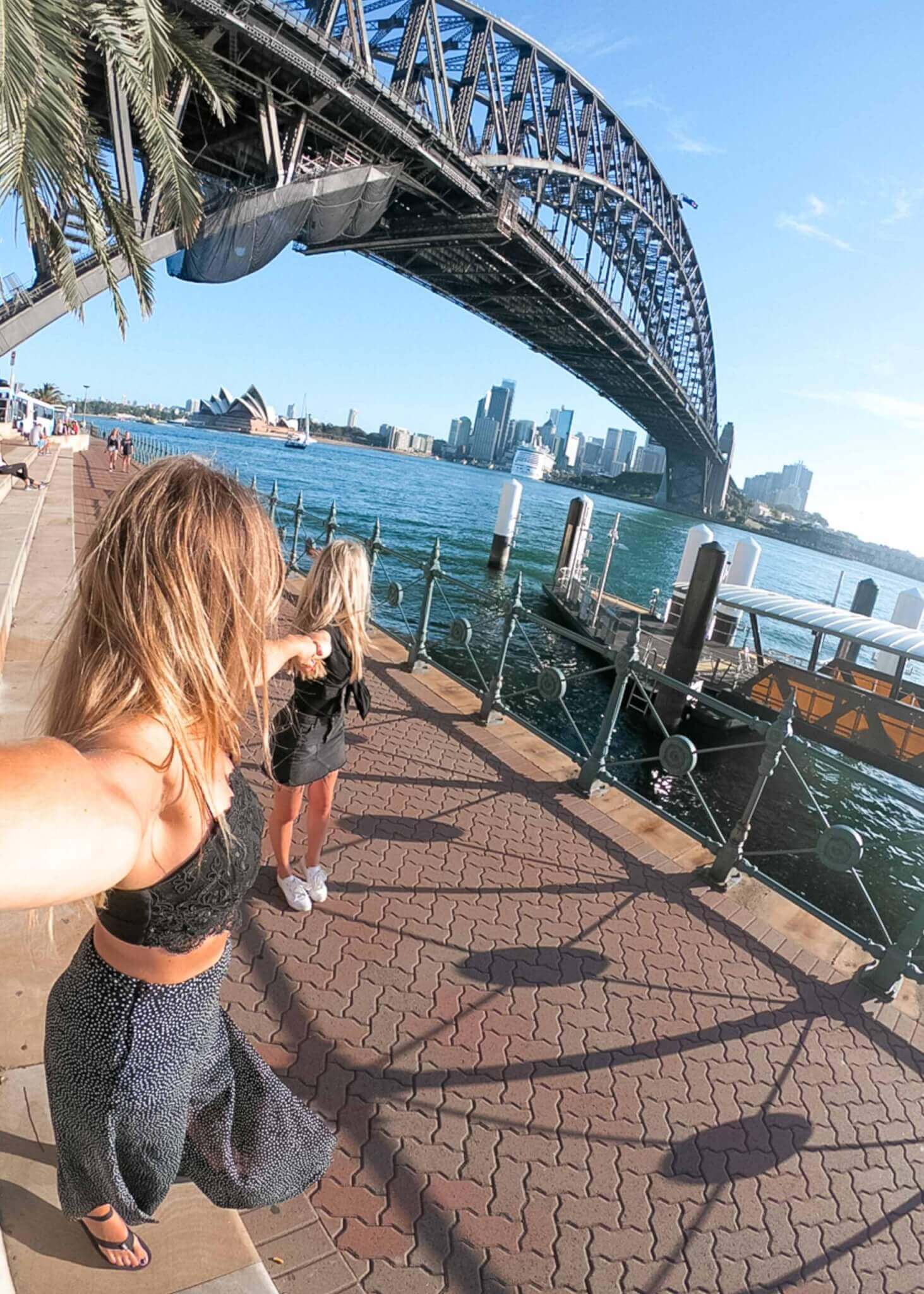 1. Buy a water bottle
Particularly in the summer months, Australia can get pretty hot and you will need to drink a lot of water to stay hydrated. Buying water can eat into your backpacker budget very quickly at $2.50-$4.50 a bottle.
It is well worth investing in a 'proper' sports type water bottle that you can attach to your backpack and use numerous times. Located throughout the towns and cities in Australia there are public water fountains where you can always access free water, or failing that – ask the bar man to fill it up!
2. Venture off the beaten path.
Be it restaurants, hostels, car rental companies or bars, if they are located somewhere convenient, obvious or central the prices are going to reflect that advantage. Have a little search online before you spend needless pennies. Even if the hostel is an extra 5-minute walk, it will save you paying for a gym pass too!
3. Use my Australia discount code for 10% the best tours on the East Coast.
It goes without saying that if you make it to the East Coast of Australia you have to check off at least The Whitsundays and Fraser Island from your to-do list.
Then there's Skydiving at Mission Beach, Castaway Island, surf schools, kayaking with Dolphins… oh I could continue for quite a while. There are SO MANY epic activities in Australia, but the problem is, money doesn't grow on trees.
I have teamed up with Ratpack Travel to give you guys 10% off any of the adventures on their website.
Simply enter 'MOLLIE10' when checking out to receive your discount.
They honestly have selected the best tours that are on offer and using this code will get me a little bit of commission and you guys a pretty decent discount, particularly on some of the big tours. You can also use the code to book transport! Every little helps!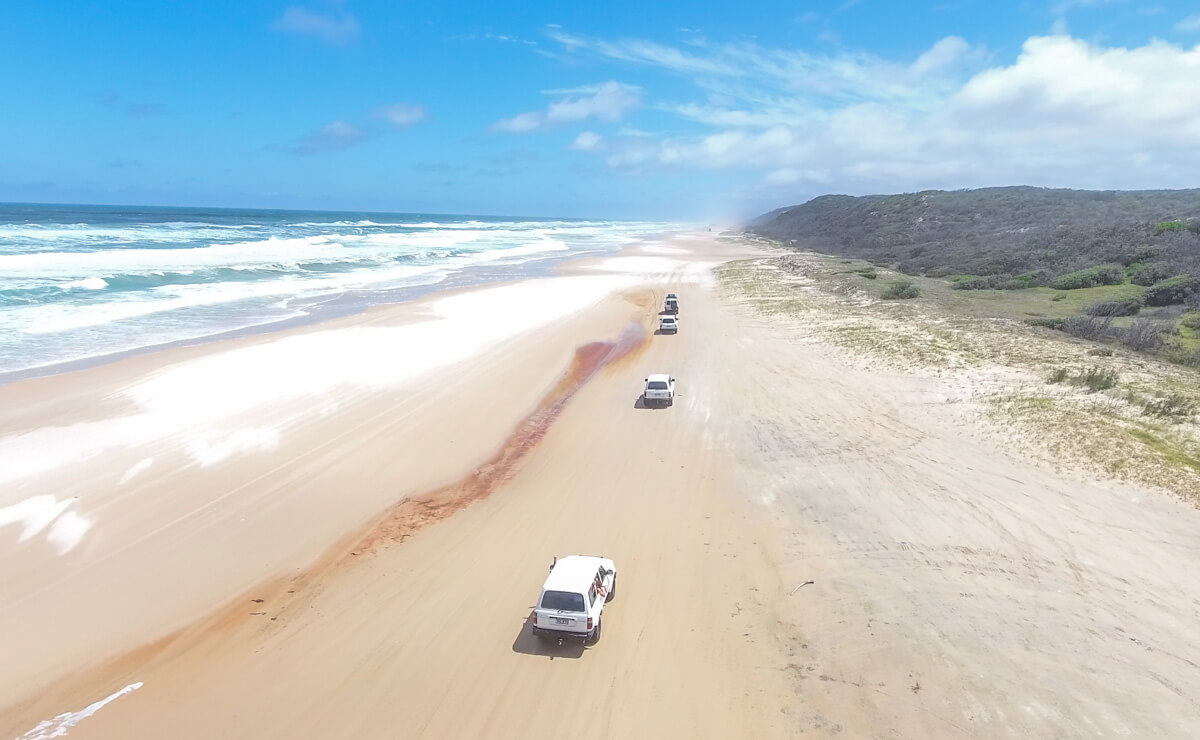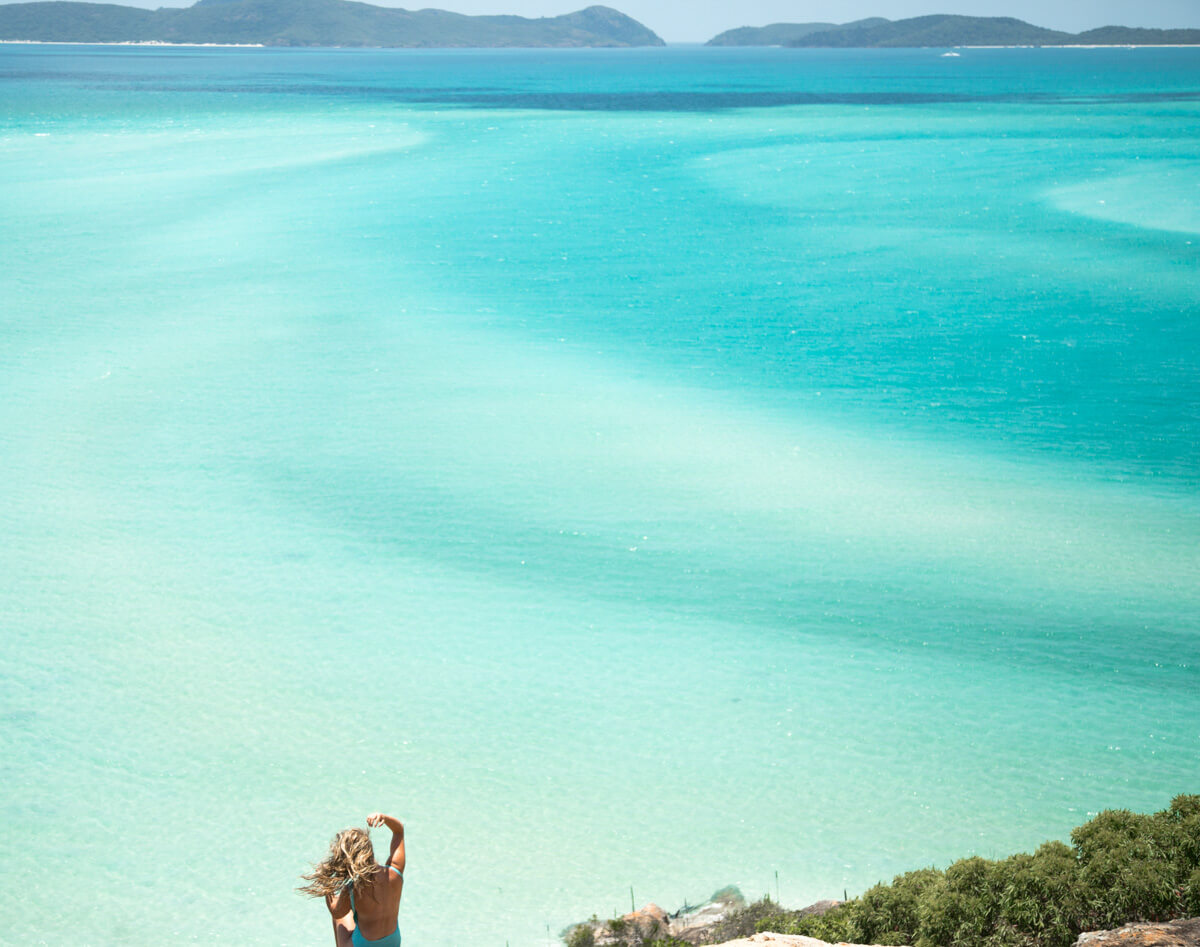 4. Goon
Guaranteed you will not leave Australia without purchasing some 'Goon' – or have heard of it at least. Goon is another name for a sack of wine, which is basically the key to drinking cheaply in Australia. You can get the equivalent of 2.5 bottles of wine in a sack for $12 (£6 ish) so a lot cheaper than drinking out, and perfect for backpacker nightlife.
5. Stay in hostels.
There are hostels in every main Australian town or city. Booking a dorm room can save you hundreds of dollars in Australia, if not more, and it's also a great way to make friends!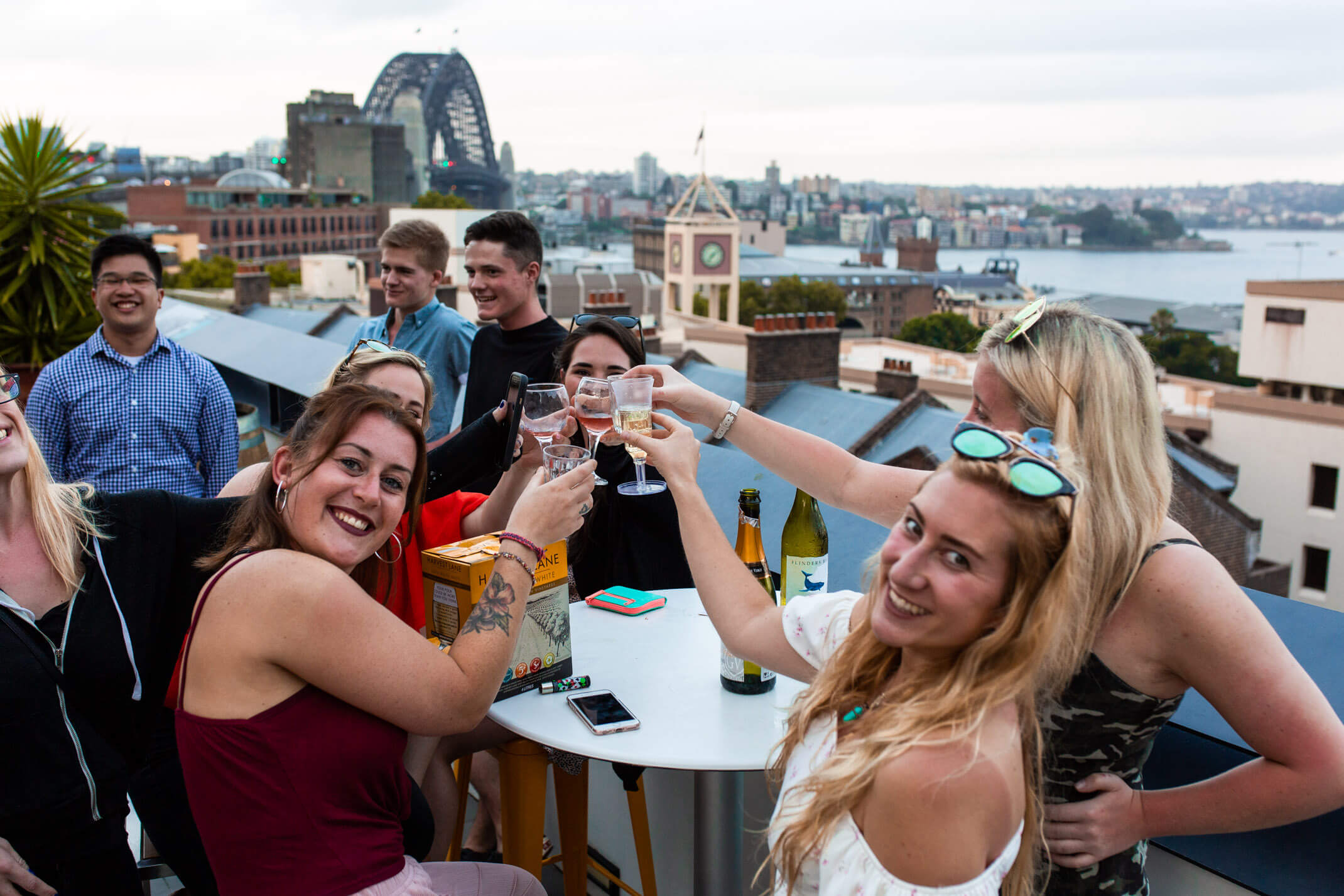 6. Airbnb
Accommodation costs are going to be one of the main eaters into a backpacker's budget, and one you simply cannot avoid. If there are 2+ of you it is sometimes only slightly extra, if not the same cost to rent a room on Air Bnb.
That way you can have a private room or apartment, with facilities you don't have to share with everyone and their dog. Something that will feel like a luxury after hostel life!
Get £25 off your first Airbnb booking here.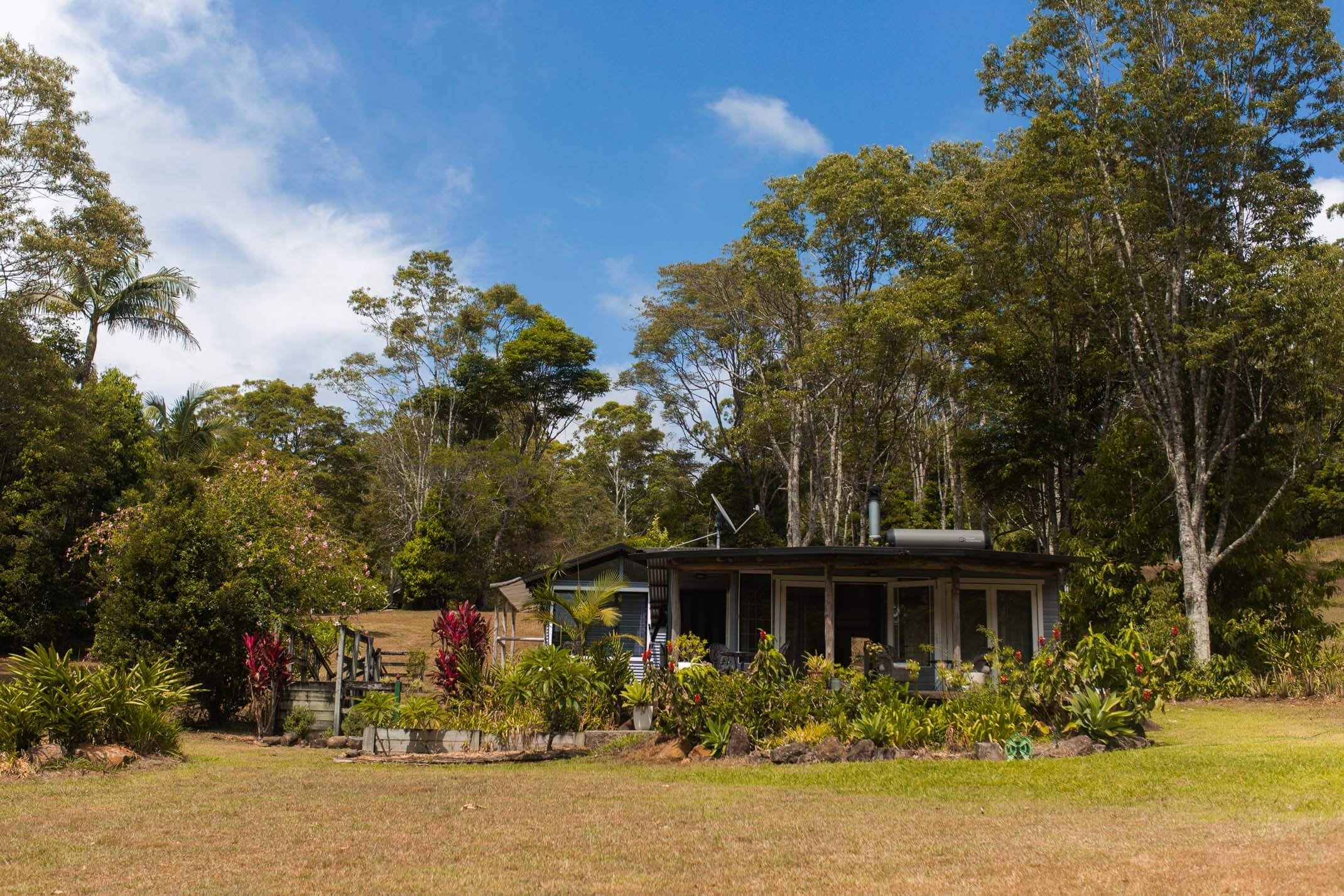 7. Camp.
Australia is famous for its wild camping opportunities, allowing for a free night's rest in many spots roadside and in national parks. Even if you'd prefer a campsite, these are often reasonably priced and cheaper than hostels and Airbnbs!
Check out my guide to freedom camping in Australia here.
Another camping option is renting a campervan! This is a big initial investment, but will save you money on accommodation eventually, especially if you are staying 3-4 months.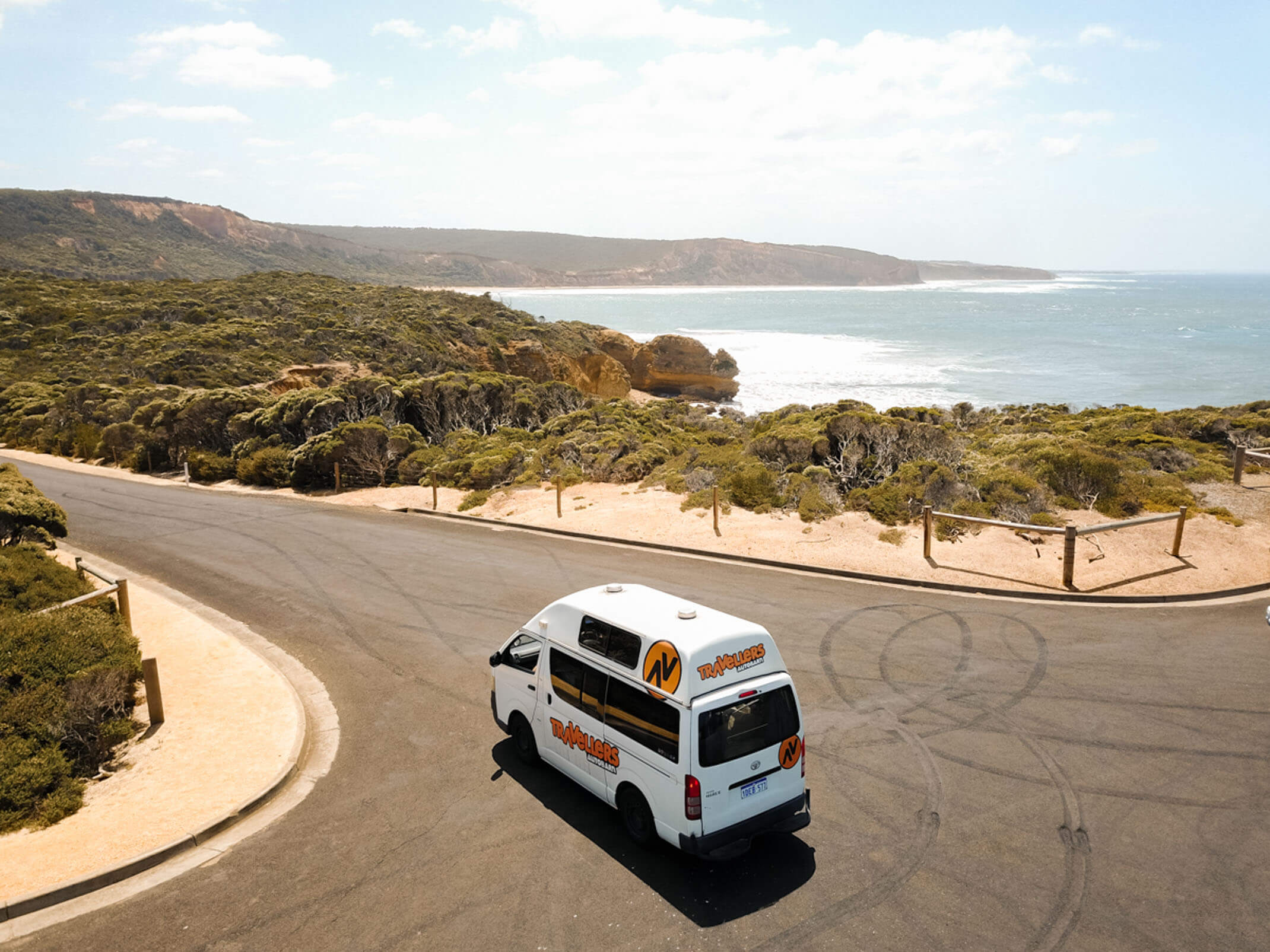 8. Don't eat out. Go to the supermarket and cook!
Woolworth's is your go-to supermarket in Australia, your Tesco equivalent (for you Brits). Eating out may seem like the no hassle and always preferred option but again your bills will soon start to add up. Embrace the backpacker lifestyle and cook in your hostel kitchen.
Find some other travelers and chip in to cook a meal together. Grabbing a box of cereal bars or bananas to keep on top of your backpack is another great way to save costs on snacking out!
Shopping at local markets can be even cheaper than at supermarkets!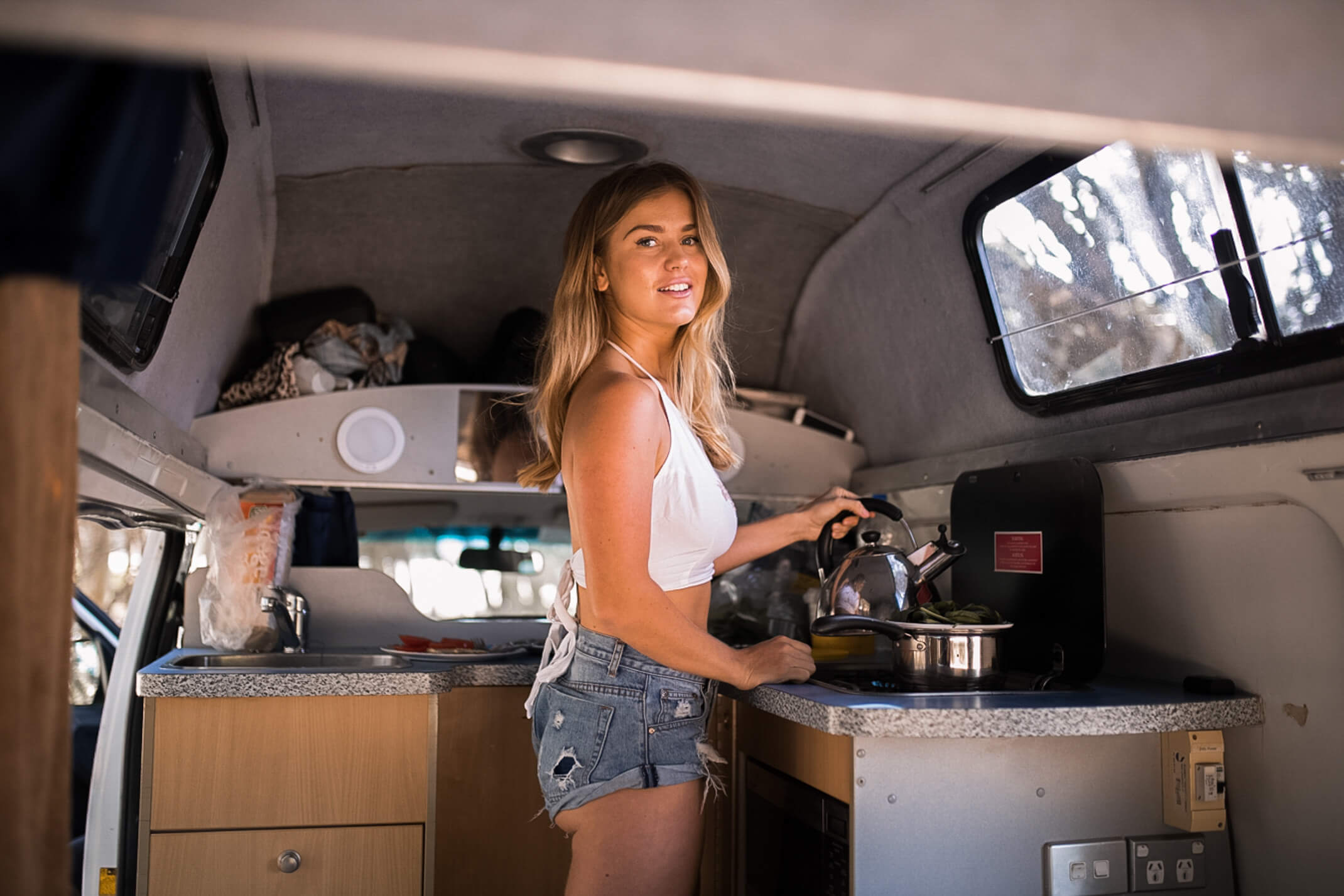 9. Make friends with the locals.
Advice from locals is priceless. If you like an 'off the beaten path' experience, locals can usually point you in the direction of the less commercial and better value for money activities and adventures. The likelihood is they will be run by the locals, and due to not being commercialised they will be a LOT cheaper than the ones advertised on the high street.
10. Use free WiFi.
As a generation addicted to their phones, updating social media and messaging home – you're not going to last long without it. Places to find free Wifi include: McDonald's, Burger King, (some) public libraries, Woolworth's & pretty much all the high street travel agents. Many cafes and hostels also offer free WiFi now, so check out the area you are staying in before you pay for data on your phone!
Getting a local SIM card can also save you a lot of money on roaming charges!
11. Work for your bed.
If you are travelling with limited money but not limited time, then ask at your hostel about any jobs they have going. A lot of hostels will exchange a bed for the night for a few hours of your labour e.g. changing sheets, cleaning, cooking.
12. Look out for backpacker deals and discounts.
Hostels know that backpackers are trying to save money where they can and so most of them run daily backpacker meal deals for those staying at the hostel. You can literally more than half the price of eating out and eat for as little as $5. Bargain!
13. Consider your transport options.
If you want to save money in Australia, thinking about how you travel around is important.
For travelling between main cities, flying is often the most convenient. Try an Australian budget airline such as Jetstar, Virgin, REX or Tiger Air.
If time isn't a problem, think about travelling by bus: either local buses, or hop-on-hop-off bus services such as Greyhound. Check out my guide to the Greyhound services here.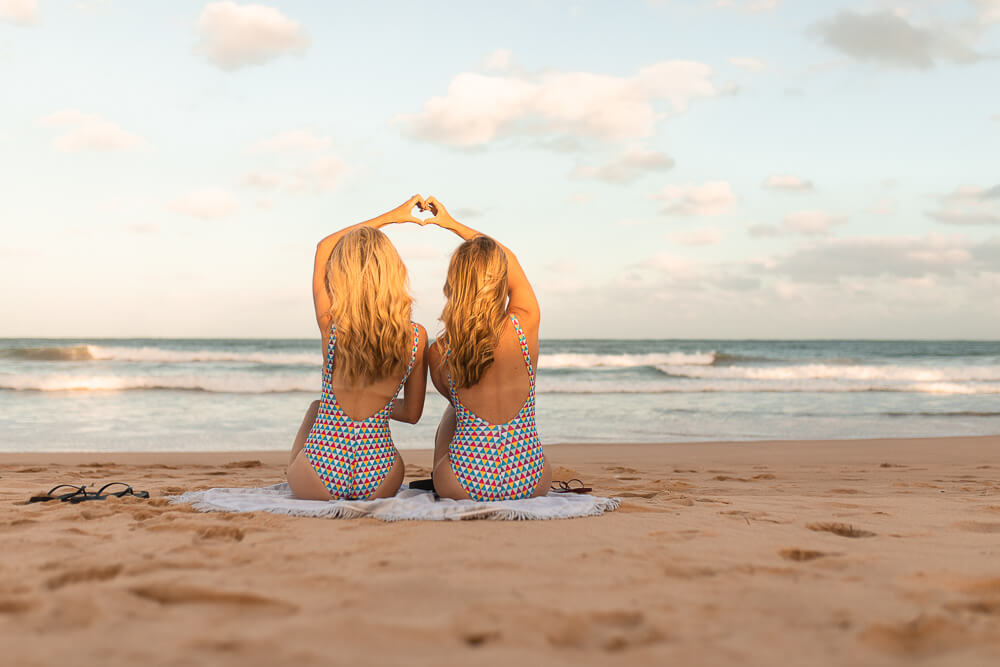 How did you save money in Australia?
What are your money-saving backpacker tips? I'd love to know!
Love as always and happy adventuring,
Did you find this post helpful? I'd love you to share it for me.
I can't do this without you.
Pin and save this blog post for later…