I've just got back from a road trip through the Kootenay Rockies, the south eastern region of British Columbia and my gosh. If you go where social media tells you to in Canada, you'll be fighting the crowds of Lake Louise. But if you dare go beyond the boundaries and venture a little further west, you'll get the chance to experience serenity and nature at its absolute finest.
I don't think I've ever felt more peaceful on a trip, even with the hectic itinerary this job has us on. I've never experienced so much stillness, ever. World class destinations and for the majority, hardly a soul in sight.
Some say the Kootenays are on 'island time' as if the way they live is unrealistic and in some other world. I can confirm that this slower paced, dream like state is in fact a reality here. I had so many beautiful conversations with locals in the towns we passed through and I completely admire the way of life here. It's beautiful.
If island time is defined by the action of prioritising fresh air, days out on mountain bikes and basking in local breweries, I think we all need to invest in a little more island time. Check out my full Kootenay Rockies road trip here.
Other blog posts and travel guides on my blog that you may enjoy:
Here are 12 photos that will make you want to visit Kootenay Rockies, British Columbia…
1. Floating down rivers with views of the rockies…
Photo taken: On a Kayak trip from Fairmont Hot Springs resort.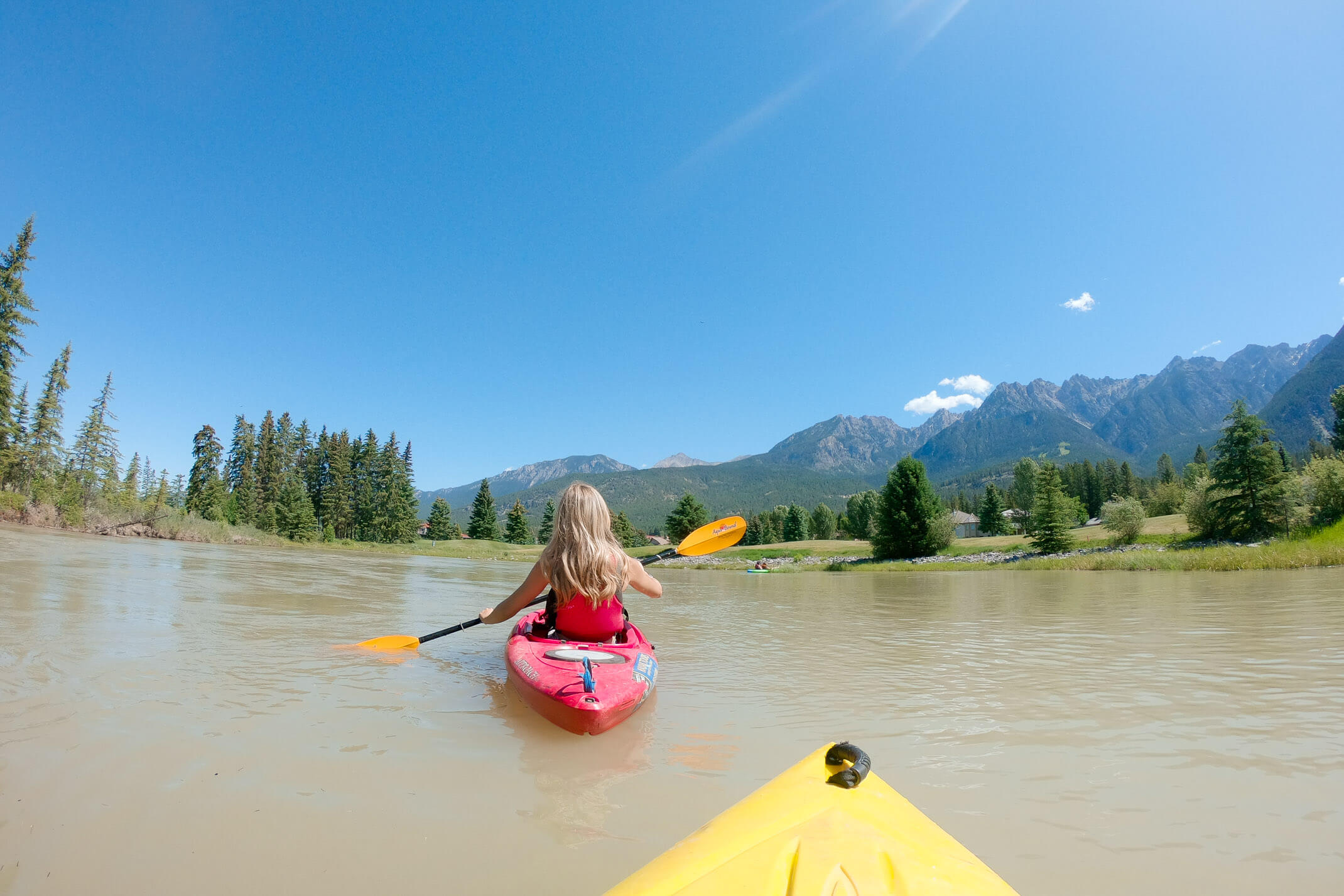 2. Layers on layers of trees, mountains and lakes…
Photo taken: Columbia Lake, BC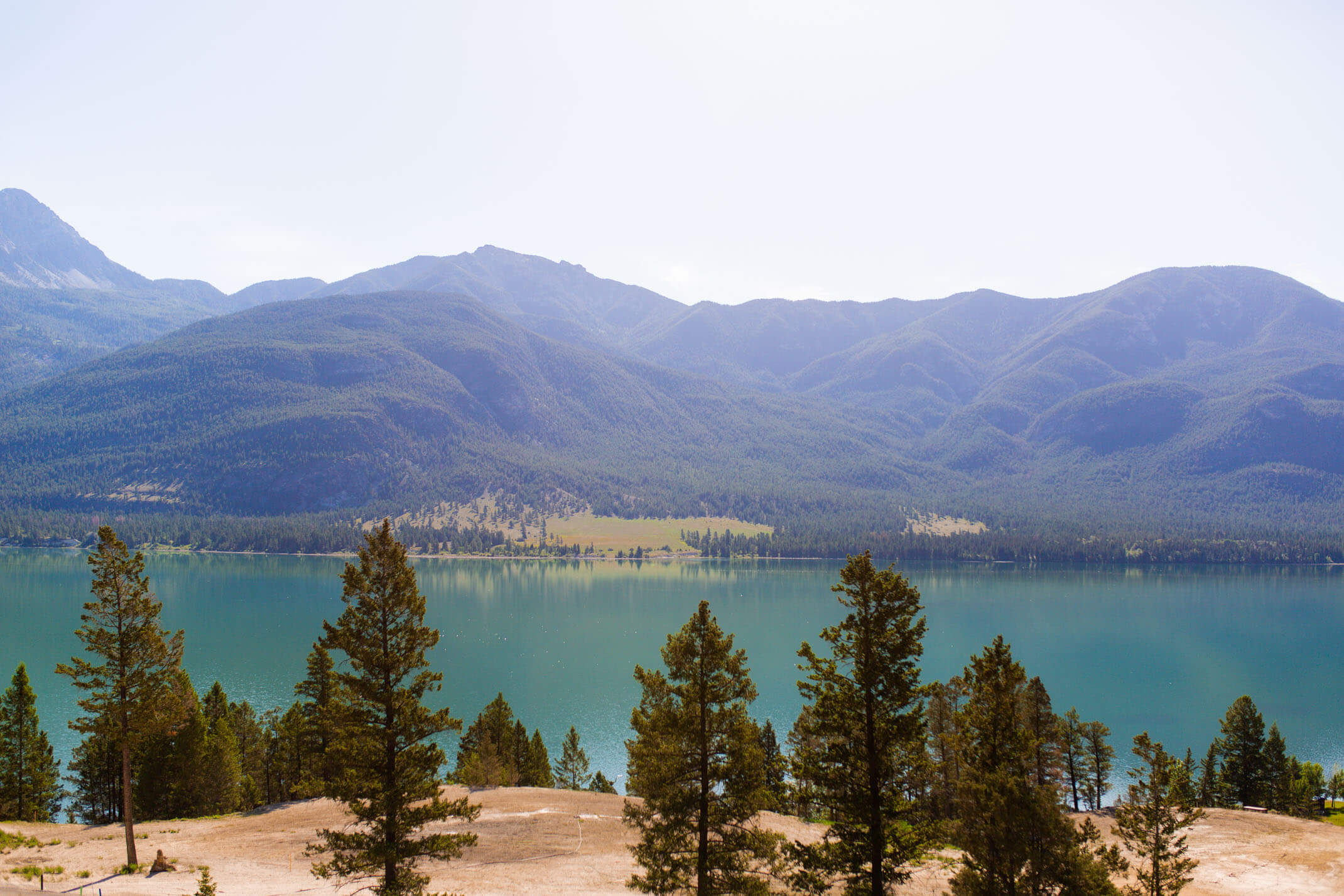 3. Hot Springs everywhere!
Photo taken: Halfway Hot Springs, BC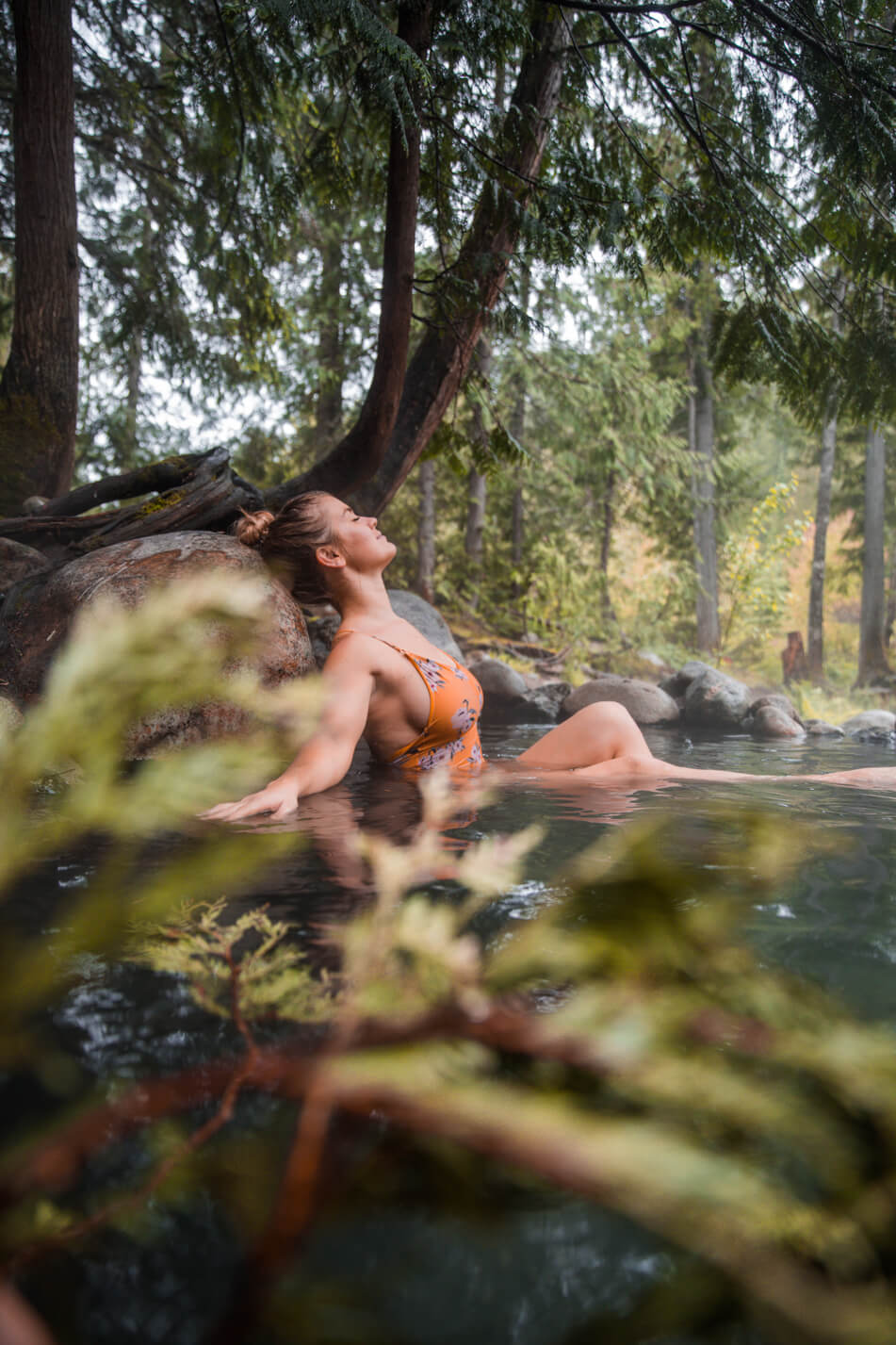 4. Free lakeside campgrounds all to your self
Photo taken: Fletcher Falls, BC
5. Meeting bears in the wild
Photo taken: Driving up to Mount Seven in Golden, BC
6. Thundering waterfalls
Photo taken: Fletcher Falls, BC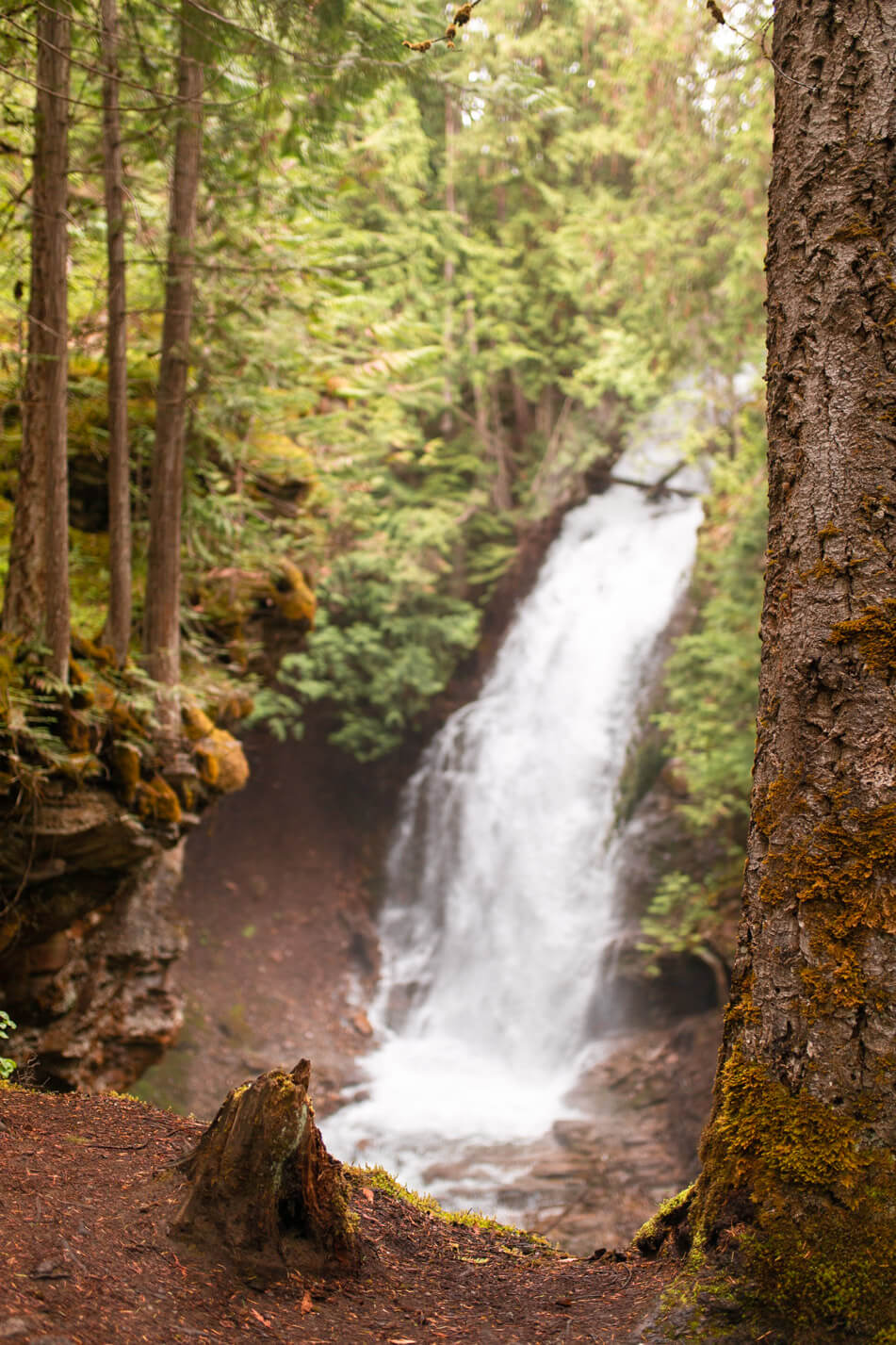 7. All the beer, all the breweries.
Photo taken: Whitetooth Brewing Co. Golden, BC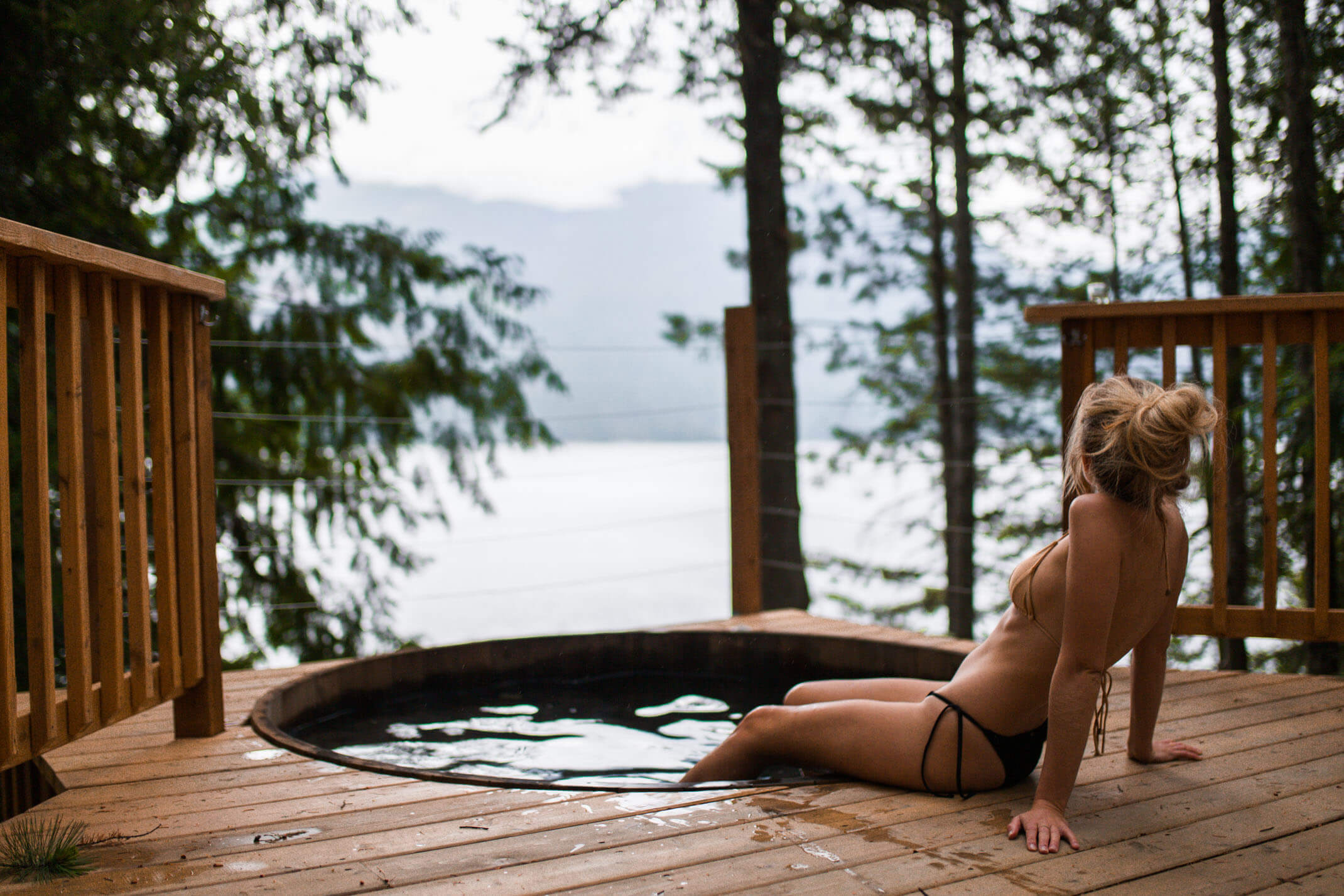 9. Insane vegan / veggie food and health elixirs!
Photo taken: All over BC from our hot springs road trip.
10. Mountain views for days
Photo taken: Driving somewhere!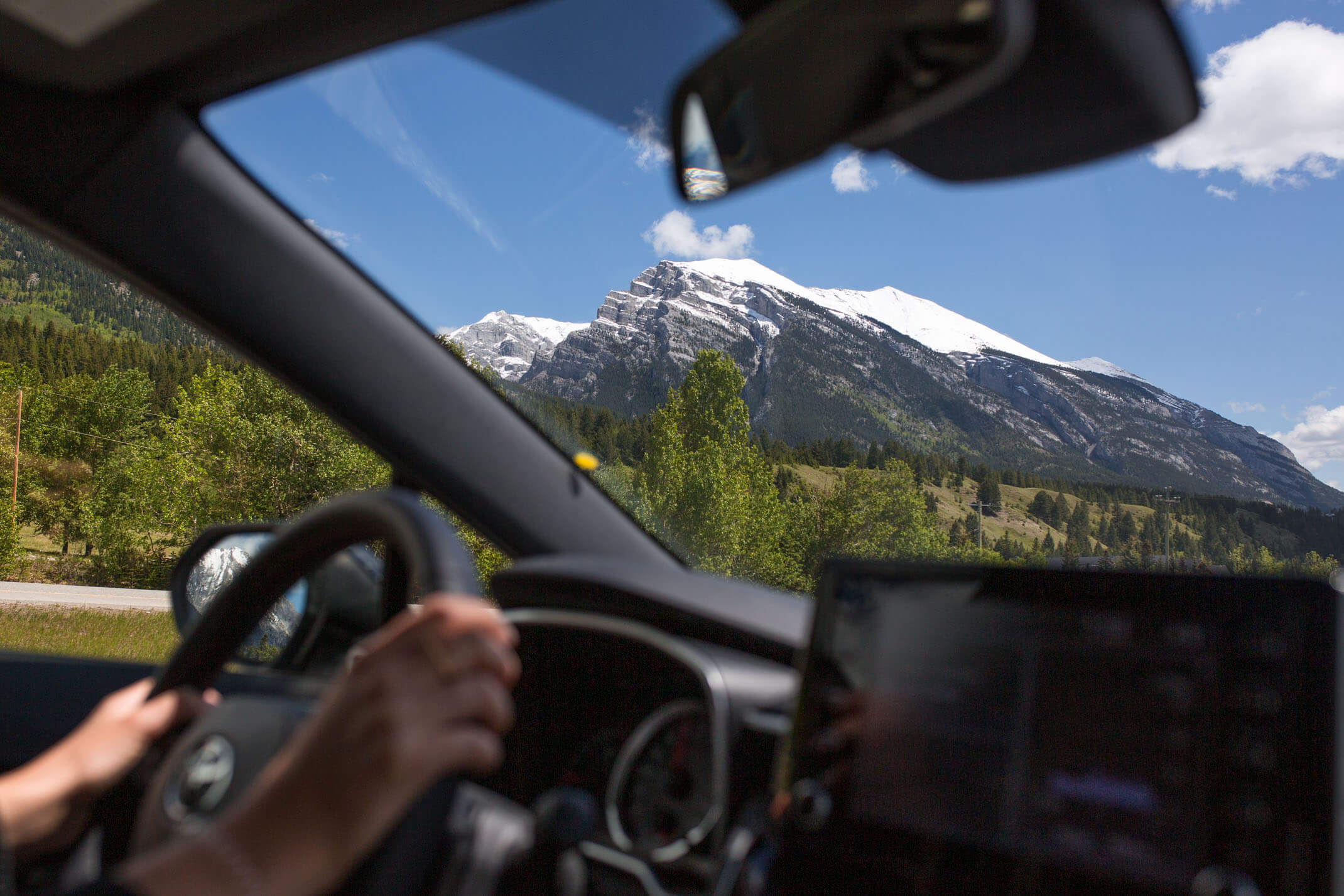 11. Insanely coloured lakes
Photo taken: Emerald Lake, BC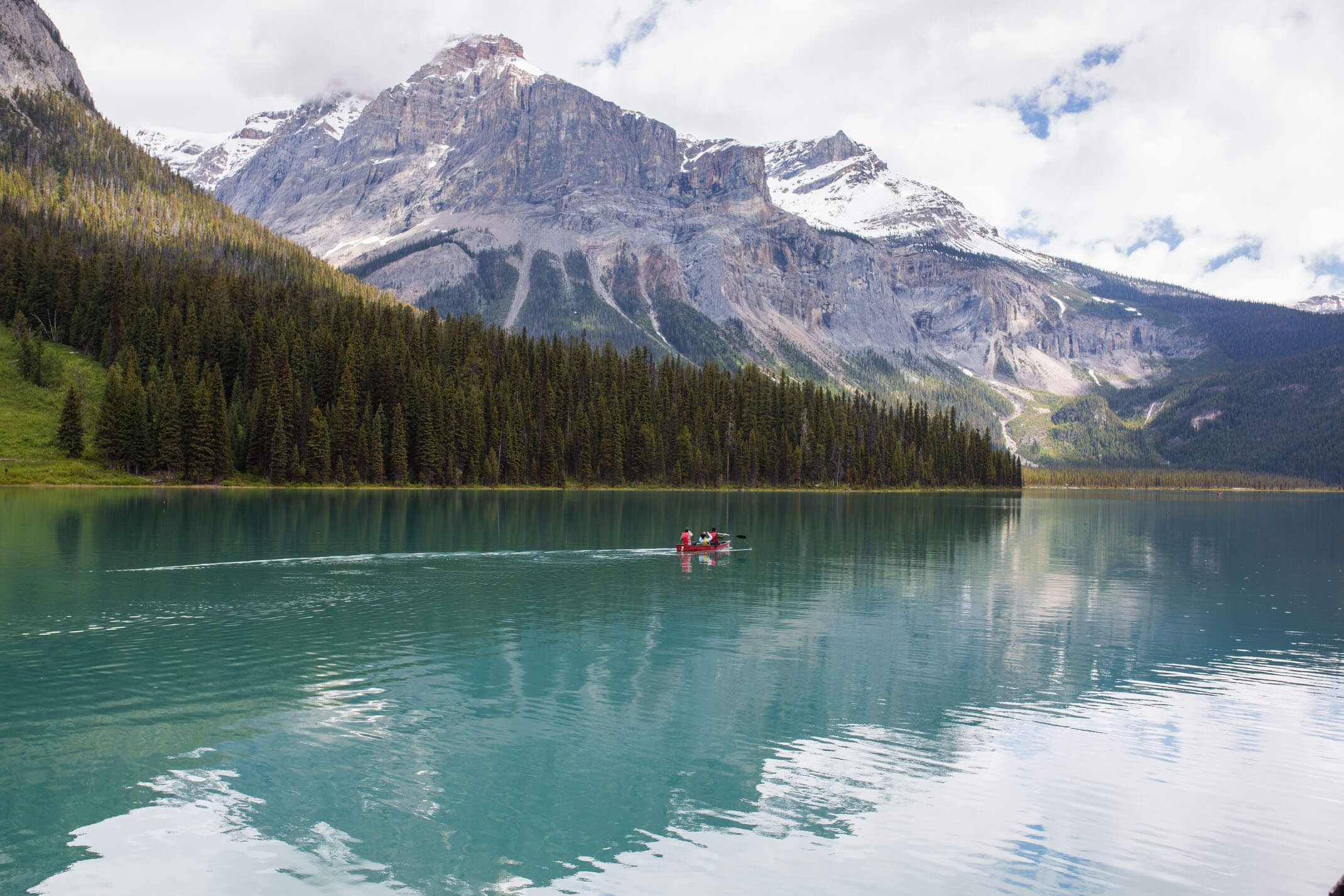 12. Lake dips, canoeing, floating…
Photo taken: Lockhart Beach, BC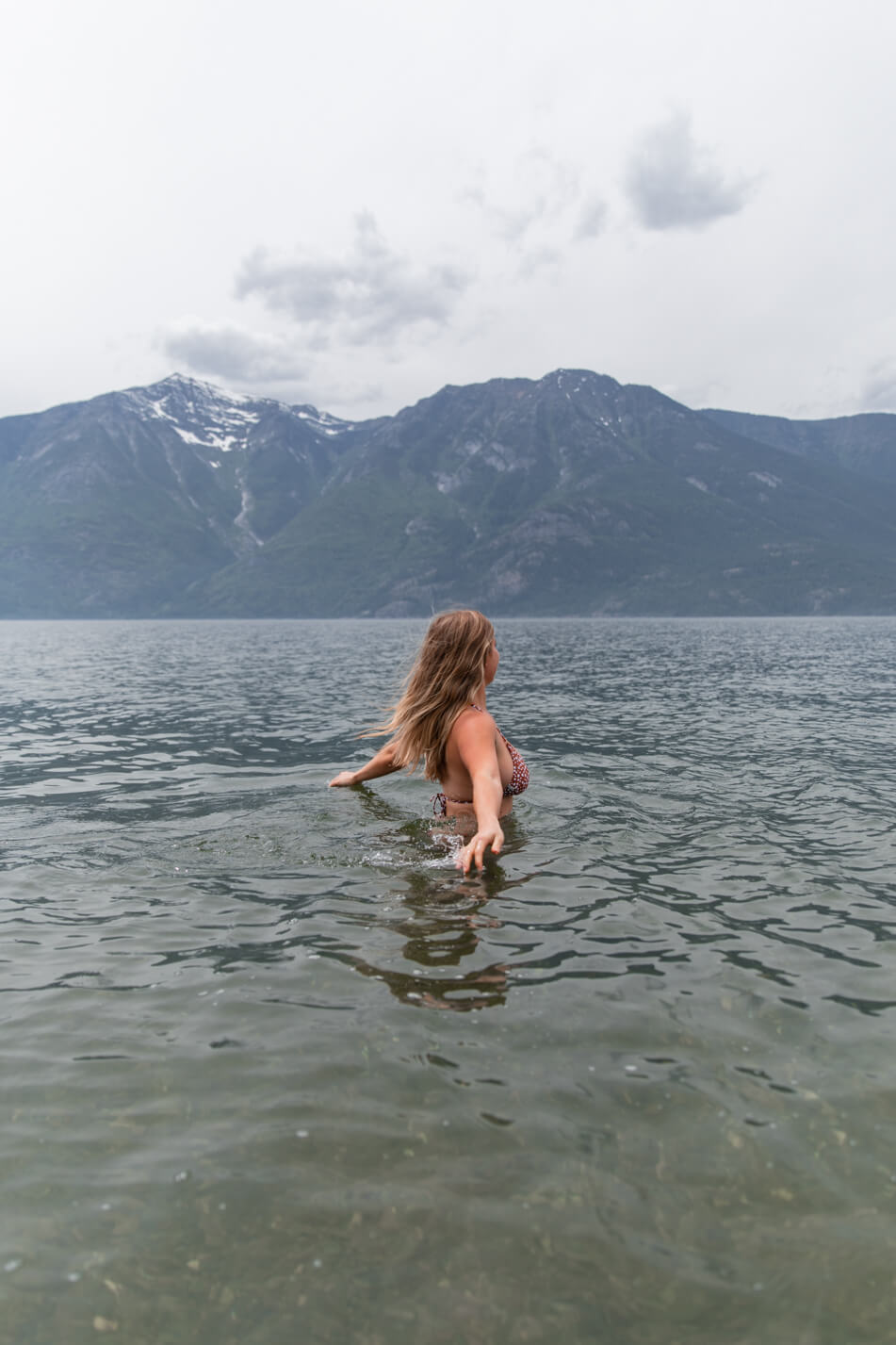 Have you been to the Kootenay Rockies?
What were your favourite spots? I'd love to know!
Love as always + happy adventuring,
Did you find this post helpful? I'd love you to share it for me.
I can't do this without you.
Pin and save this blog post for later…