Of all my adventures, I think Airbnb adventures are my favourite. And if you're looking for places to stay in the UK, AirBnbs in the UK can be absolutely magical.
For me, an epic adventure combines great company, freedom, nature and a sense of discovery. The ultimate adventure gives you a sense of exclusivity, the feeling that you are experiencing something incredibly unique that isn't on offer to everyone.
The problem is, usually, these incredibly unique, once-in-a-lifetime experiences come with a price tag.
This is where making a booking on Airbnb triumphs. in this post I'm going to share with you the best Airbnb stays in the UK – ones that I know you're guaranteed adventure in.
No idea where in the UK you'd like to explore yet? These travel guides might help you:
Why should you use Airbnb?
On Airbnb, you can book the most unique, one-off homes for as short as an overnight stay. You can book with homeowners directly that have e.g. converted a Shepherd's Hut, have a few weeks available in a holiday home, got a canal boat ready for you to get away for the weekend in. Airbnb doesn't own the properties; it acts as a marketplace for private owners to showcase their accommodation to you.
As well as your super quirky tipi, shepherd's hut and treehouse bookings, you can also just book a spare room in someone's house or an entire apartment for the weekend. Basically, if you like saving money and love unique experiences, Airbnb is about to change your adventure life.
Let's tuck in, here are the best Airbnb stays in the UK.
Did I mention Airbnb are worldwide? You can create and book these magical experiences all over the globe.
Have a look at this one I booked on Airbnb for 3 days in the Hinterland of Byron Bay.
When planning adventures, 95% of the time I search Airbnb to source my accommodation. The value for money is like no other and you're always guaranteed a story to tell, often for a fraction of what you'd pay for a hotel.
To get you started on your Airbnb adventures, I've created a bucket list of stays for you in the UK. I've included some that I've already been to and some that are on my bucket list too. I will endeavour to come back and update this blog post frequently so that it can always act as a source of inspiration for you!
A bucket list of the best Airbnb stays in the UK…
1. Peaklets Shepherd's Hut
Location: West Firle
Check out my weekend guide to Brighton, when we stayed in this Shepherd's Hut, here!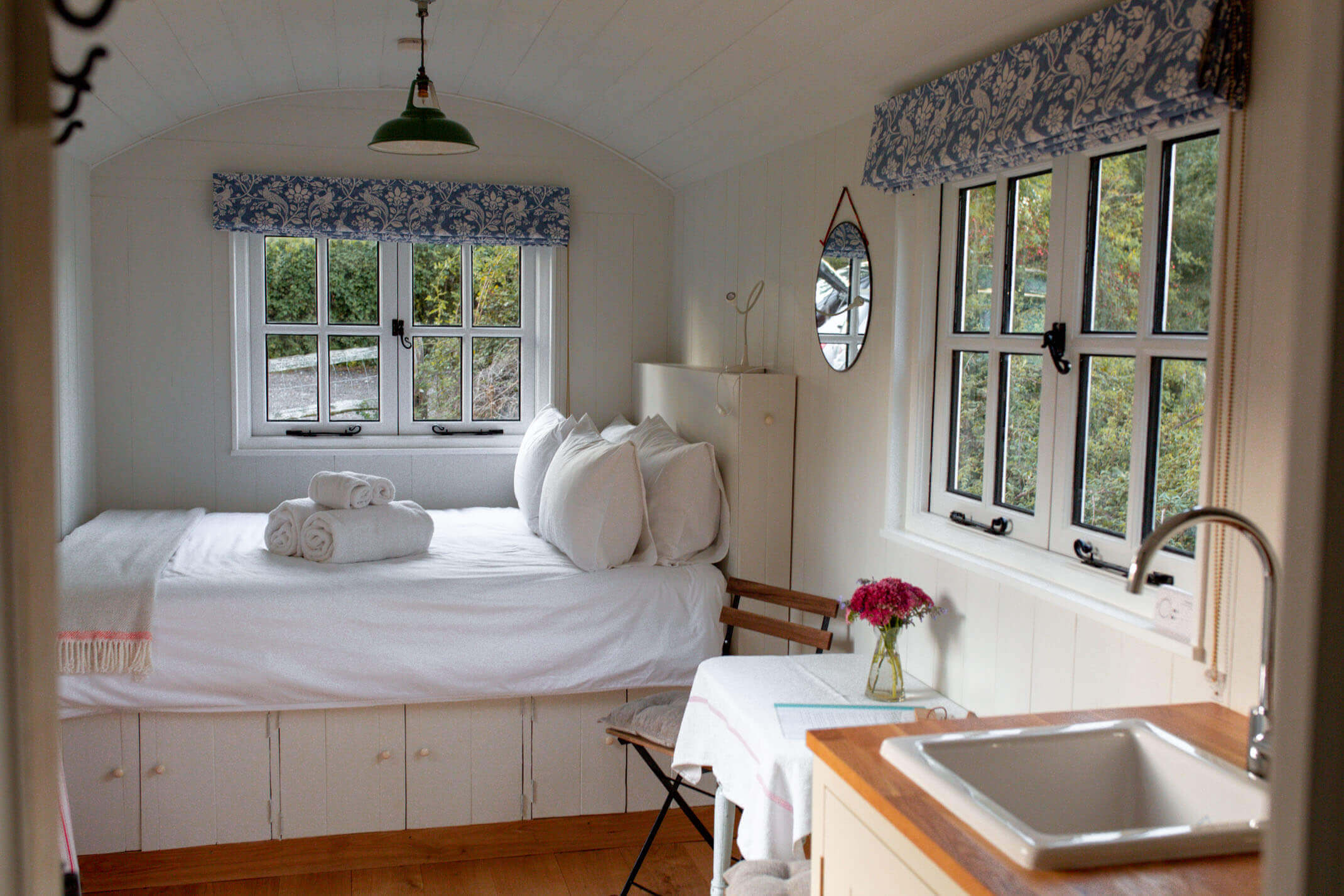 2. The Hut
Location: Cock Marling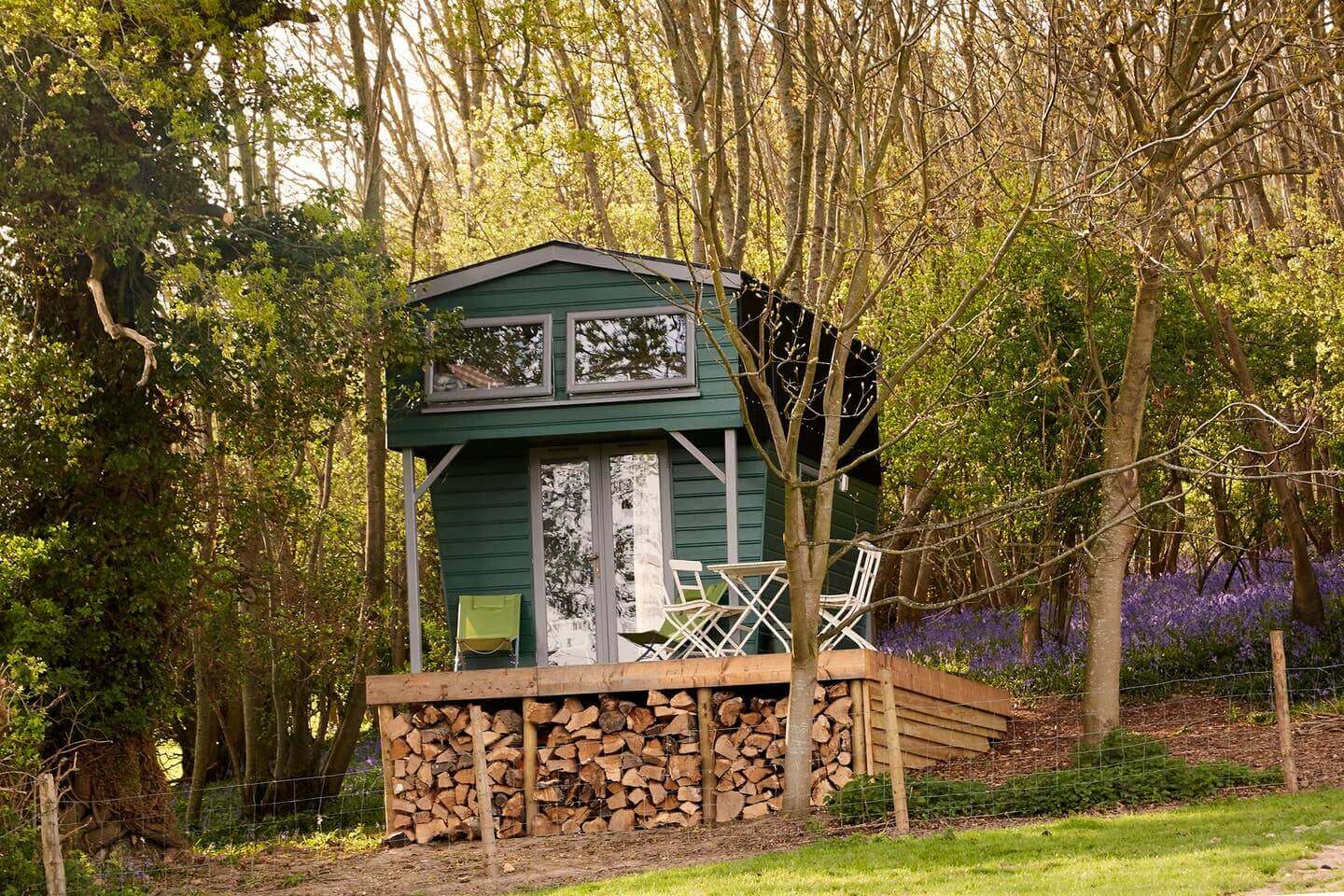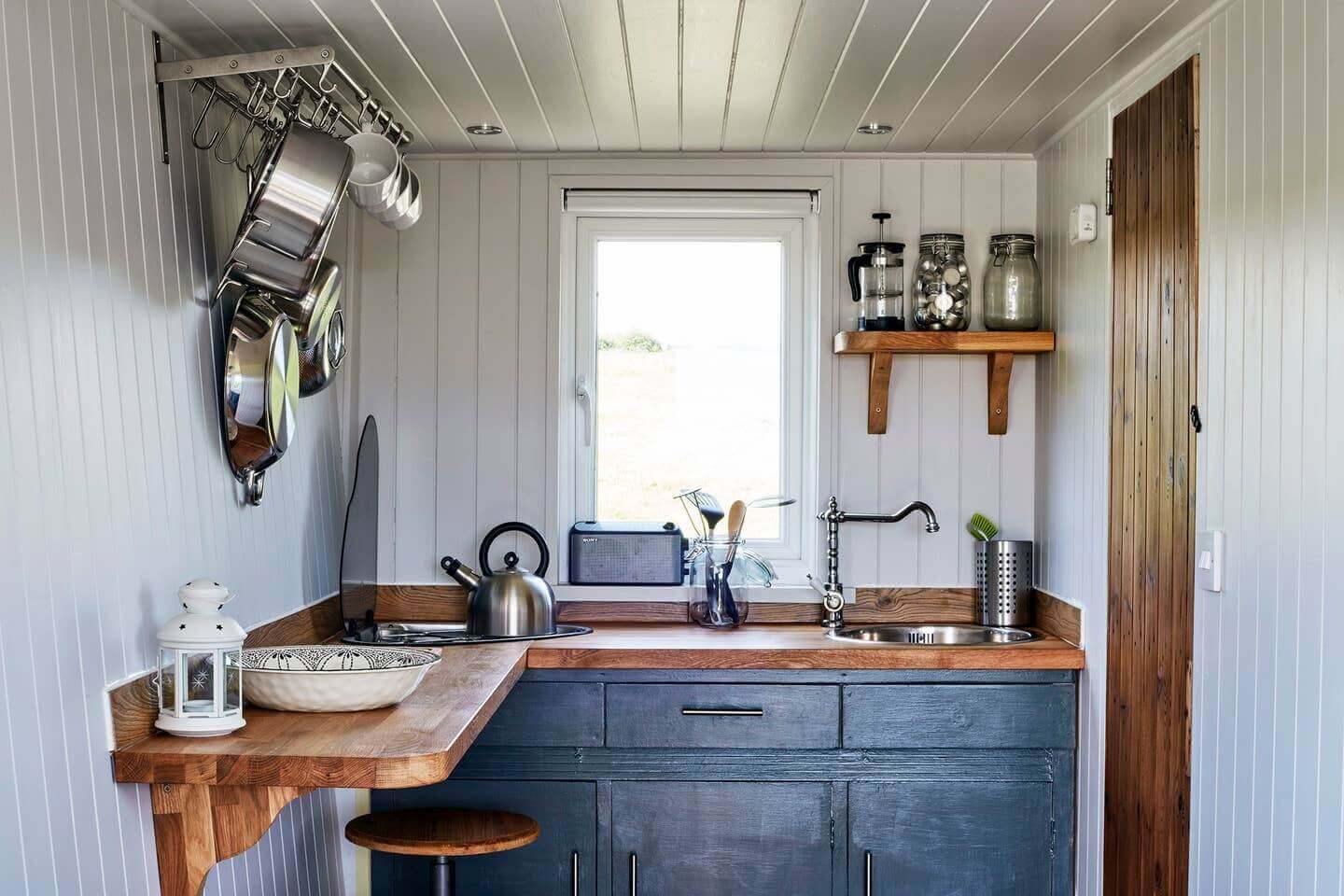 3. Old Smock Windmill
Location: Kent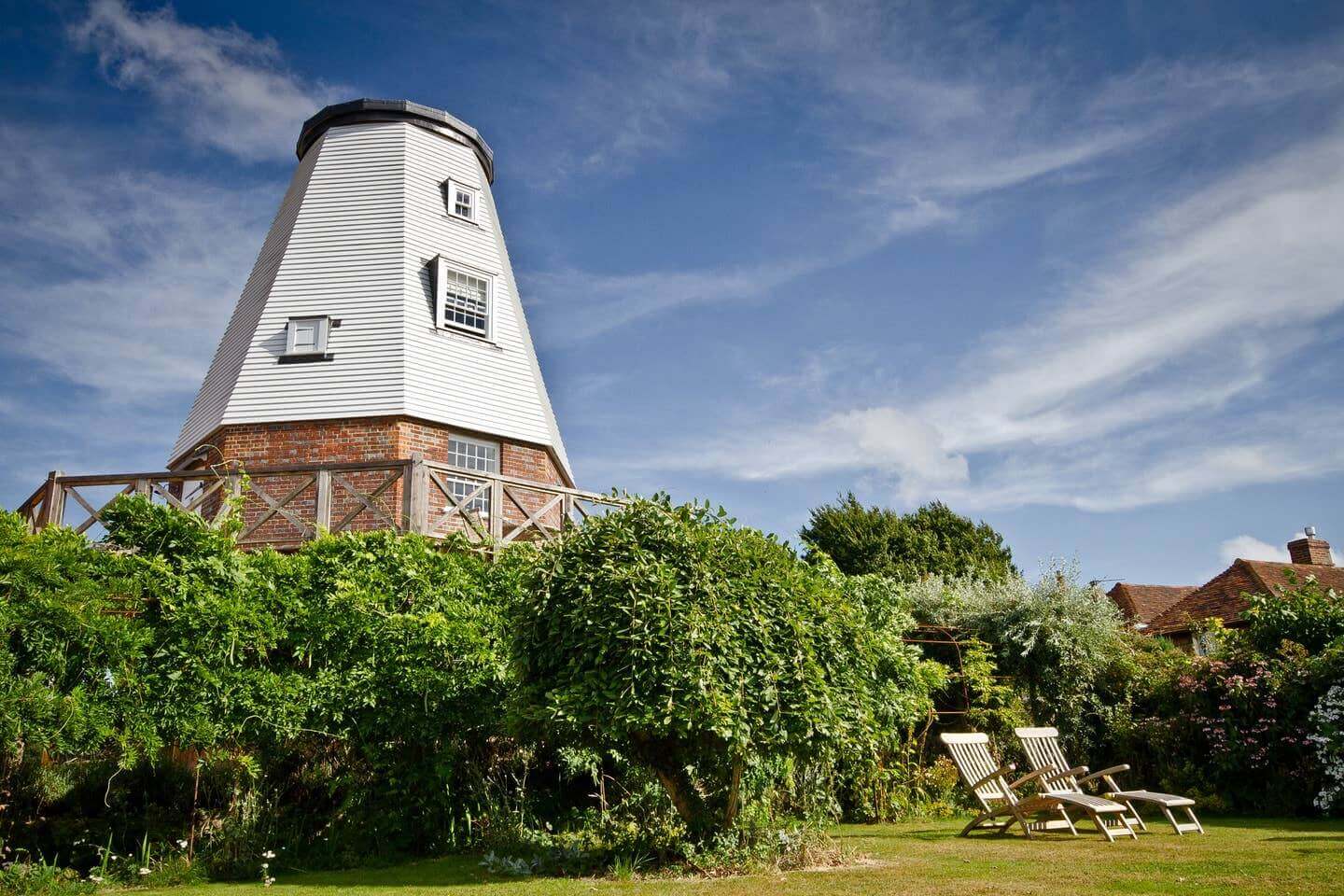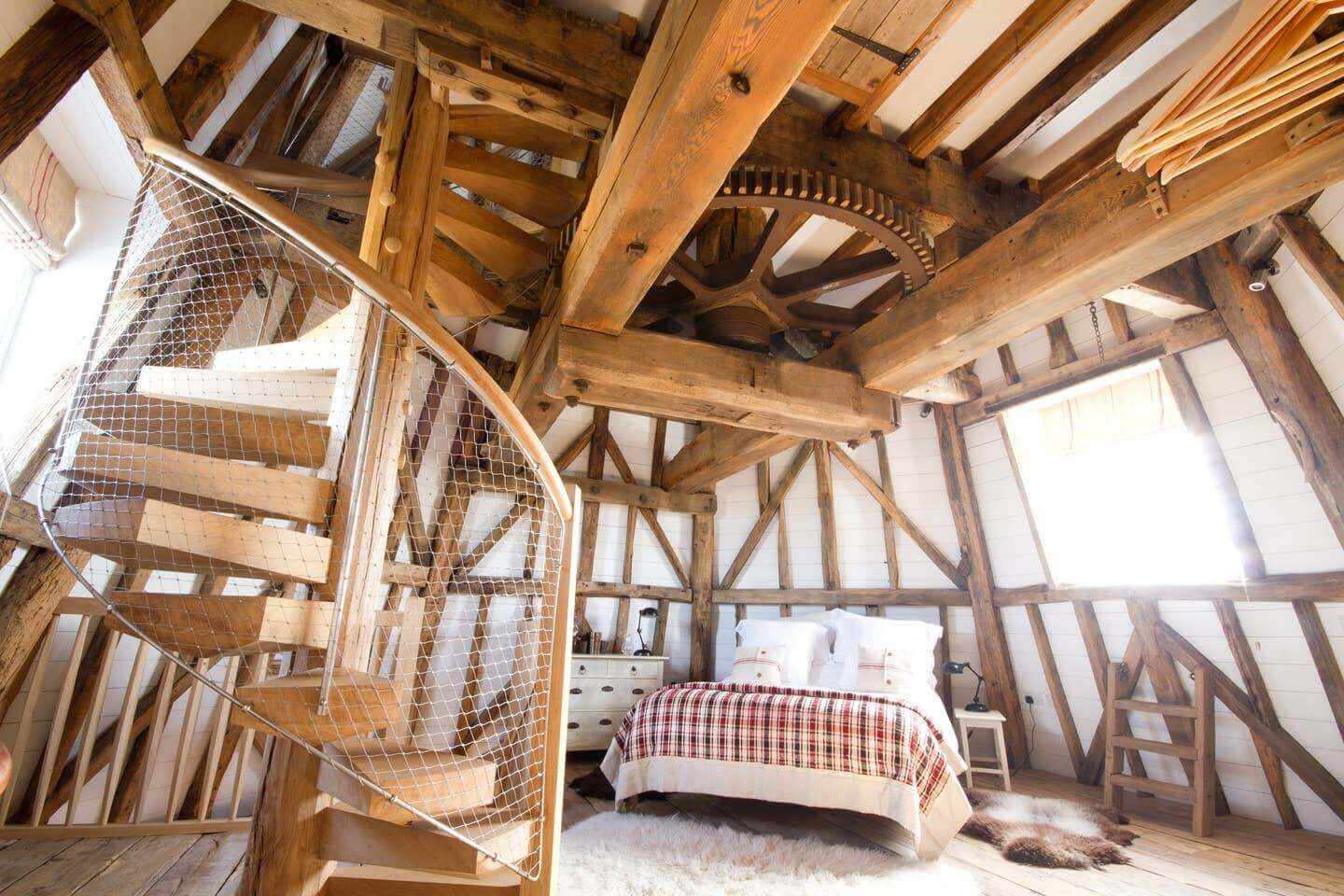 4. Satori Dome with hot tub
Location: Northumberland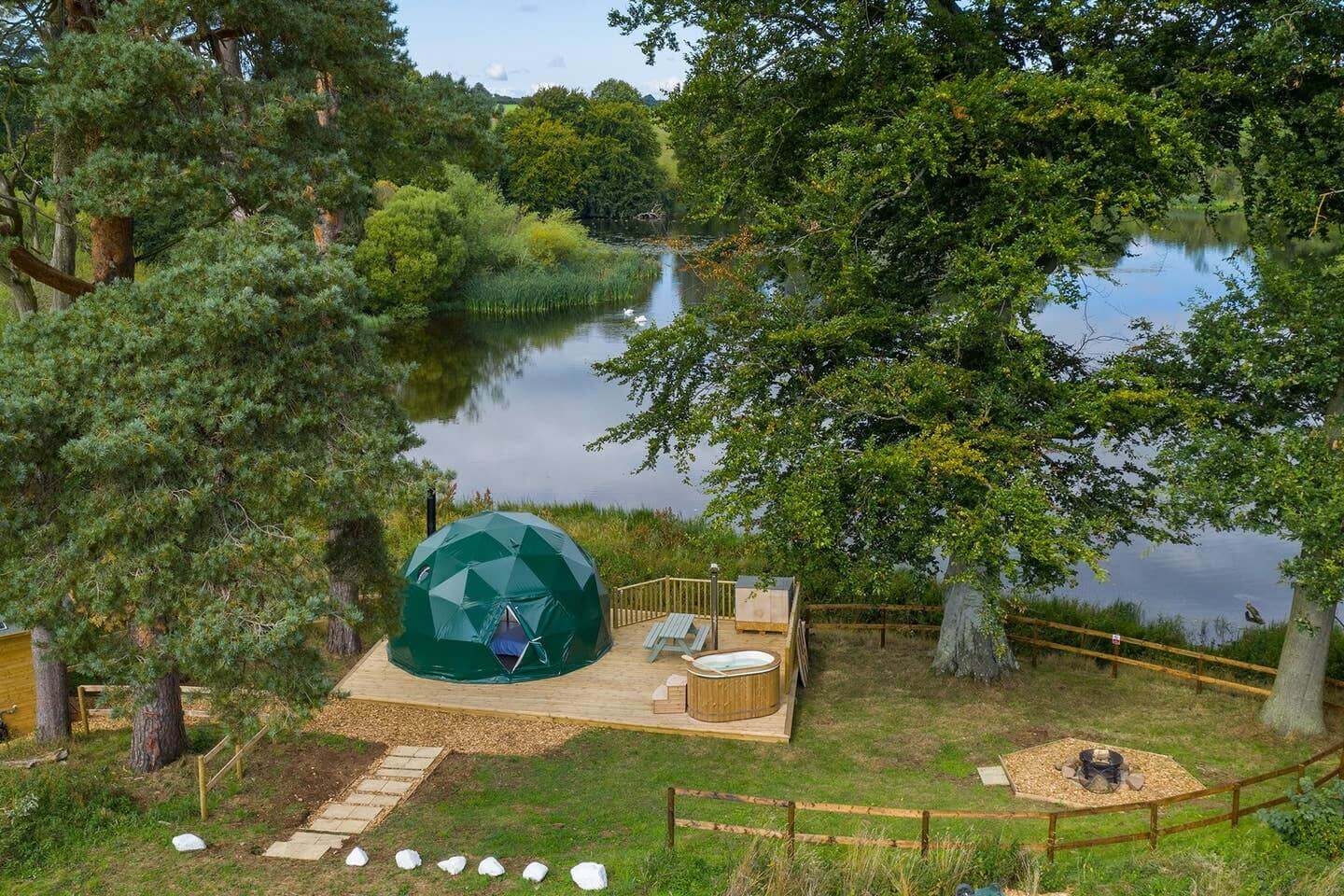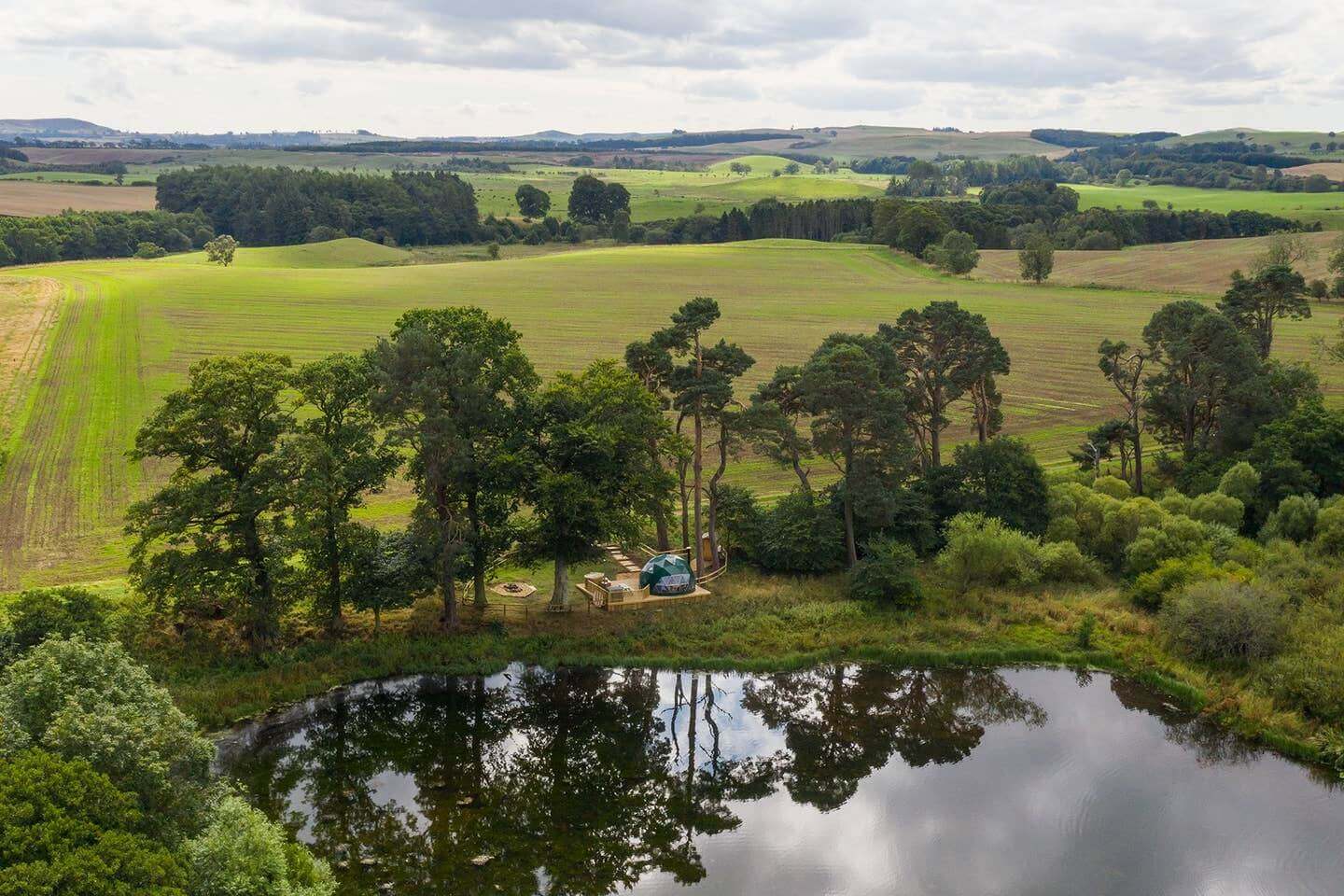 5. Hobbit House glamping underground
Location: Pengenffordd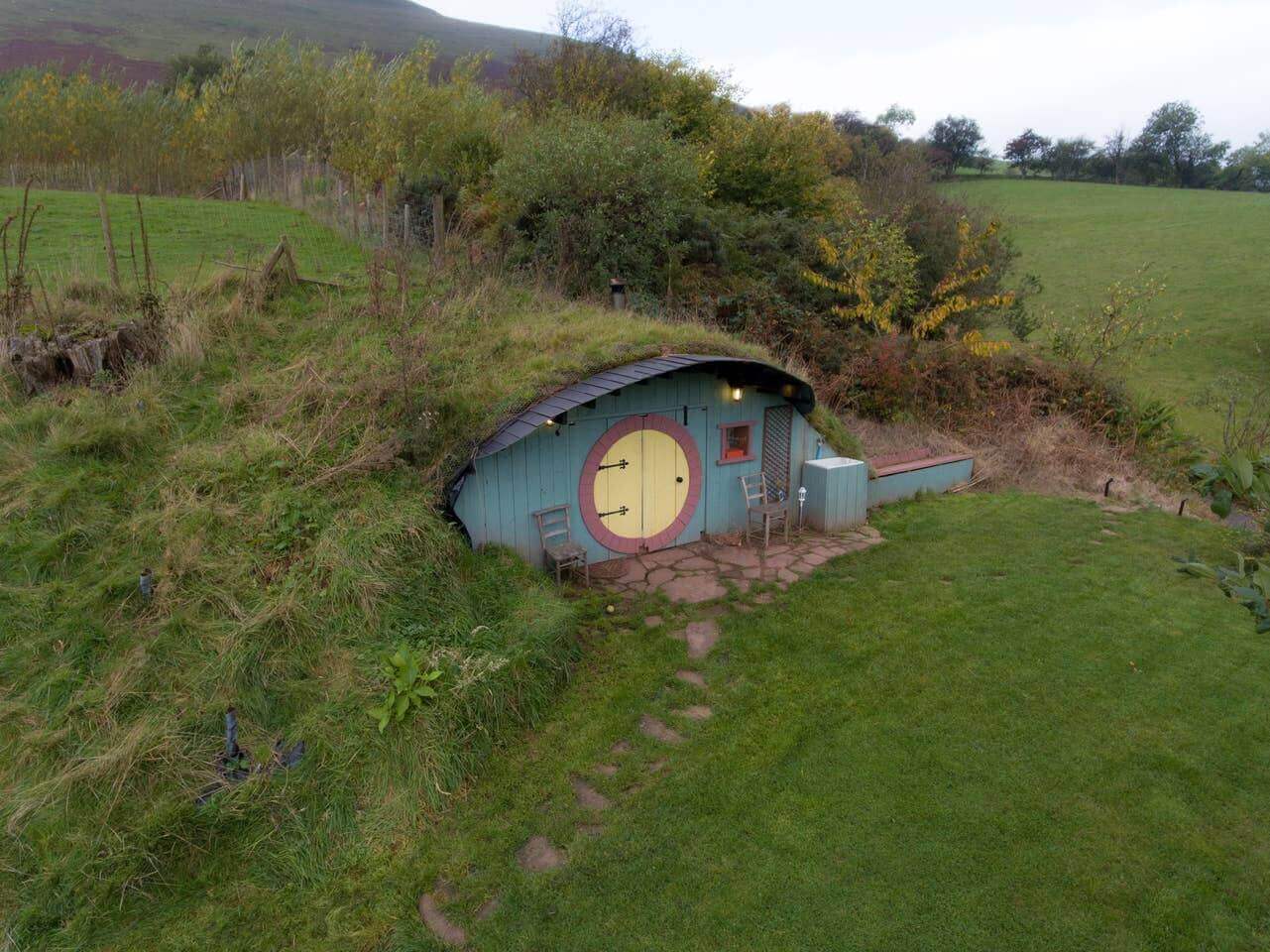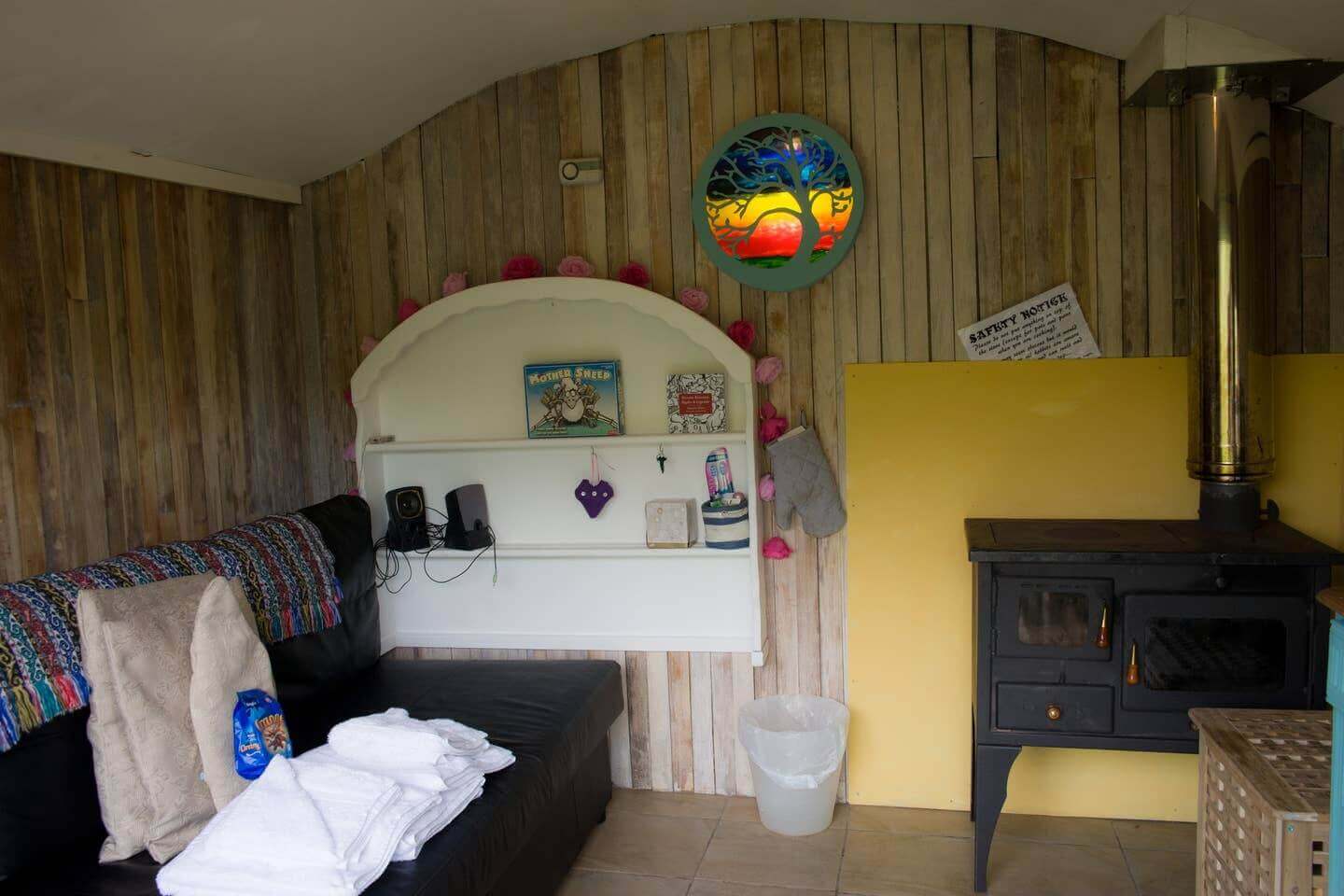 6. Castle Gatehouse
Location: Winchcombe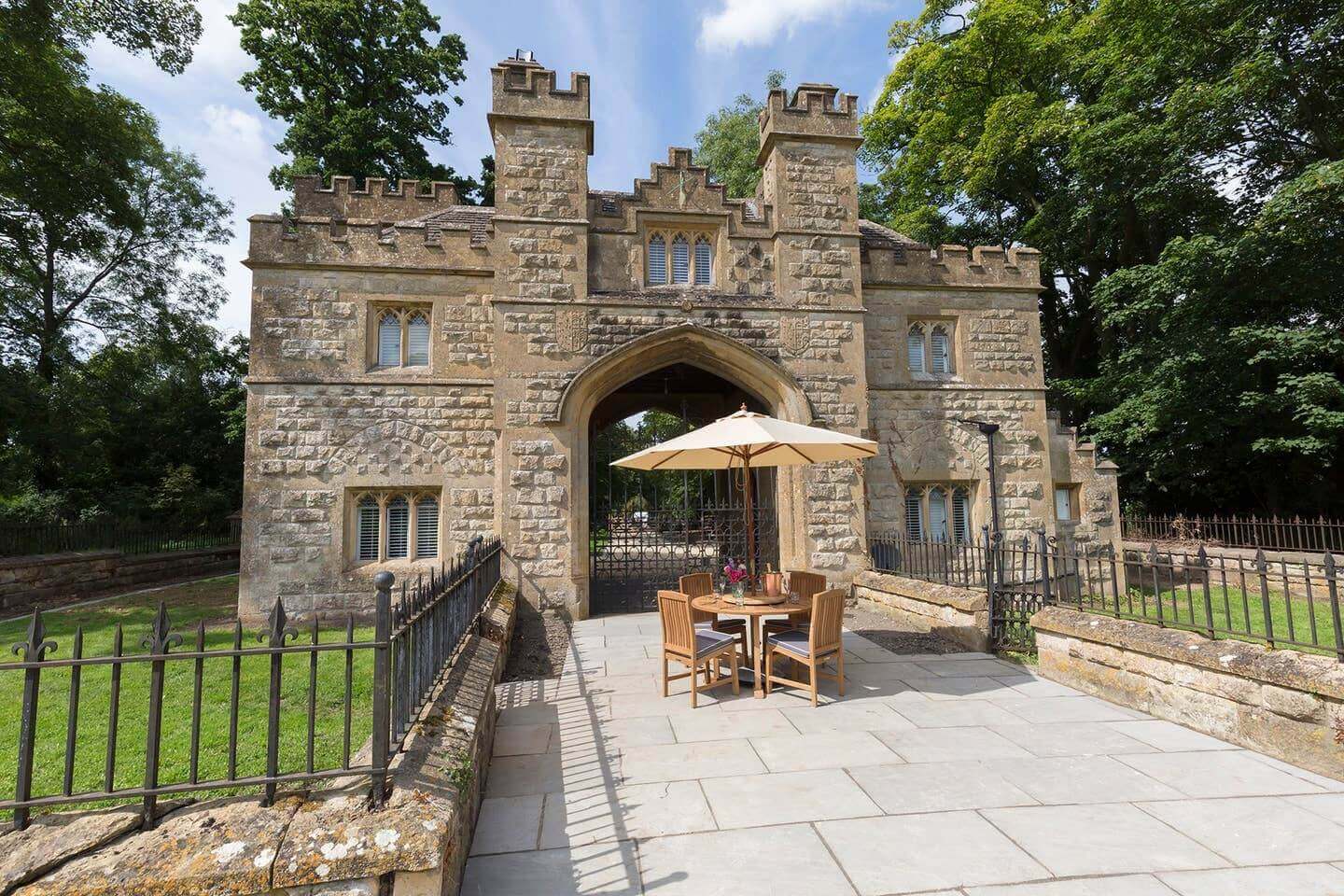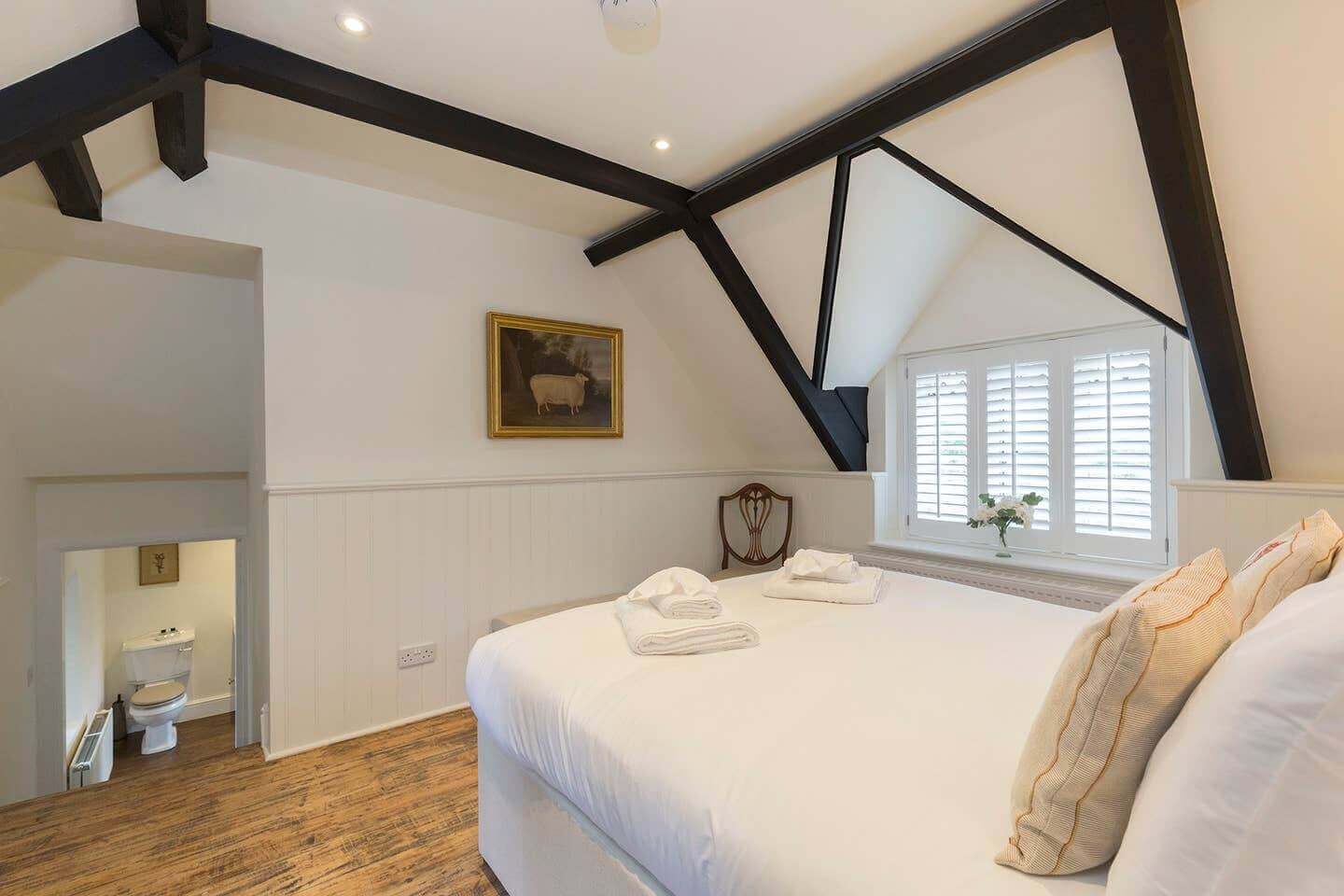 7. Wagon and the Wigwam hottub
Location: Medstead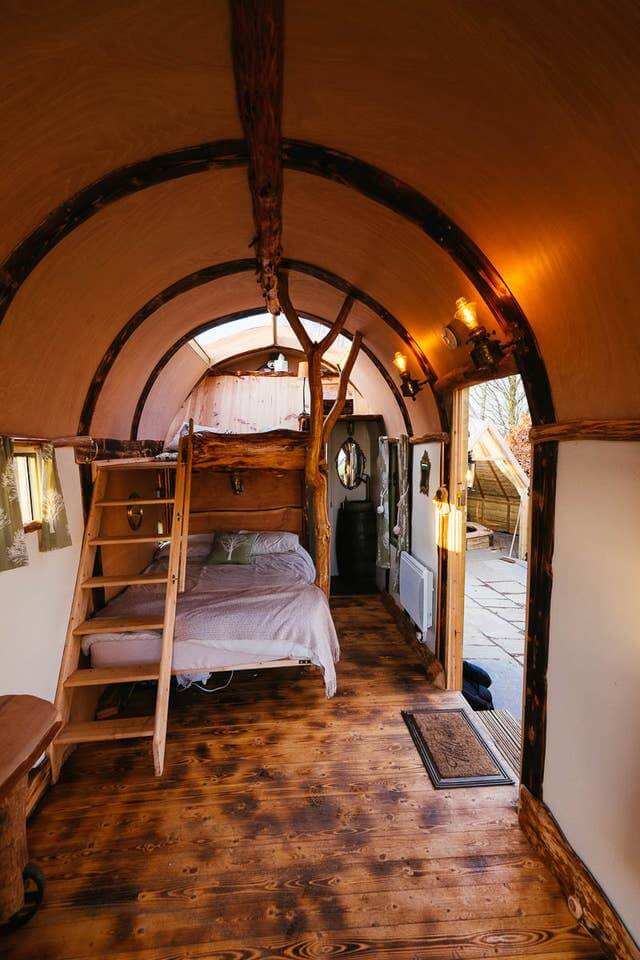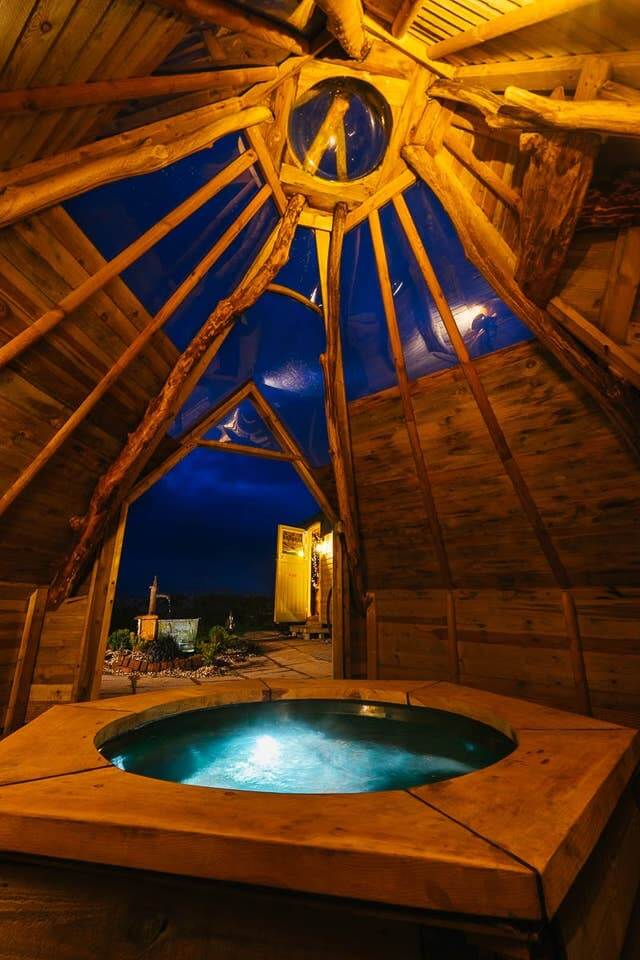 8. The Den Scandinavian BBQ cabin
Location: Cumbria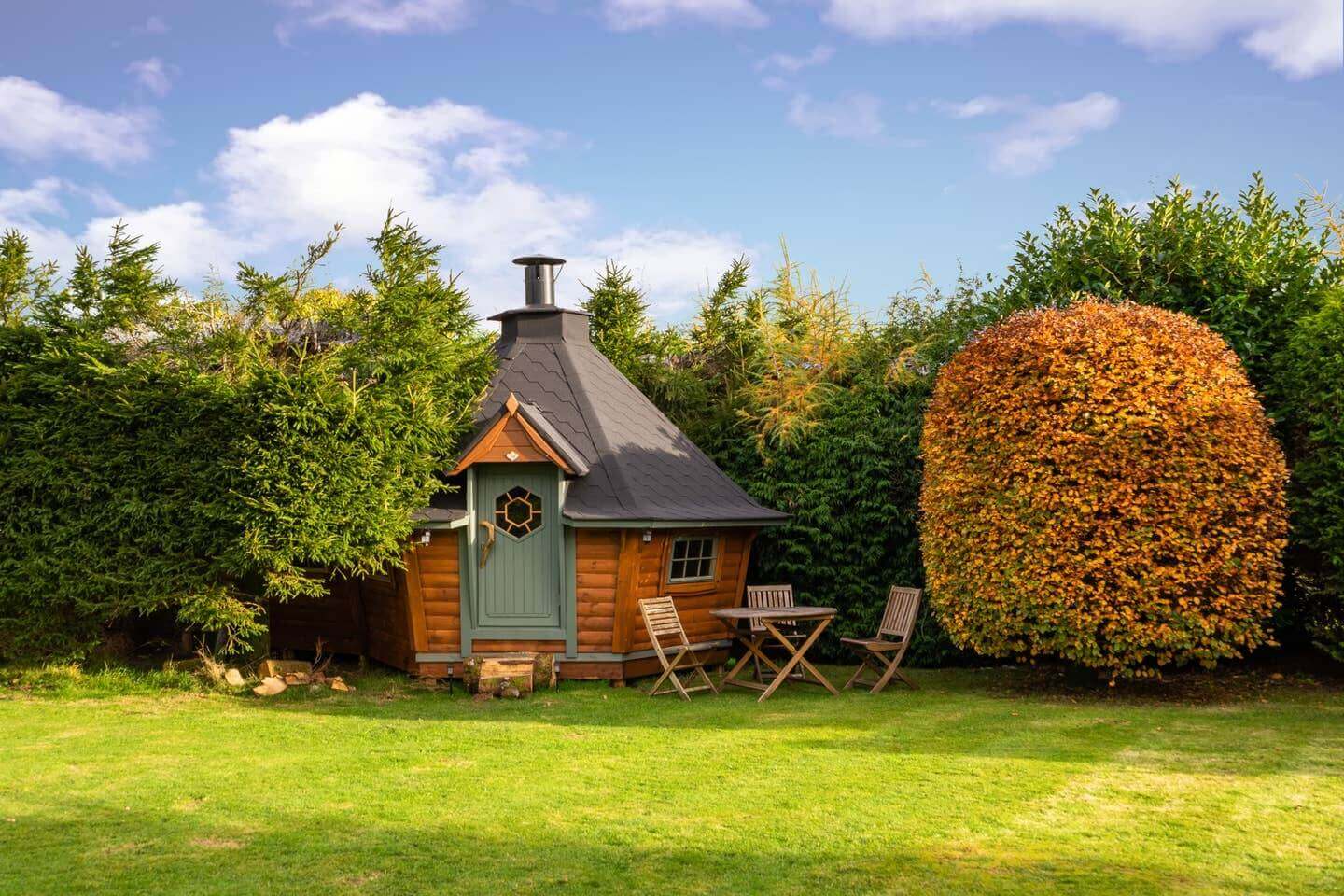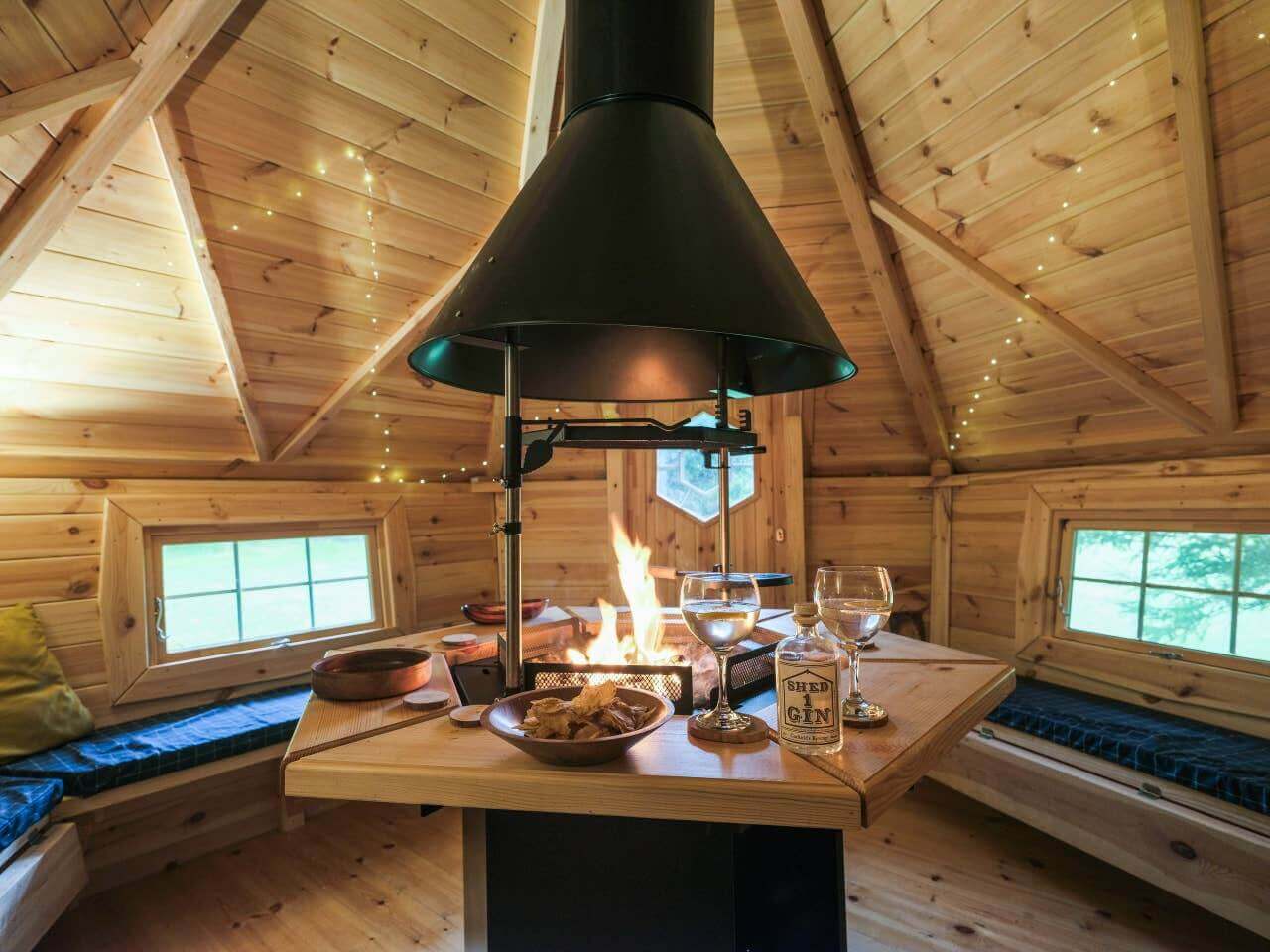 9. Weaver's Cottage on the beach
Location: Edinburgh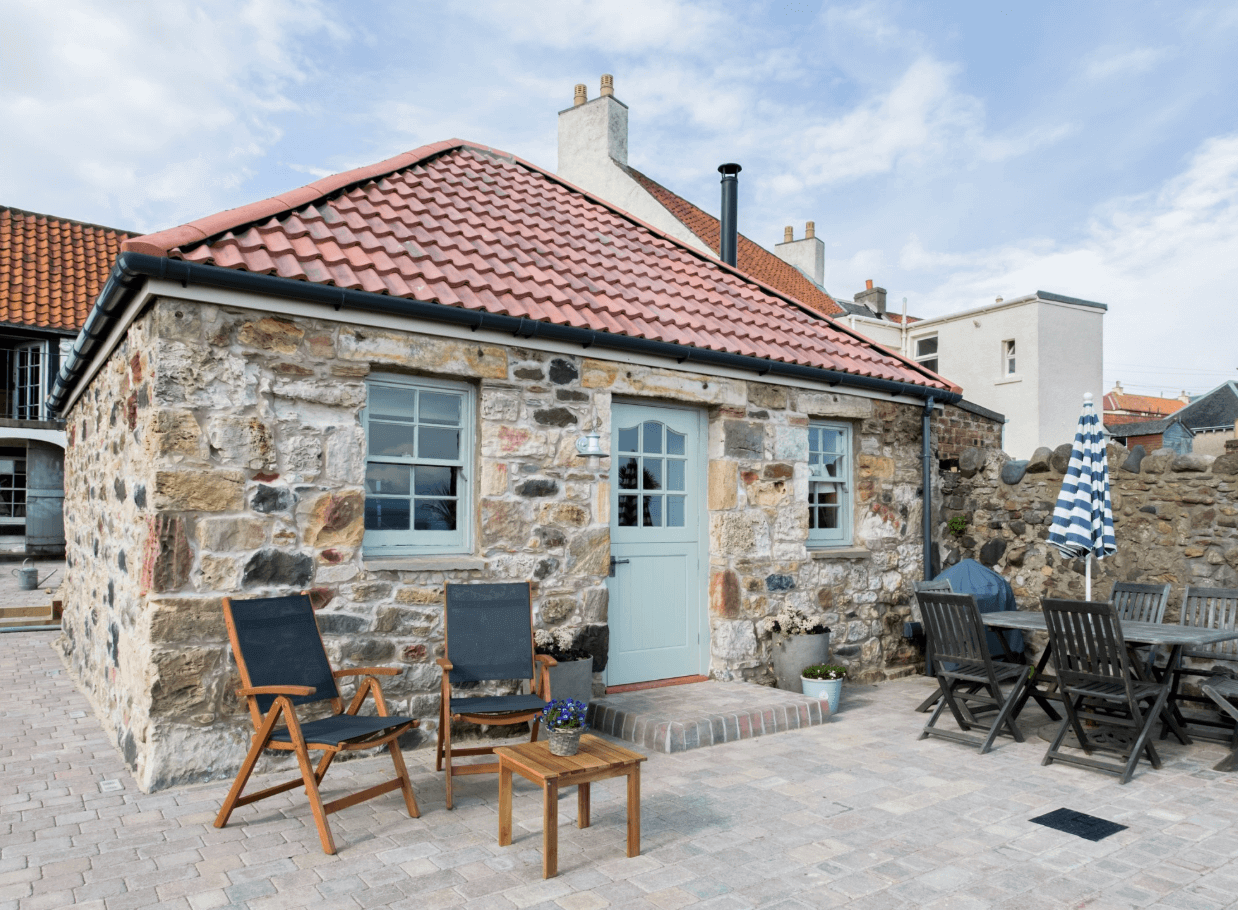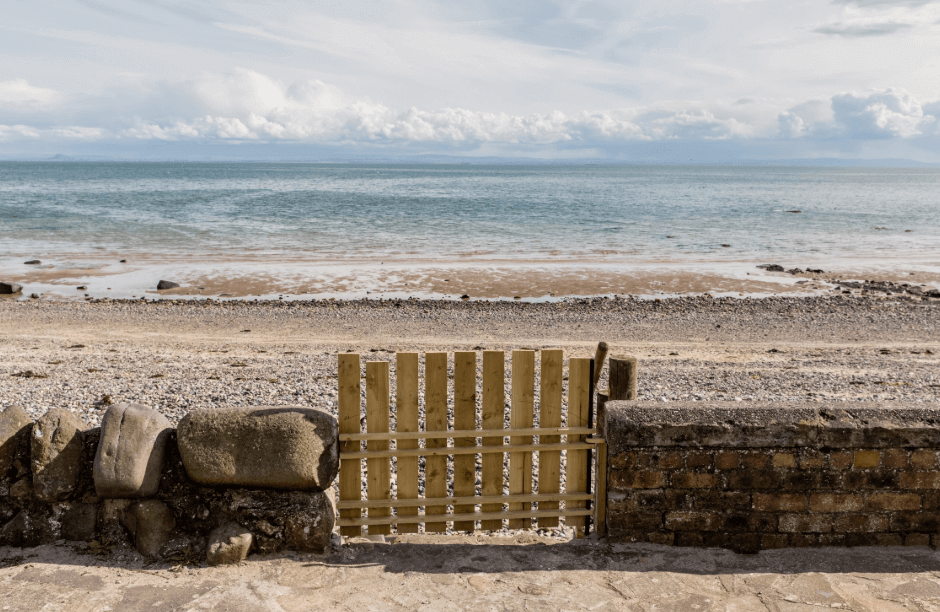 10. The Sheep Fold Shepherd's Hut
Location: East Sussex
See my blog post from this winter weekend adventure here.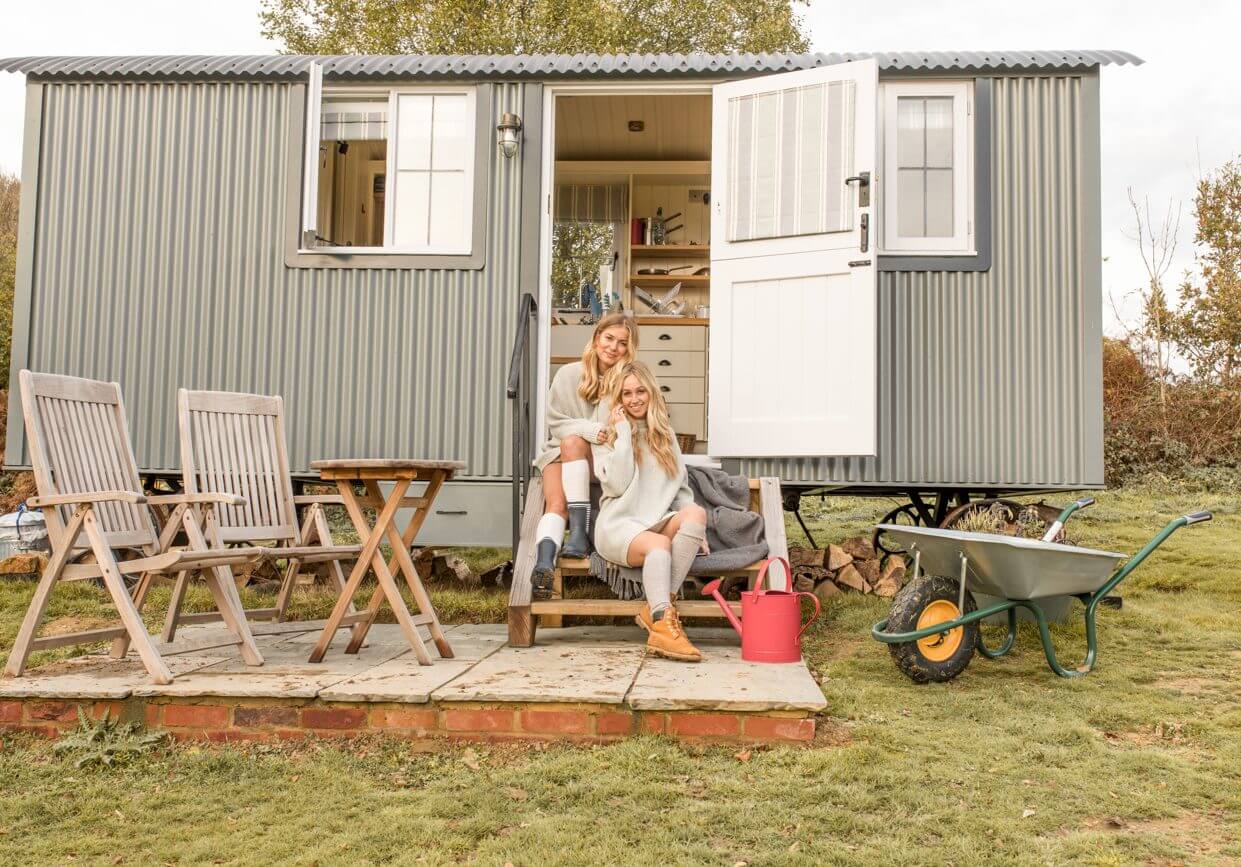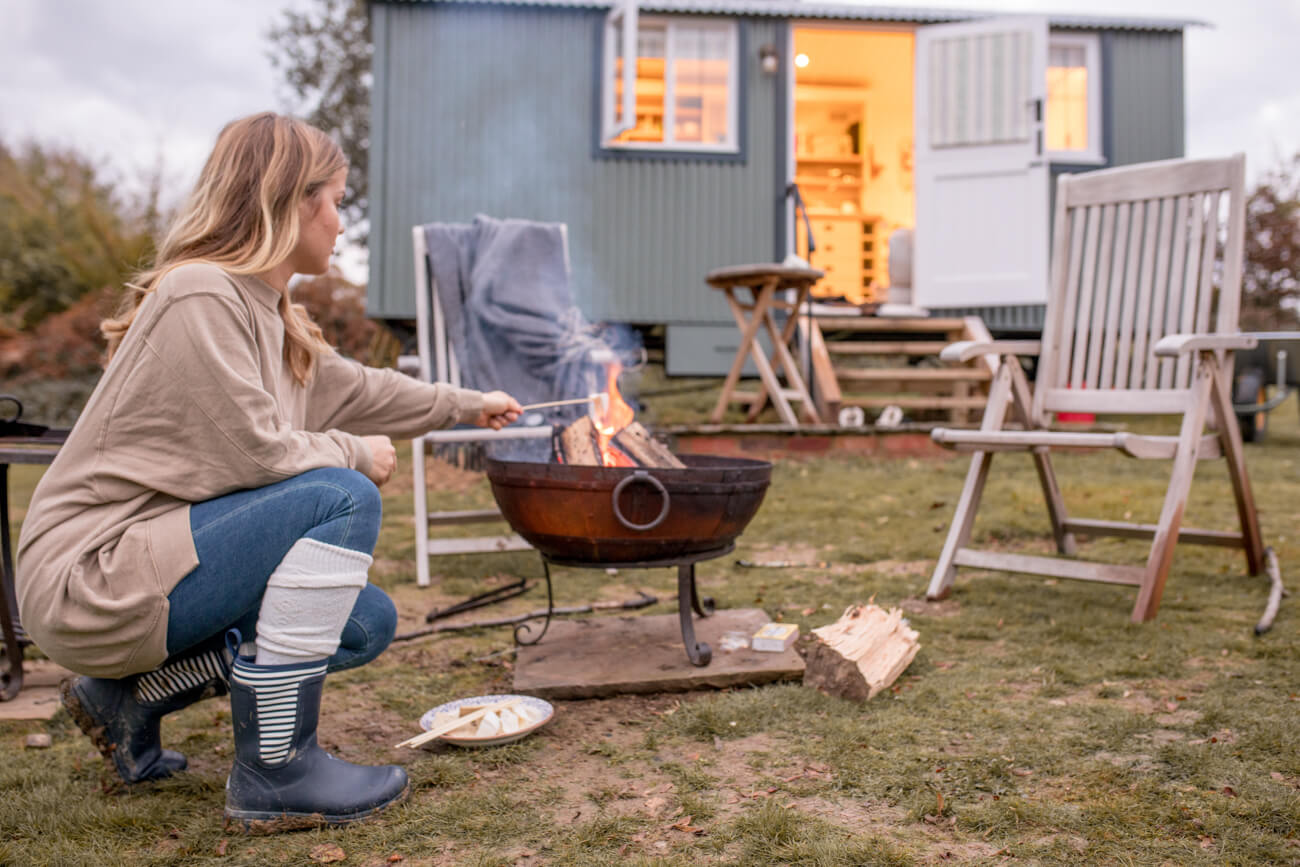 Do you use Airbnb?
Which, in your opinion, are the best Airbnb stays in the UK? I'd love to know!
Love as always + happy adventuring,
Did you find this post helpful? I'd love you to share it for me.
I can't do this without you.
Pin and save this blog post for later…