Amsterdam is a city that stole my heart many years ago, and every time I return, something is different. There are always new things that pop up, new adventures to be had, and new places to explore. It's every-changing, ever-growing and impossible to get bored there, from seeing the landmarks, going for brunch in Amsterdam, enjoying the nightlife Amsterdam has to offer, and going on day trips in the Netherlands and international day trips, too.
One of the best things to do in the Netherlands is to get on a train or rent a car and see more of this beautiful country. As I discovered during my 4-day road trip in the Netherlands, there is so much more to the Netherlands than Amsterdam. See all the best day trips from Amsterdam here.
But, since Amsterdam is such an amazing transport hub, it's perfectly located for seeing more of Europe too! These international day trips from Amsterdam are sure to add something different to your trip, a bit of variety and more opportunities for adventure.
The travel time for these day trips from Amsterdam is based on taking the train from Amsterdam, since most people are unlikely to hire a car for a city break. You can check the best routes and times using Citymapper. For more useful travel apps to put on your phone, check out this blog post.
However, while renting a car can be an additional cost, it can significantly cut your travel time and allow you more time to explore. Weigh up the cost of renting a car (compared to relatively cheap public transport) and the flexibility you get with a car and decide which transport you'd prefer! And who doesn't love a European road trip?!


The 8 best international day trips from Amsterdam...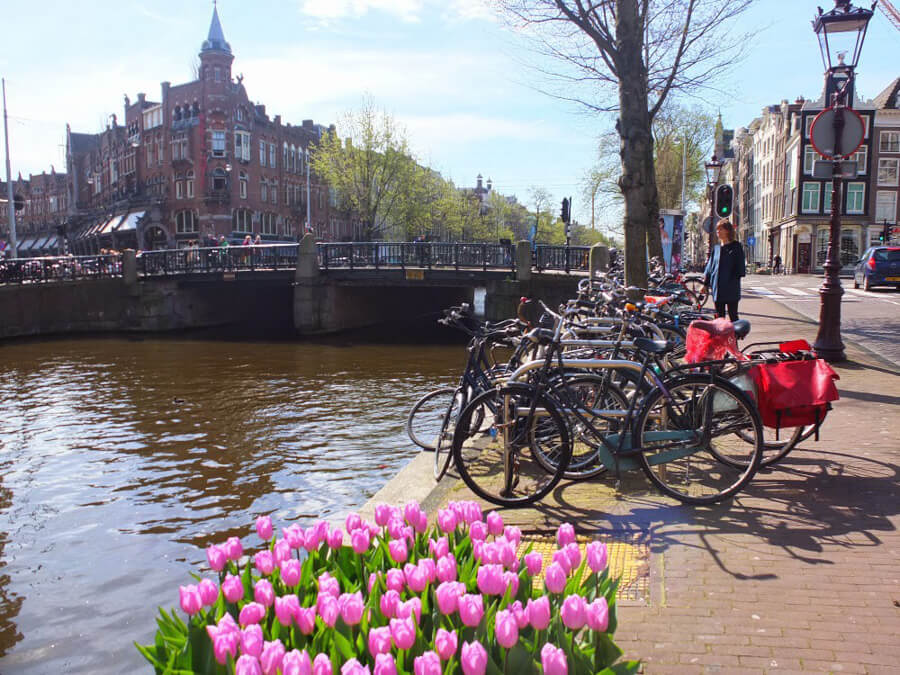 Famous for the fantastic museums and galleries, as well as the beautiful architecture, Cologne in Germany is one of the best and most recommended international day trips from Amsterdam.
Things to do in Cologne:
This historical city is most famous for its iconic cathedral. Aachen is quite small and most of the things to do are tightly compacted into the city centre, making it the perfect place to explore in a day and the perfect day trip from Amsterdam! It's also another German city famous for its Christmas markets.
Things to do in Aachen:
Despite being a less-visited city in Germany, Dusseldorf is well-located for a day trip from Amsterdam. This buzzing metropolis is the perfect blend of classic culture and contemporary chaos,
Things to do in Dusseldorf:
Antwerp is the locals' favourite city in Belgium. Why? Here you can be anyone and do anything. Antwerp caters for everyone, whether you're a backpacker on a budget or looking for a luxury break. And the train between Amsterdam and Antwerp is so fast, it's easily the most accessible international day trip from Amsterdam.
Things to do in Antwerp:
Belgium's capital is another fantastic city to visit while you're in the Netherlands, and at just under two hours by train, it's the perfect international day trip from Amsterdam. Check out my complete guide to Brussels here.
Things to do in Brussels:
I really enjoyed my day trip to Ghent, and would go back in a heartbeat. Definitely one to visit if you're looking for somewhere underrated, that perhaps isn't a huge capital city! See what I did during my day trip to Ghent here.
Things to do in Ghent: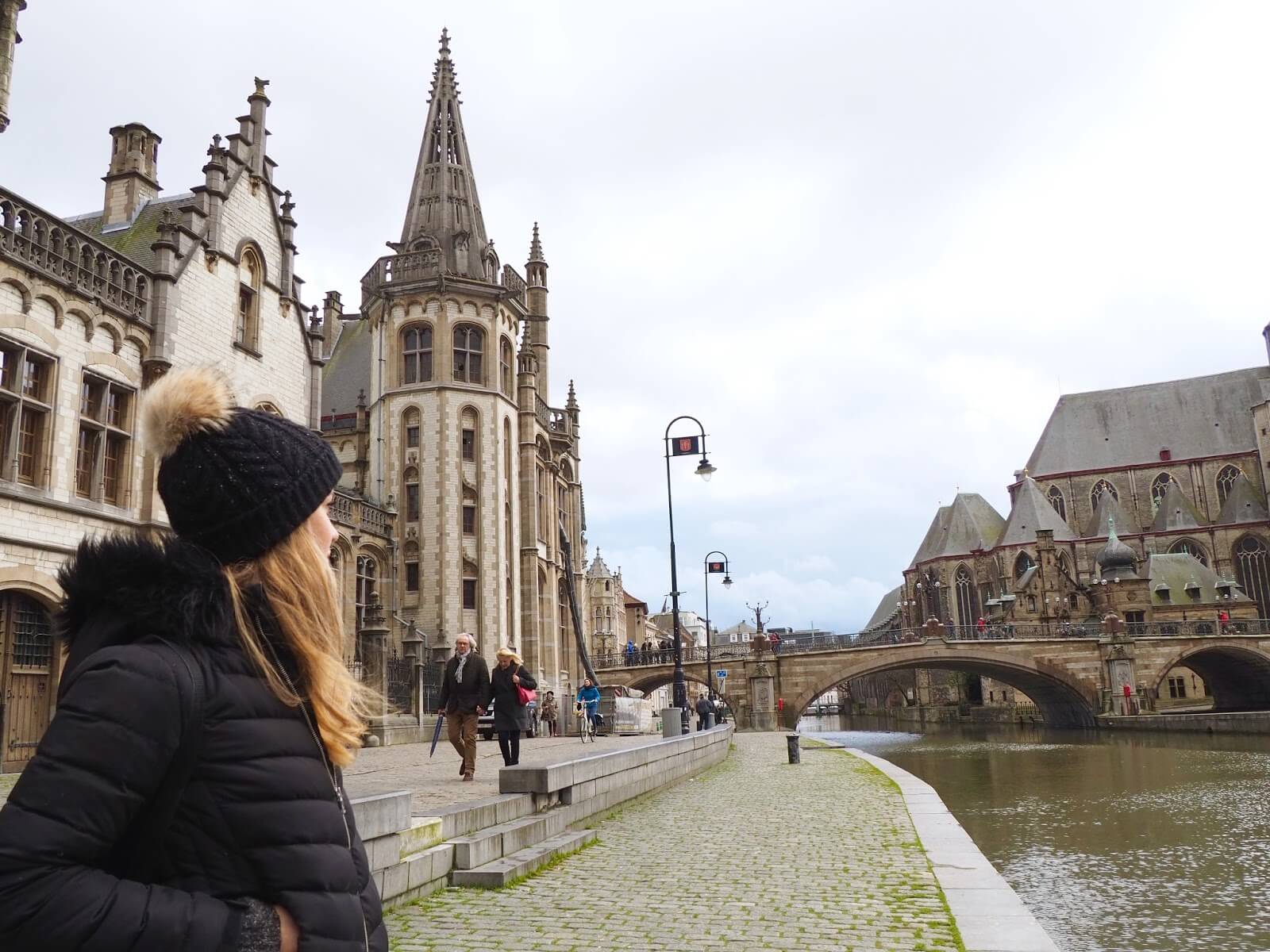 This quaint city is a little on the far side from Amsterdam for a day trip, but completely managable if you get up early and come back late! Having said that, I loved Bruges and if you have the time in your itinerary for an overnight stay, it's worth it. See what I did during my day trip to Bruges in this post.
Things to do in Bruges:
Don't get me wrong, I'm not suggesting that you can fit Paris into a day. There is so much to see and do here, that yes, you should absolutely spend a whole weekend here, if not longer. However, if time is tight you can get a little taste of what Paris has to offer in a day trip from Amsterdam.
Things to do in Paris: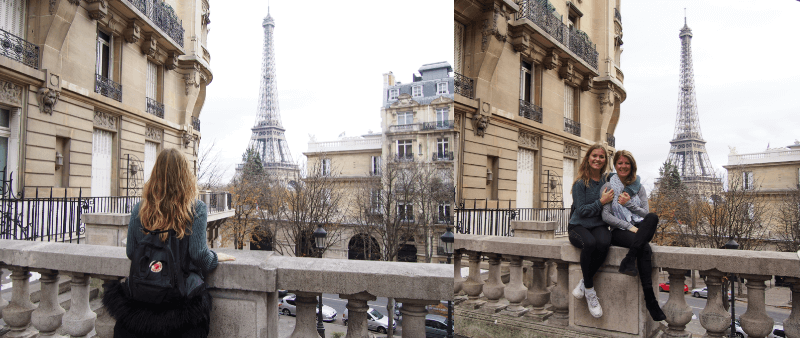 Have you been on an international day trip from Amsterdam?
Where are your favourite day trips from Amsterdam? Anywhere you'd add?
Love as always and happy adventuring,


Did you find this post helpful? I'd love you to share it for me.
Pin and save this blog post for later…