Friends are the glue that holds life together. Fact.
Your bestie is the one person you can always rely on. The one that's there to help you forget about all the hard days at work, the difficult breakups and to just generally embrace the good vibes with!
Jobs, colleagues, flings, hard times… they all come and go. But your best friend(s) will stick with you through it all. When you've got yourself a BFF, cherish them, appreciate them, and make the most of every second with them! Life is short.
Get your pen and paper out and start your best friend bucket list for 2021.
Your best friend is also the perfect adventure buddy. They know you inside out, perhaps even better than you know yourself. Creating a best friend bucket list together is such a fun task to do and then there's going out and ticking the adventures off! Check out my guide to planning your next adventure here.
The memories you make as you work your way through your best friend bucket list are priceless. They are the memories you'll be laughing about for years and years to come, especially if you turn them into a scrapbook. Travelling and sharing memories is one of the best ways to show your BFF that you love them.
Go on, share this with your best friend, get your notepads out and get planning!
Other blog posts you may enjoy:
Here is the ultimate best friend bucket list…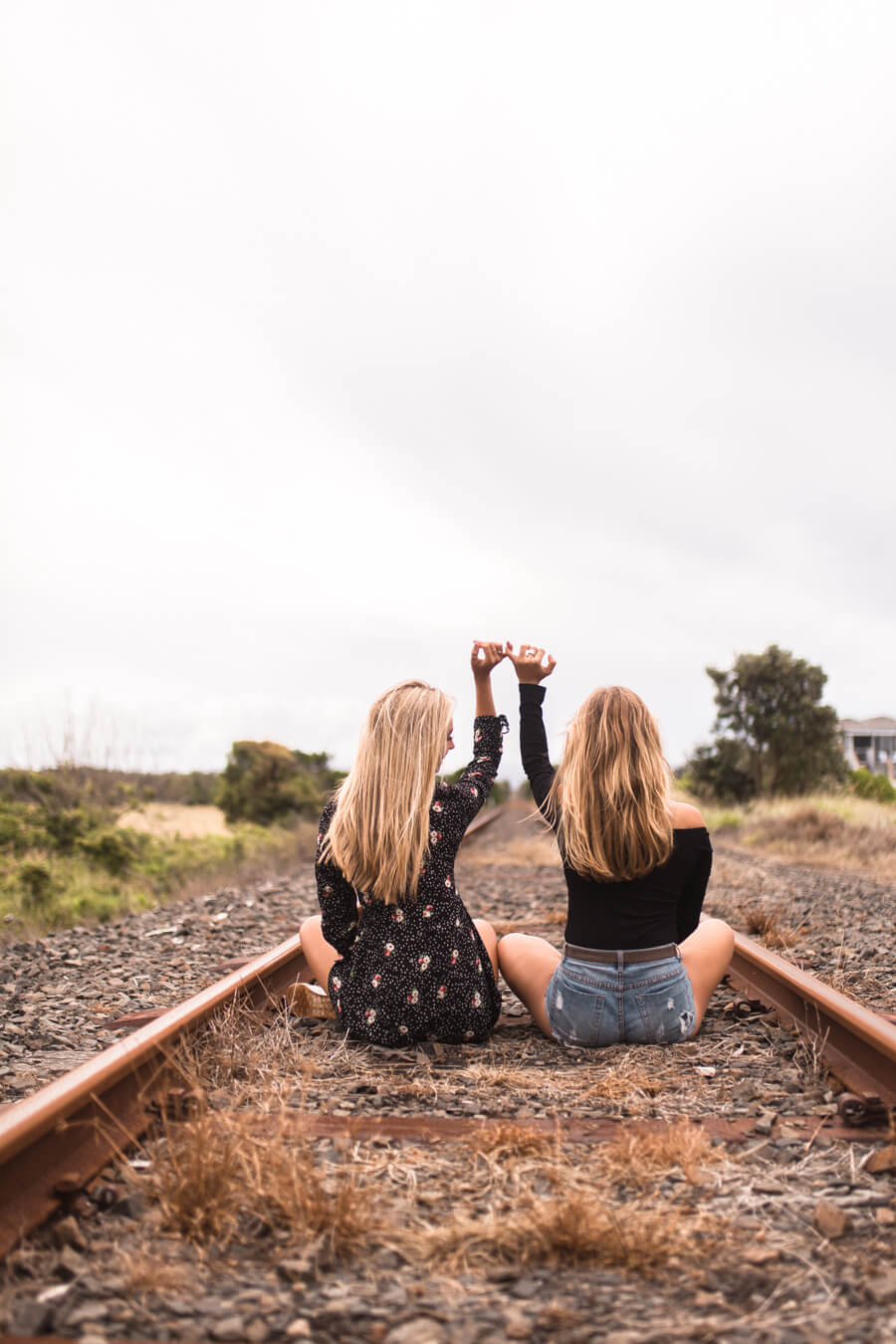 1. Have a fun day out in London.
London is the perfect playground for two best friends! From the theatre to sightseeing to partying the night away, there's so much to do here! It's also somewhere that has endless options for adventure, so even if you're local to the area, find something you and your bestie haven't done before!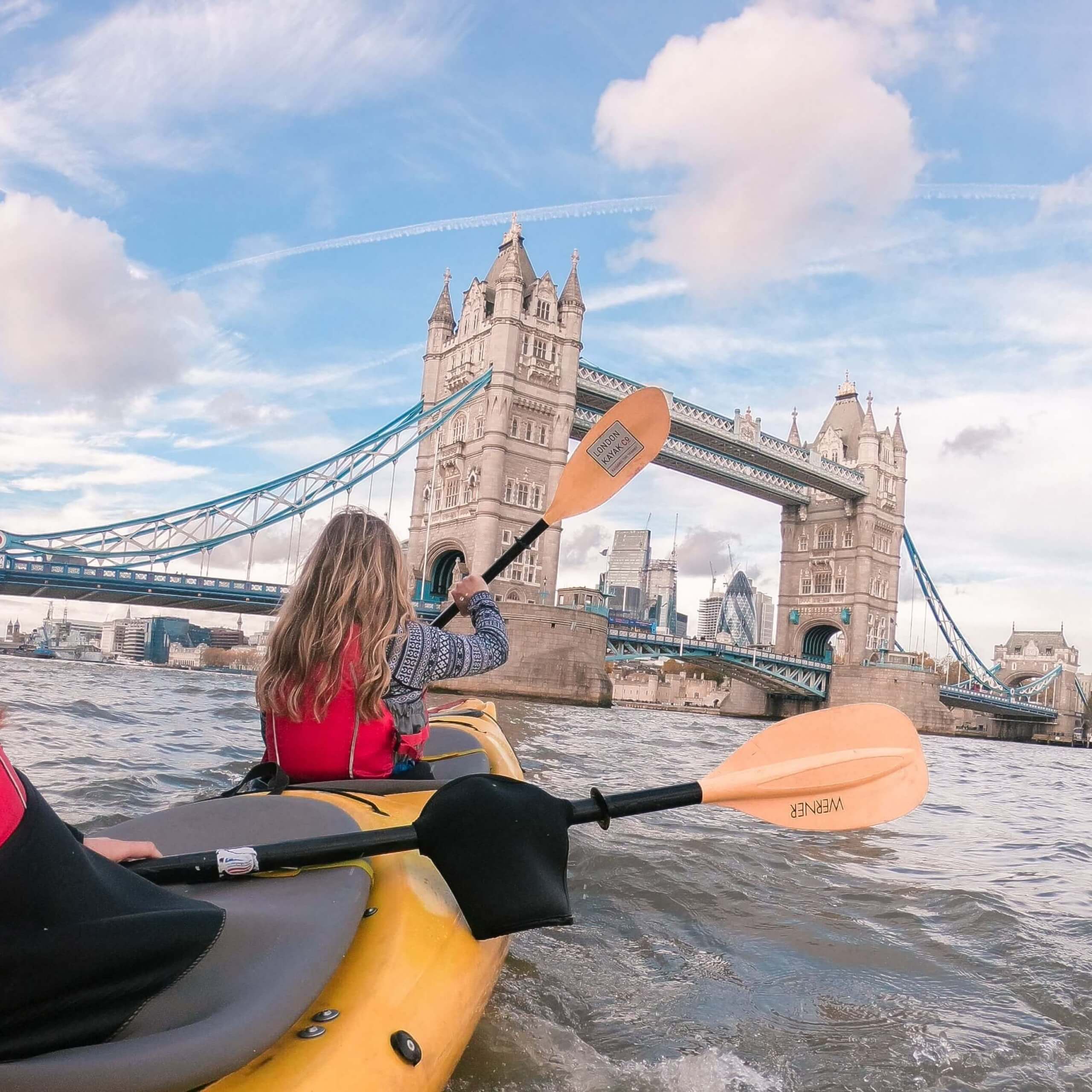 What's on your best friend bucket list?
How many of my suggestions have you ticked off already?
When you're 80 and reminiscing on the incredible years you've experienced by each other's side, which adventures will you be able to tick off this best friend bucket list?
I'd love to know!
Love as always and happy adventuring,
Did you find this post helpful? I'd love you to share it for me.
I can't do this without you.
Pin and save this blog post for later…