Can I travel to Europe after Brexit? How will Brexit affect travel? These are just some of the questions that were on my mind when the UK left the European Union on the 1st January 2021.
I absolutely love visiting Europe. We're so lucky in the UK that it is right on our doorstep, with so many beautiful capital cities to visit and Europe bucket list things to do. From underground lakes in Greece to surfing in Portugal, via ferratas in France to endless gelato in Italy… but it's hard to know what impact Brexit will have on Europe travel.
Travellers may not have yet noticed Brexit's impact on travel, because the Covid-19 pandemic has stoppped us from travelling! Brexit has had an effect on travel since 1 January 2021. There have been changes in terms of requirements, documents, length of stay and more. These changes affect travel from the UK to the EU (all 27 member states), as well as seven other non-EU member states: Andorra, Iceland, Liechtenstein, Norway, San Marino, Switzerland and the Vatican City.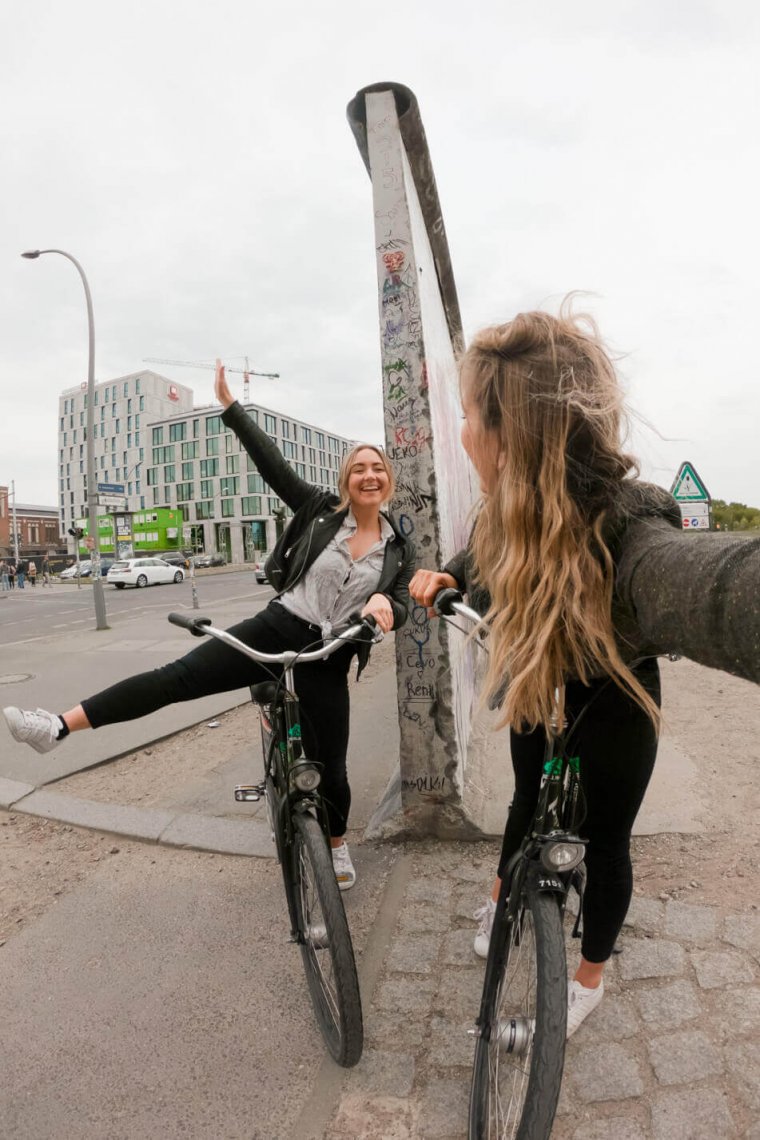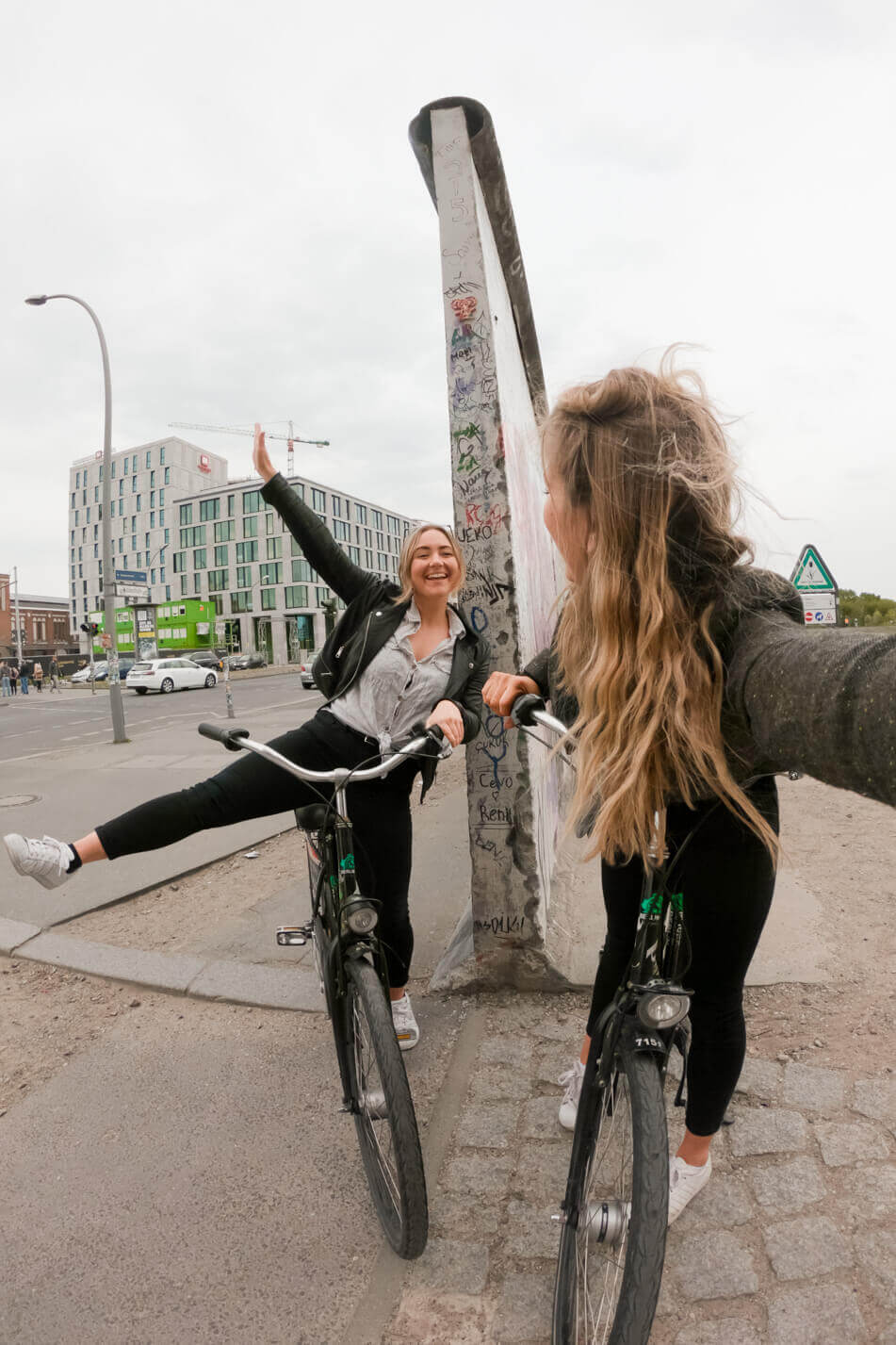 In this Europe travel guide I want to take you through everything I've found out so far about travel to Europe after Brexit: from travelling with pets after Brexit to do we need visas after Brexit, how long you can stay in the EU for and whether you can drive in the EU or not… Here I hope to answer all your questions about Europe travel after Brexit.
Other useful blog posts...


How to travel to Europe after Brexit...
Can I travel to Europe after Brexit?
Yes, you can travel to Europe after Brexit. There are some new restrictions and rules that you'll need to get used to, but you can visit Europe in 2021.
There have been some international travel restrictions due to the Covid-19 pandemic. The UK will allow international travel to green-list countries from the 17 May 2021.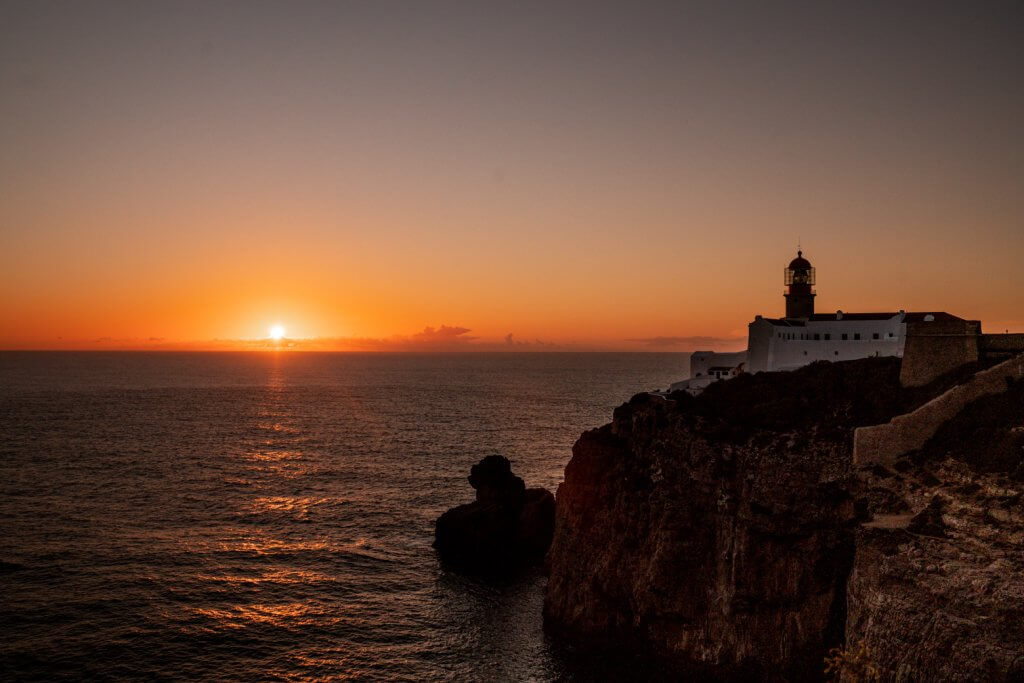 Do I need a new passport to travel to Europe?
Check your passport is valid before travelling to Europe after Brexit.
The rules for UK passports and travel to Europe after Brexit are:
UK passports must have been issued within 10 years of your arrival date in the EU (except for the Republic of Ireland) and the seven non-member states listed above.
Some UK passports issued as replacements have expiry dates of up to 10 years and nine months after the date of issue. Any additional time beyond the initial 10 years is no longer valid.
Your passport must be valid for at least six months before the expiry date when you travel to the EU.
The six-month rule won't apply for visits to Ireland, because it is part of the Common Travel Area.
You can check here to see if your passport is valid for travel in Europe.
Should I use the non-EU passport queue at the airport?
Yes, you must use the non-EU passport queue after Brexit. Expect passport control upon departure and arrival to take longer!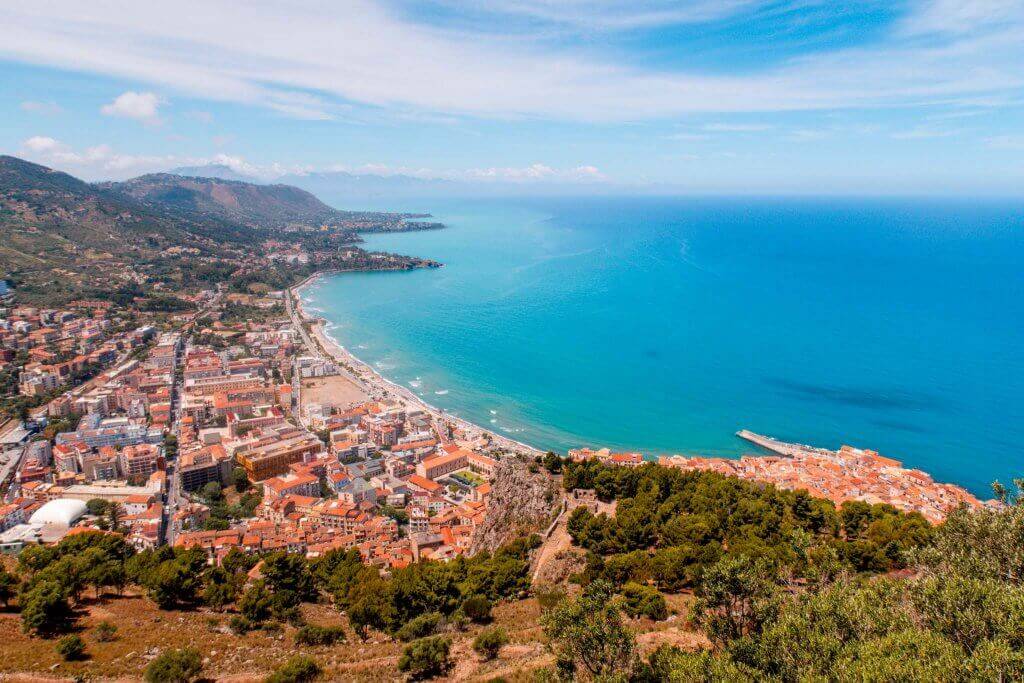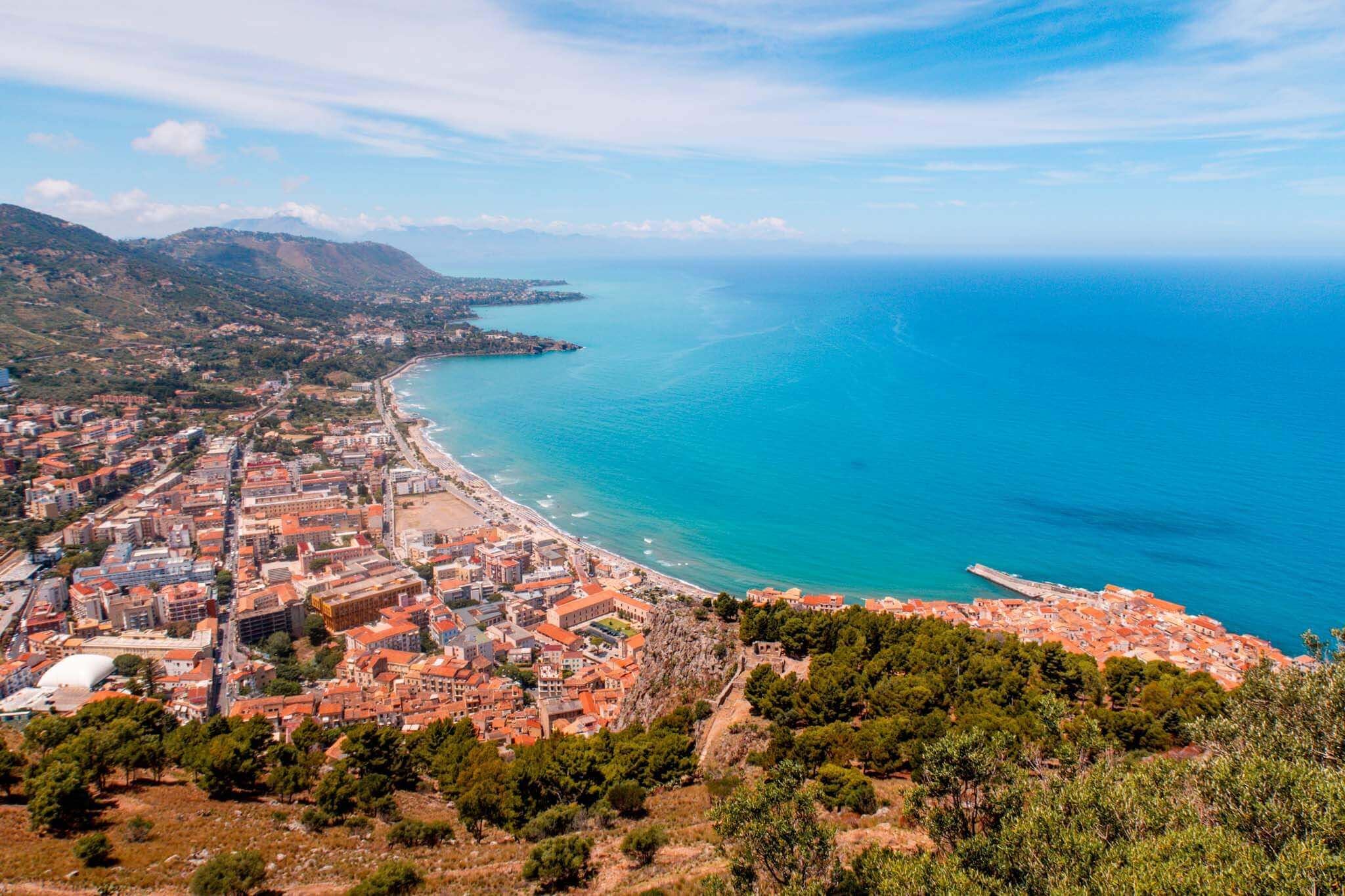 Will I need a visa to enter the EU?
For now, we will not need visas to get into Europe if we are staying for less than 90 days. Brexit is the end of the European freedom of movement we have been used to having, and this ended on the 1st January 2021. But, for now, UK travellers are allowed to visit EU countries visa-free for up to 90 days in any 180 days.
Border control staff may ask UK arrivals from the UK to show a return or onward travel ticket for return or before being allowed entry into the EU. You may also have to prove that you have adequate funding to support yourself while travelling in the EU. Your passport might get stamped at border control.
From 2022, under the new European Travel Information and Authorization System (Etias), nationals from previously visa-free third countries, including UK citizens, will need to pay for a visa-waiver to visit Schengen-area countries. The European Travel Information and Authorisation System (ETIAS) will require visa-exempt travellers to apply online, submit data and pay a €7 fee. Once approved, an ETIAS will be linked to a passport and valid for up to three years. Find out more on the Etias website here.
How long can I stay in Europe for?
UK passport holders will be permitted to stay for up to 90 days out of any 180-day period in the EU's Schengen Area.
Bulgaria, Croatia, Cyprus, the Republic of Ireland and Romania are not part of the Schengen Area. That means you can visit these countries in addition to your 90-day limit in the Schengen Area.
Can I travel abroad with pets after Brexit?
You can travel with pets after Brexit, but it's become more complicated and more expensive.
EU pet passports that were issued in Great Britain will no longer be valid from 1 January; owners will need an animal health certificate instead. EU Passports issued in the EU or Northern Ireland can still be used.
According to the gov.uk website:
When travelling to an EU country or Northern Ireland, your pet needs:
a microchip
a valid rabies vaccination
an animal health certificate unless you have a pet passport issued in an EU country or Northern Ireland
tapeworm treatment for dogs if you're travelling directly to Finland, Ireland, Northern Ireland, Norway or Malta
These requirements also apply to assistance dogs.
How to get an animal health certificate:
You must take your pet to your vet to get an animal health certificate no more than 10 days before you travel.
The certificate must be signed by an 'official veterinarian' (OV), so check your vet can issue animal health certificates. If they cannot, they should help you find someone who can.
To get the certificate, you'll need to take proof of your pet's:
microchipping date
vaccination history
Your pet's animal health certificate will be valid after the date of issue for:
10 days for entry into the EU or Northern Ireland
4 months for onward travel within the EU
4 months for re-entry to Great Britain
Repeat trips to the EU:
Your pet will need a new animal health certificate for each trip to an EU country or Northern Ireland.
Your pet will not need a repeat rabies vaccination so long as its rabies vaccinations are up to date.
Your dog will need tapeworm treatment for each trip if you're travelling directly to Finland, Ireland, Malta, Northern Ireland or Norway.
Check the rules of the country you're travelling to for any additional restrictions or requirements before you travel.
Can I drive in the EU after Brexit?
Yes, if you can legally drive, you can drive in the EU after Brexit. There may be some changes to the paperwork you needed before Brexit, for example, you may need an International Driving Permit (IDP). An IDP only costs £5.50. You can purchase them at thousands of UK post offices.
If you have a photocard driving licence issued in the UK:
You do not need an IDP in the EU – or in Switzerland, Norway, Iceland or Liechtenstein
You do need a 1949 IDP if you're renting a car in Cyprus for over 30 days.
If you have a paper driving licence issued in the UK
You might need an IDP in some EU countries – or in Norway.
If you have a driving licence issued in Gibraltar, Guernsey, Jersey or the Isle of Man
You might need an IDP in some EU countries – or in Norway.
Find out more about International Driving Permits here.
If you want to drive your car to the EU, you'll need to display a GB sticker, even if your number plate already has one. You need to carry a physical copy of the green card – proof that you have vehicle insurance. Extra green cards are needed if you have a caravan or trailer, for insurance that renews during a trip or for multi-car insurance policies. You need to contact your insurance company six weeks before you travel to get one. You also need a Vehicle Log Book (VC5) or proof that you're permitted to drive the vehicle abroad (VE103).
You only need the green card if you're driving a car from the UK to the EU, not if you're hiring a car in Europe.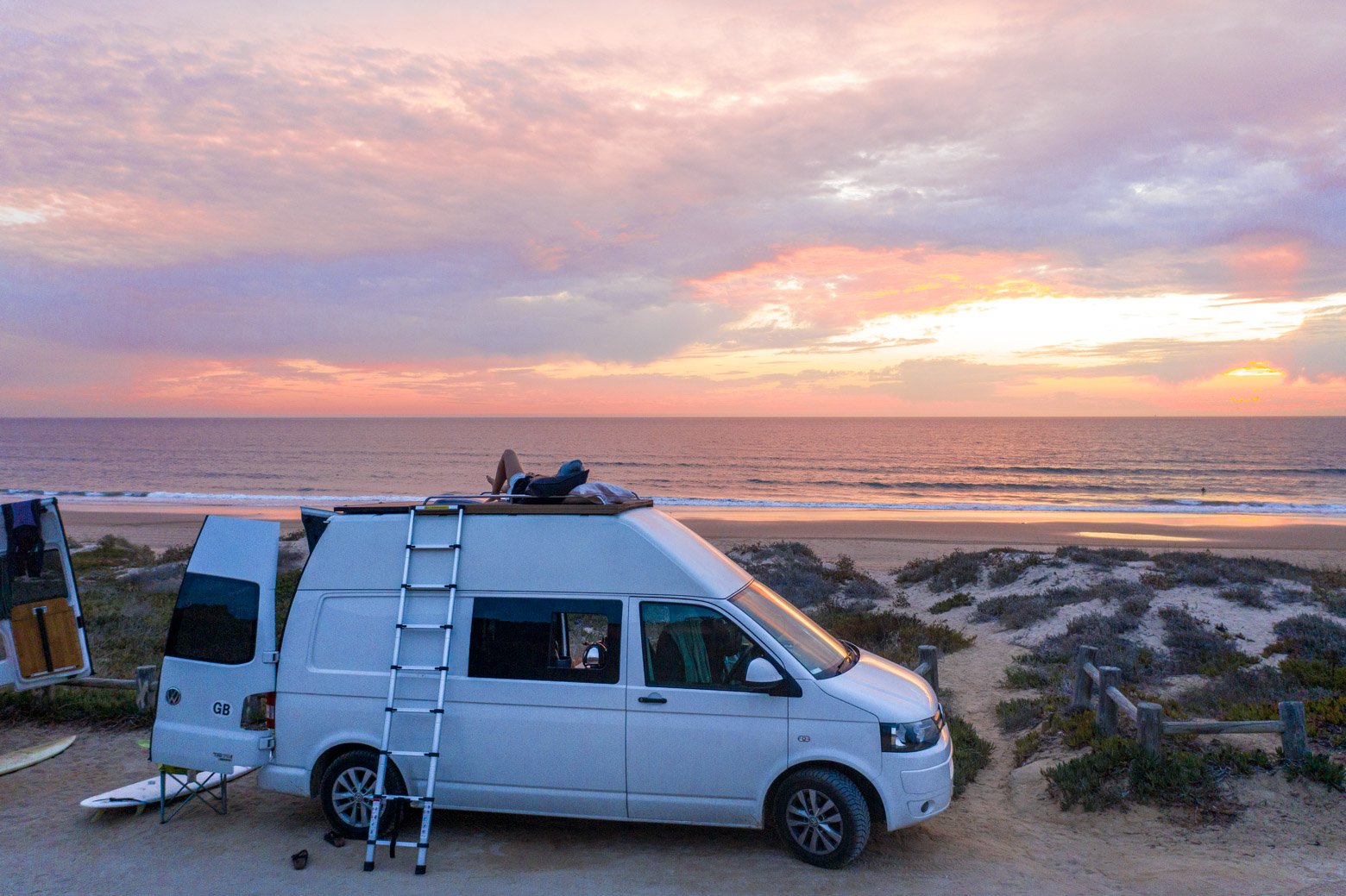 What has changed with mobile phone roaming charges after Brexit?
Since Brexit, the guarantee of free roaming for UK mobile users in 47 destinations in the EU, plus Norway, Iceland and Liechtenstein, has ended. Now, instead of using your minutes, texts and data as if you're in the UK), phone operators can decide what they'll charge for international calls and data usage.
EE, Vodafone, O2 & Three have kept the free data roaming. Check with your phone operator to find out about any roaming charges you'll face while travelling.
Can I get emergency healthcare abroad after Brexit? Can I use my EHIC after Brexit?
All EHIC cards (European Health Insurance Cards) issued before the end of 2020 will be valid until their expiry date (on the front of your card).
The government is issuing a new card, called the UK Global Health Insurance Card (GHIC). Like EHIC, it will cover chronic or existing illnesses, routine maternity care and emergencies. You can apply for your GHIC online here.
Even with your EHIC or GHIC, I fully recommend buying travel insurance including healthcare before you travel to Europe. GHICs and old UK EHICs only cover you in EU countries. They do not cover you in Norway, Iceland, Liechtenstein or Switzerland.
What has changed with duty-free after Brexit?
Sadly, now we're out of the EU, the limit is now significantly greatly reduced: down from 90 litres to 18 litres of wine (24 bottles); 42 litres of beer and four litres of spirits are also allowed and up to 200 cigarettes can be brought back at any one time.
What food can I take to/from the UK/EU?
If you are travelling from the UK to Europe, you will no longer be able to carry meat, milk or products containing them into the EU. Exceptions include powdered infant milk or food, special pet feed and special foods required for medical reasons.
However, some animal products are allowed, including up to two kilograms of live snails, mussels, oysters or honey. Time to switch up your souvenirs!


Have you travelled to Europe after Brexit?
Have you got any top tips for Europe travel after Brexit? Anything you'd add?
Love as always and happy adventuring,


Did you find this post helpful? I'd love you to share it for me.
Pin and save this blog post for later…