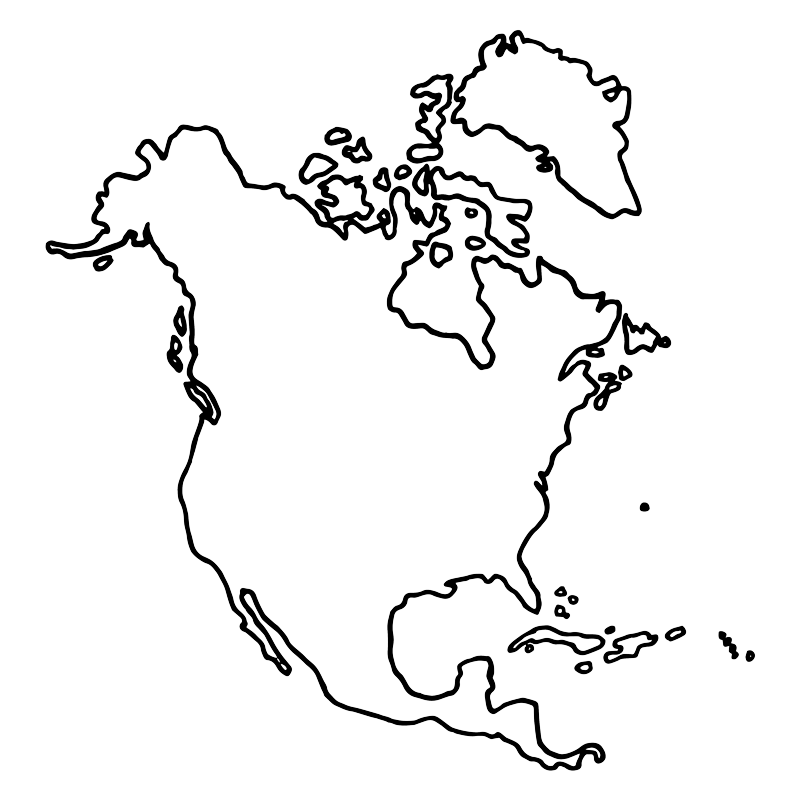 explore my guides by country
The best time to visit North America really depends on what you want out of your trip. For snow adventures and skiing trips in the mountains, then you want to visit between December and March. For city breaks, beach trips, and warmer weather, the rest of the year is best.
Shoulder season in North America is typically spring (March-April) and fall (September-November) so this is the best time to visit North America if you're looking for smaller crowds and cooler (but still sunny) weather.
My favourite place in the world is Vancouver, it's somewhere I hope I end up living. From there you have easy access to the Rockies, California, Vancouver Island and more. It's an outdoor lovers dream. You can climb, ski, dive, surf, hike and get your dose of cosmopolitan city life all in easy reach. See my top things to do in Canada here.
Then there's Burning Man which I hope you get to experience at least once in your life. North America is the home of road trips for me. I've done (and recommend) a road trip in Arizona, on the Californian coastline, through the Canadian rockies and Nevada.
Bucket list adventures in North America